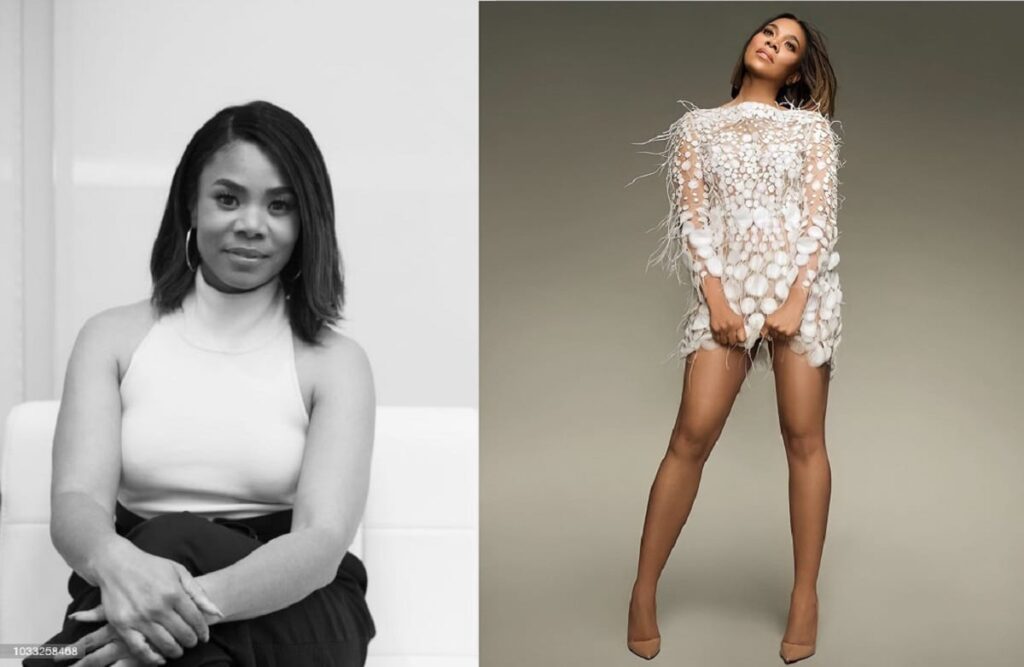 Hollywood actress Regina Hall is the true example that "Black does not crack".
The ageless beauty has left Nigerians (the entire world basically) shook as she celebrates turning 50 while looking nothing like 50.
Ms Hall is on the top trends on the Nigerian social media space today as many users react in amazement to the knowledge that Regina Hall, who could easily pass for a 20-year-old college student, was born in 1970!
Check out some of the reactions on Twitter: