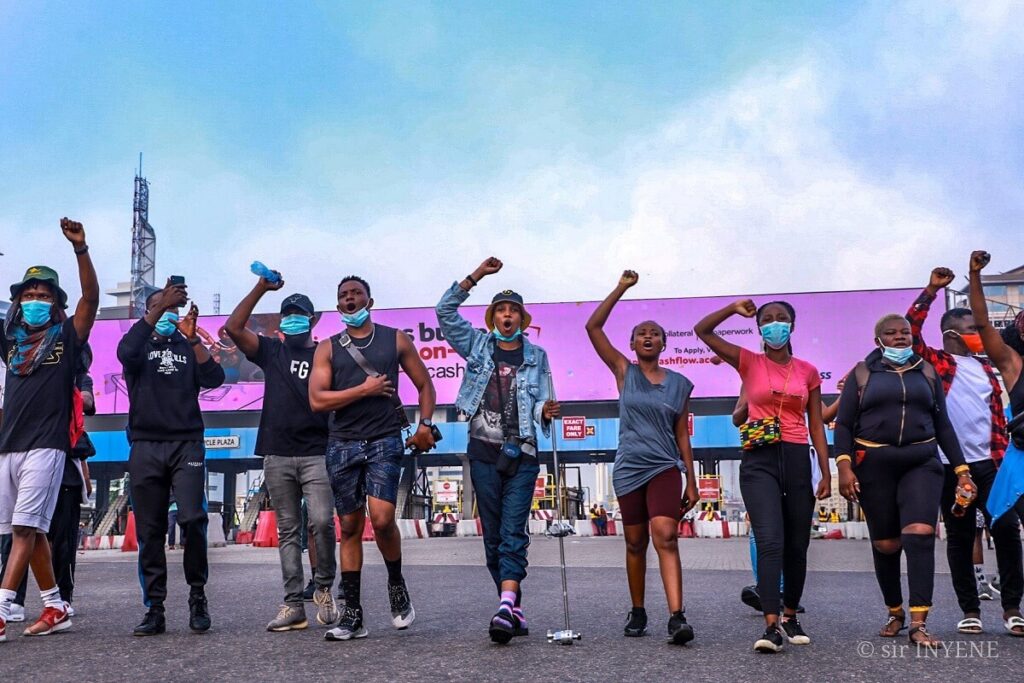 A Reddington Hospital surgeon has testified before the Lagos State Judicial Panel of Inquiry that the hospital indeed treated many #EndSARS protesters with bullet wounds on the night of October 20.
In his testimony before the panel set up to investigate the Lekki Tollgate shooting incident, the surgeon representing Reddington Hospital told the investigating panel that the victims were so many that the hospital's Lekki and Victoria Island branches got overwhelmed.
According to Babajide Lawson, a trauma and orthopaedic surgeon at the hospital, more victims with gunshot wounds kept coming to the hospital the next day, October 21, and even the days after.
He described the situation as a "mass gathering" of injured victims.
Following the new testimony and emergence of more evidence confirming the October 20 shooting incident, the Nigerian Army has disbanded its legal team and pulled out of the Lagos State Judicial Panel investigating the case.