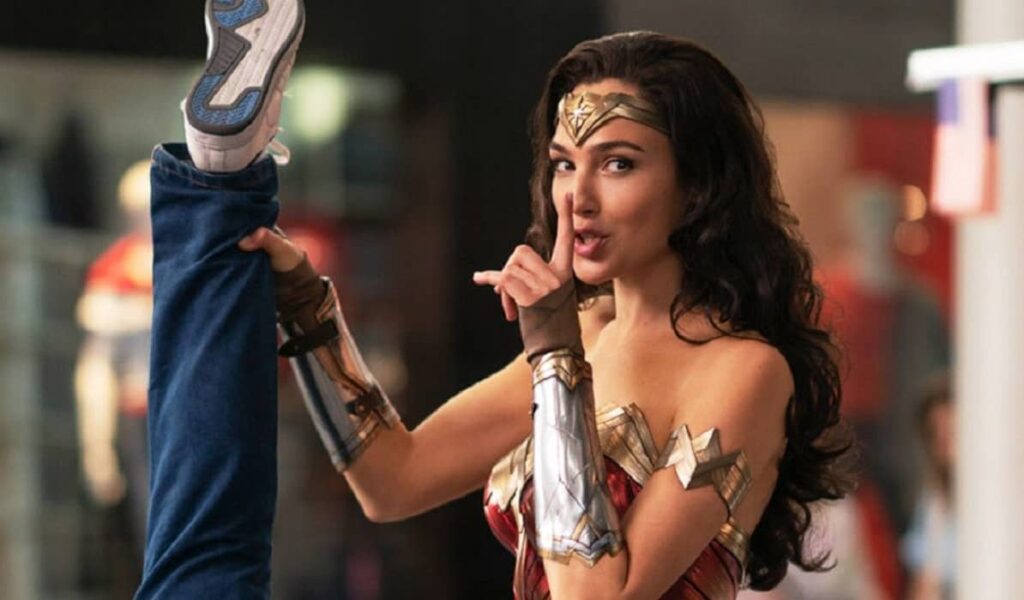 The coronavirus pandemic has literally changed every aspect of how we used to live.
On Christmas Day, movie lovers will be able to decide if they want to go to the theatres to see Wonder Woman 1984 or simply just watch it at home.
This never-before-seen situation has sparked mixed feelings. This would be the first time it'd be possible to watch a big-budget movie like Wonder Woman from the comfort of your home on the same day of its release at the cinemas.
Top American film company, Warner Bros has also announced that it will be possible for viewers to stream all the 17 big-budget movies it is planning to release from next year on HBO Max on the same day they come to theatres.
Before now, film companies relied on theatres to recoup the money spent on producing a film. But the coronavirus pandemic has set a new dynamic.
With film streaming companies like Netflix and Disney Plus churning out content after another on their platforms, movie theatres have begun to lose influence. And now the pandemic appears to be helping sink an already troubled ship.
As expected, film companies are adapting perfectly to the new tide. WarnerMedia, through its would-be Netflix competitor, HBO Max, is giving their subscribers the opportunity to enjoy fresh content without stepping out of their houses.
They are not the losers here as they are still going to get their profit as the subscriptions flood in. The theatre companies are!