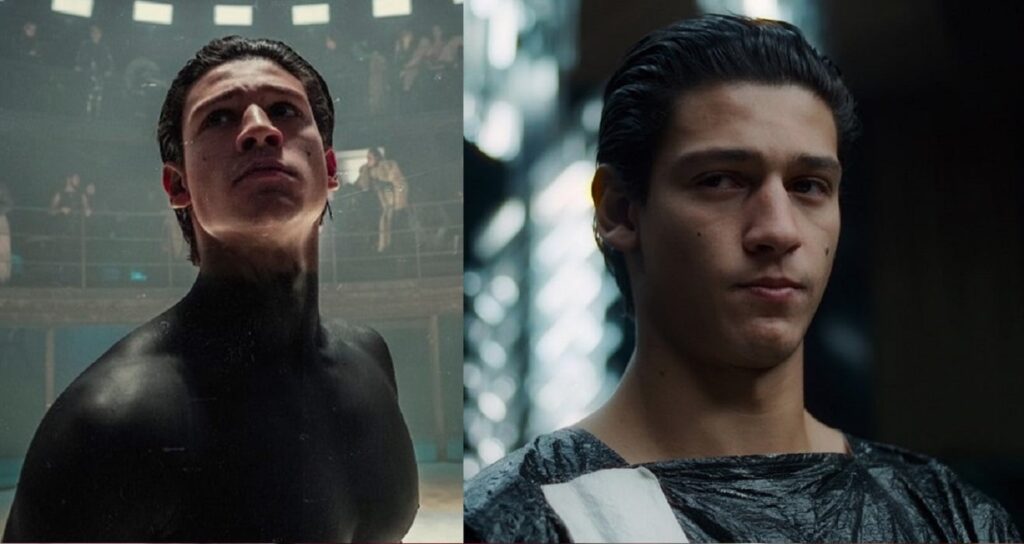 New German sci-fi series 'Tribes of Europa' arrived on Netflix in February 2021 but is already a huge fan favourite.
The new TV series has been voted among "top 10 shows to see on Netflix in February" on different forums by fans.
The show is set in 2074, after a global catastrophe causes Europe to split into different tribal states. There are the ruthless Crows who fans of the show have admitted are the better dressers even though they are super evil and terrifying.
Other tribes are the Crimsons who are largely militaristic, the Femen tribe of women warriors and the Origines – a secluded tribe hidden far away in the forest whose fate changed after a pilot from the mysterious but technologically advanced Atlantian tribe crashed in the forest.
The story of the show is centred on the lives of three siblings from the Origines tribe – Kiano, Liv and Elja. The story took off when the siblings come in contact with a mysterious cube from the Atlantian pilot, and a horde of Crow warriors looking for the cube stormed their home and massacred everyone.
Tribes of Europa stands out for its compelling characters – from the unrelenting Liv to brave boy, Kiano, and the devilish Lord Varvara no one dares to mess with – everyone is sweet to watch.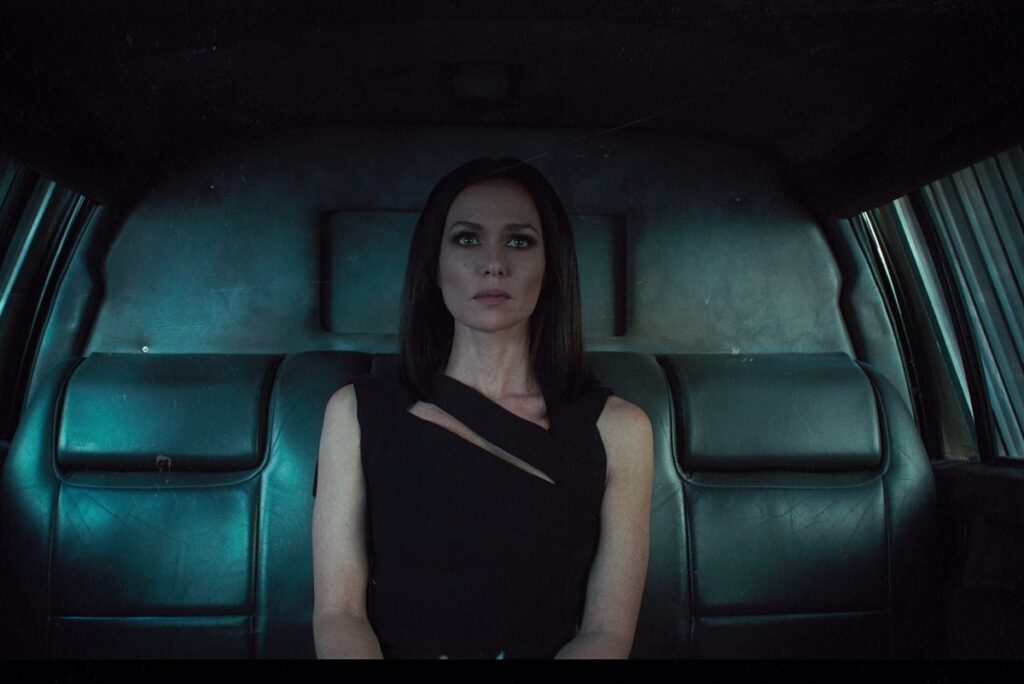 Fans of the show have gushed about Kiano, played by German actor, Emilio Sakraya, one of the three Origines siblings who are about to change the fate of Europe.
Fans of the show have described Kiano as the sibling with the most interesting story arc.
One person tweeted:
"Kiano is by far the most interesting character. But I feel he is set up to turn evil."