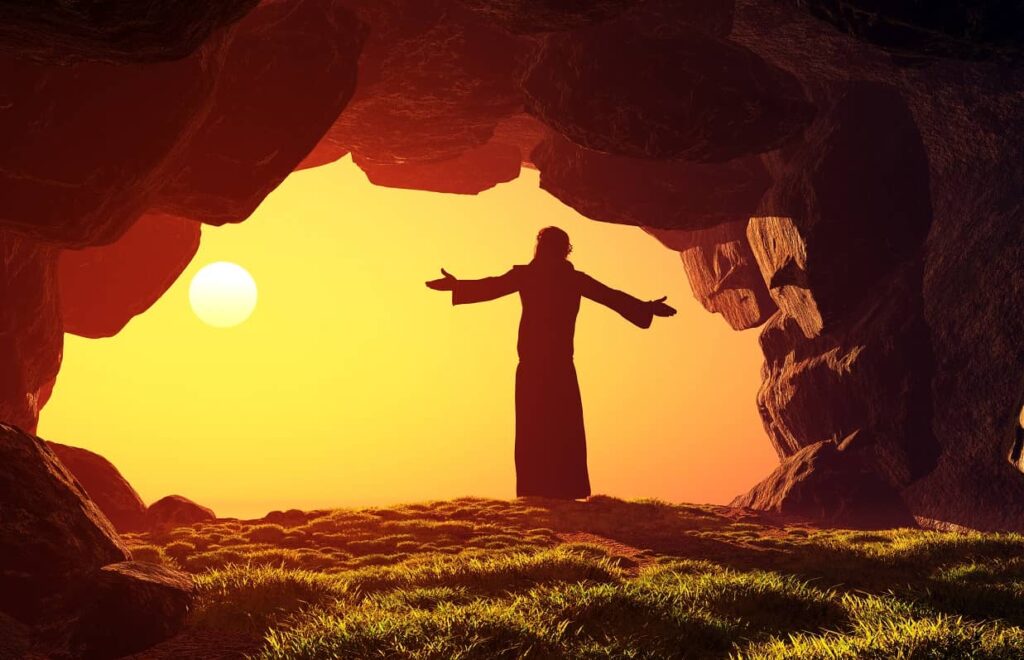 Easter is one of the most significant Christian holidays known and it is also a major holiday in Nigeria. It is celebrated to mark the resurrection of Jesus Christ.
According to the Christian culture, Jesus Christ rose from the dead on the third day after His Crucifixion.
In Christianity, the week before Easter is regarded as 'Holy Week' during which everyone is expected to keep away from sin.
The Holy Week goes like this in Nigeria and many other places:
Palm Sunday
Holy Monday
Holy Tuesday
Holy Wednesday
Maundy Thursday
Good Friday
and Holy Saturday
The day immediately following the Holy Week is Easter Day and it is a major holiday in Nigeria.
2021 Easter Holiday Date
The 2021 Easter Day falls on Sunday, April 4, 2021.
Both the Friday before Easter ( April 2) and the Monday (April 5) following Easter will be a holiday for all Nigerians.
On these two days, many formal establishments including banks and government offices will not open.