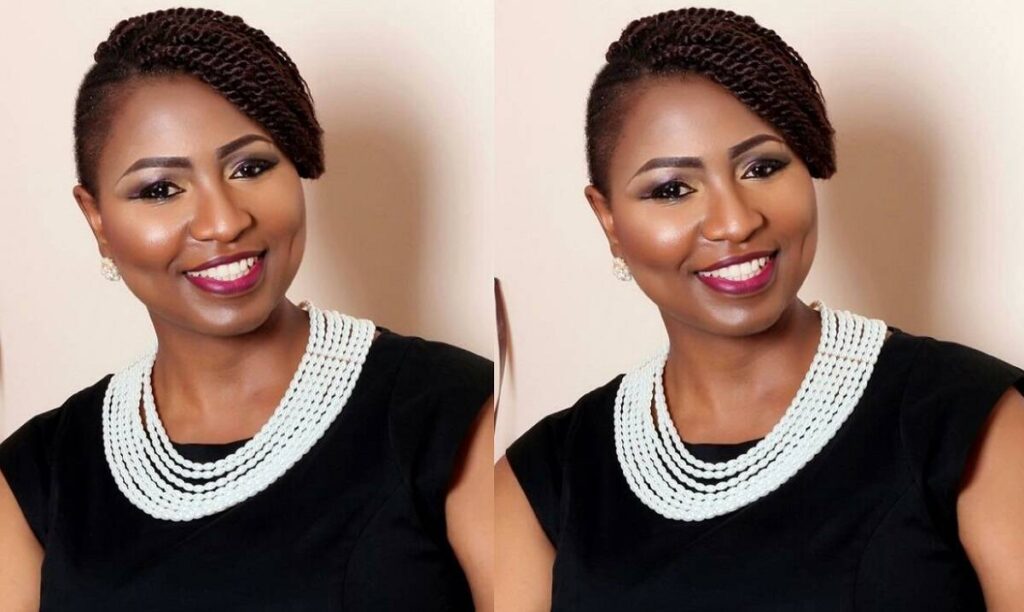 TVC presenter Morayo Afolabi-Brown has taken to her Instagram page to share her regret in supporting the APC government in 2015.
In a series of posts on Instagram, Morayo recalled how she "foolishly" believed in the APC change mantra without realizing it was going to be a "retrogressive" change.
Morayo Afolabi-Brown also said in one of her posts that "any right-thing leader would have done the honorable thing by resigning".
Check out her posts: