Written by Marie Miguel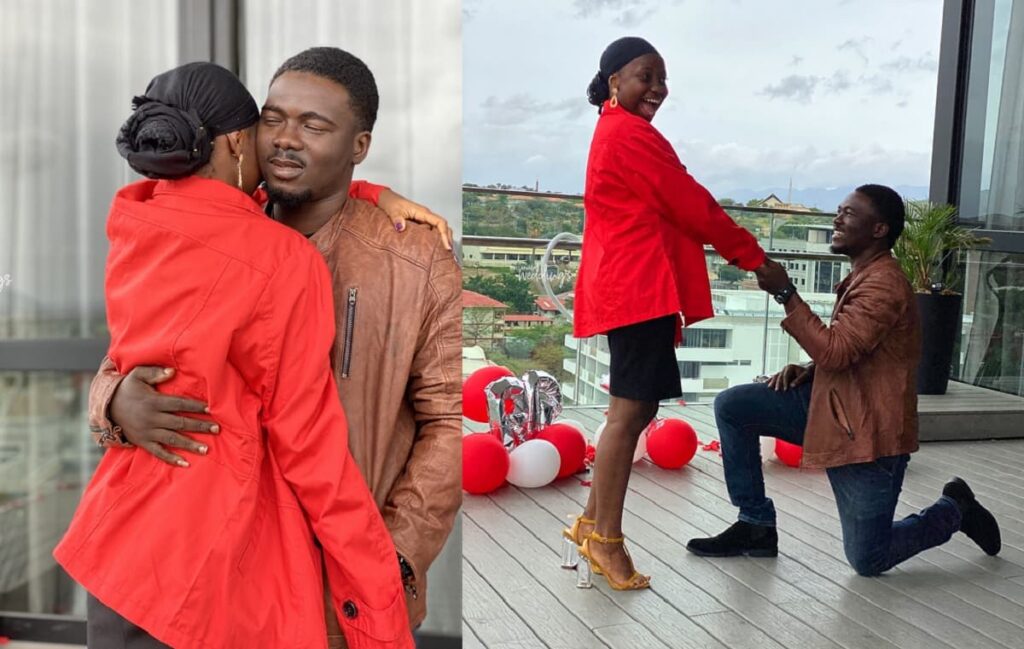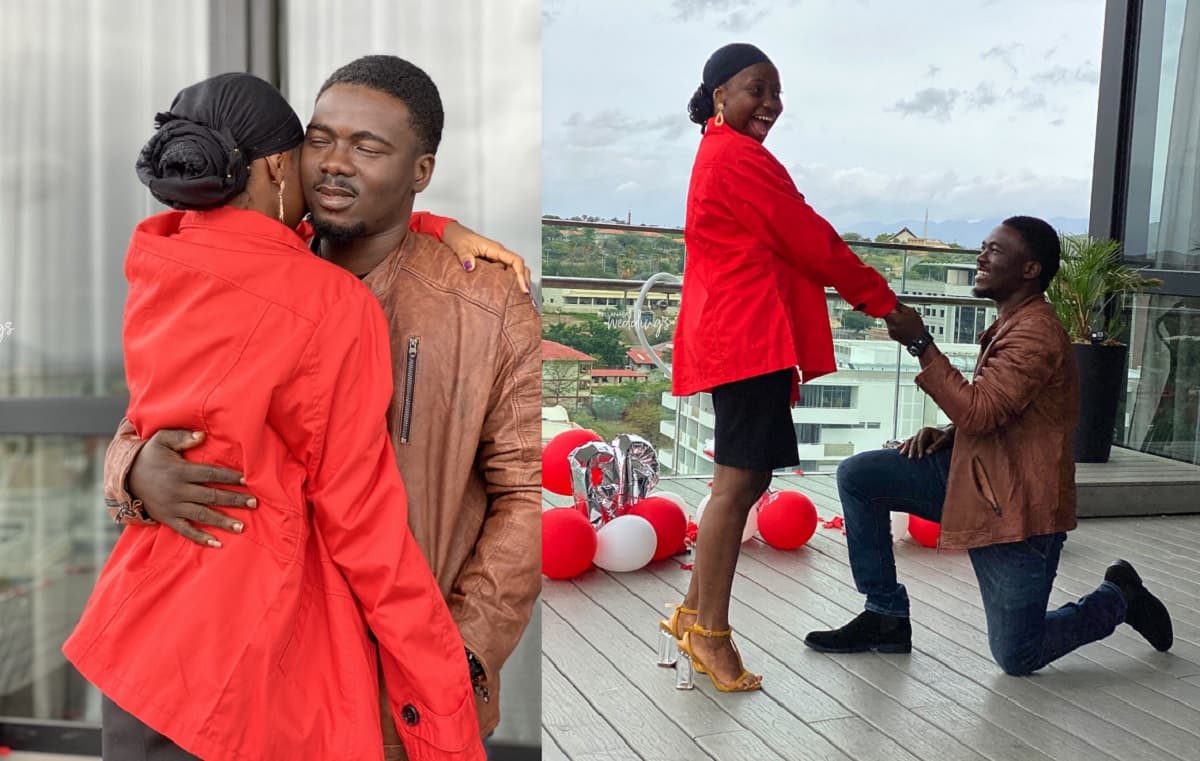 Maryam Apaokagi, also known as Taaooma, is a Nigerian comedian, content creator, cinematographer, and social media influencer. She has taken the world of social media by storm and is best known for acting in multiple roles in her comedy skits. This inspirational woman can be a role model due to her successes in her career and personal relationships.
She recently got engaged to her boyfriend, Abula, who she has been dating for many years. The following are some top advice and things we can learn from Taaooma about her relationship, love, and her engagement.
If you or your loved ones are facing troubles in your relationship, then it could be helpful to consult a mental health professional. You could make use of online resources such as BetterHelp for advice or therapy.
Things to learn from Taaooma and Abula's relationship
1. Taaooma had no plans of getting engaged on her 21st birthday. For her, the time of the marriage did not matter until she had met the right person. She did not believe in conventional timelines for getting married but instead focused on what was best for her.
2. While the partners in this relationship have a successful romantic relationship, they also prioritize their professional lives and careers. Both of them are young and highly focused on their ambitions. Taaooma and her fiancé, Abula, are concentrated on being some of the best entrepreneurs in Nigeria, and time and again, they have shown their grit and determination to succeed.
3. Surprisingly, Taaooma never thought of making skits. After meeting Abula, she learned to edit and make videos. Her relationship gave her the wings to fly after which she took the Nigerian social media world by storm.
4. Abula has never been insecure about Taaooma's stardom. Instead, he has encouraged her rise to fame. In 2018, he dropped everything so he could completely focus on her and her move to Nigeria. In 3 months, she was able to become a social media star.
5. Both she and her fiance are at their creative best and hence share common interests in their shared passion. While she is a talented performer and skit maker, he is a cinematographer. They complement each other perfectly.
6. The two mix business with pleasure and, for them, it works out fantastically! Both of them are always working together. Abula produces her skits, and she promotes his company on her Instagram page to her millions of followers.
7. With fame and popularity, there also may be a high chance of insecurity. However, both of them seem to have no jealous bones in their bodies. Their commitment and understanding of each other have been their backbone all throughout and can serve as an inspiration to struggling couples.
8. It is important to learn from both of them that it pays to be in a meaningful and productive relationship because a good relationship allows you to be the best version of yourself. It gives your life adequate direction.
9. And like they always say, they can overcome any problems between them with one important thing: FOOD! Shared interests can be important, but it can also just be fun to get excited about something the other person likes.
Key Takeaways From Taaooma's relationship
Love can truly be one of the most wonderful things to happen in a person's life. True love gives you direction, supports you in your ambitions, and helps you become the best version of yourself.
The love between Taaooma and Abula can inspire millions of people in Nigeria and throughout the world to keep the faith in finding a true life partner and commit to them when they have found the right person who completes them in the best possible way!
About the writer: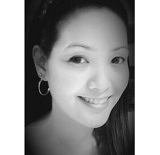 Marie Miguel Biography
Marie Miguel has been a writing and research expert for nearly a decade, covering a variety of health- related topics. Currently, she is contributing to the expansion and growth of a free online mental health resource with BetterHelp.com. With an interest and dedication to addressing stigmas associated with mental health, she continues to specifically target subjects related to anxiety and depression.