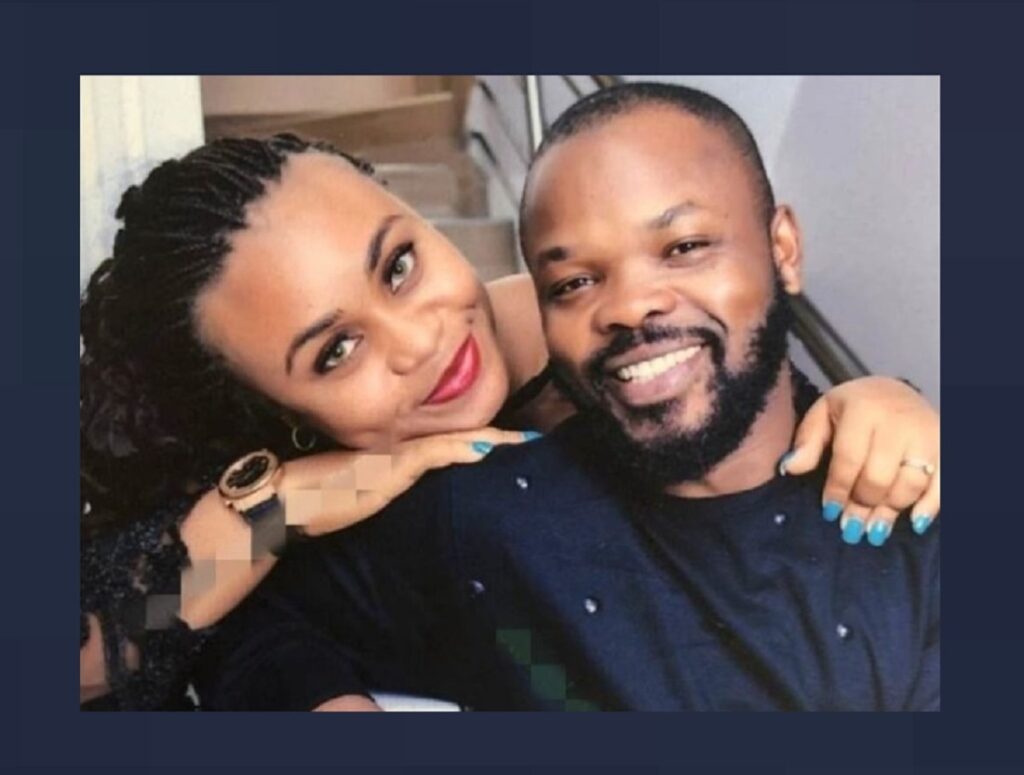 Nedu Wazobia's estranged wife, Uzor Ohiri took to her Instagram page on Saturday, August 4, to call out the OAP and comedian, accusing him of domestic violence.
Uzor Ohiri in a series of Instagram posts accused Nedu Wazobia of beating her up weeks after undergoing a cesarean operation.
She wrote in separate Instagram stories:
"Seems like a very good time to call all useless men out. I'm tired. Let's take care of the girls, leave my son out of this. Do you remember when you beat me up while your mother held my new-born a few weeks after I had cesarean operation? I still wonder how Wazobiafmlagos allows you to host a marriage show when you're one out of the many men that beat their spouses to stupor".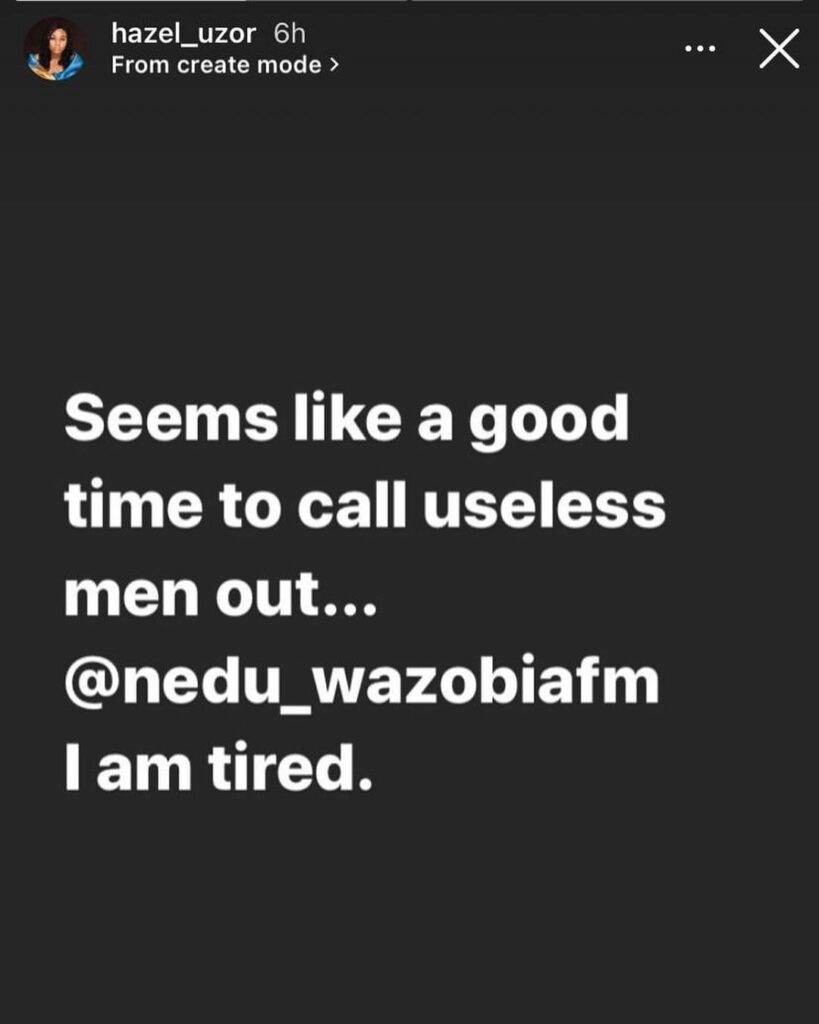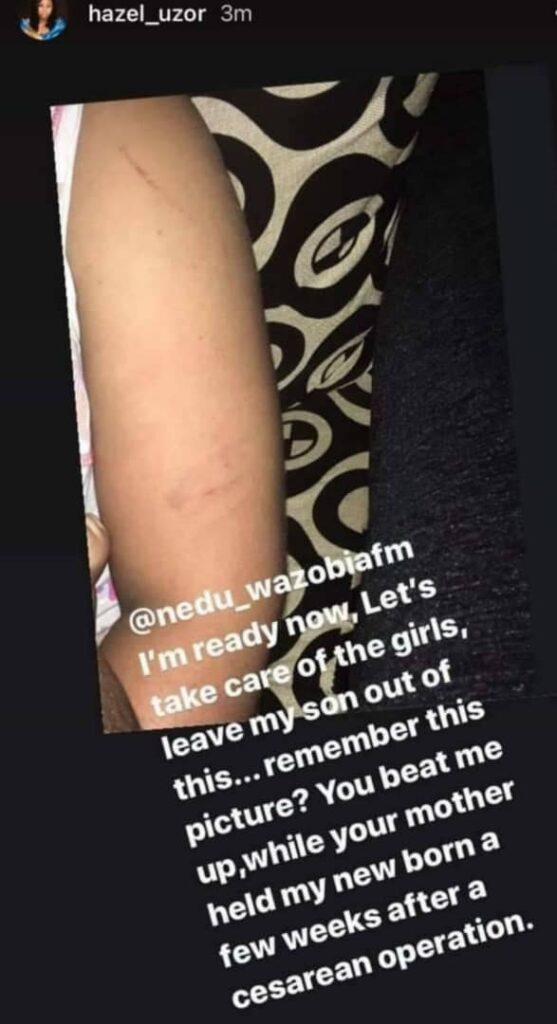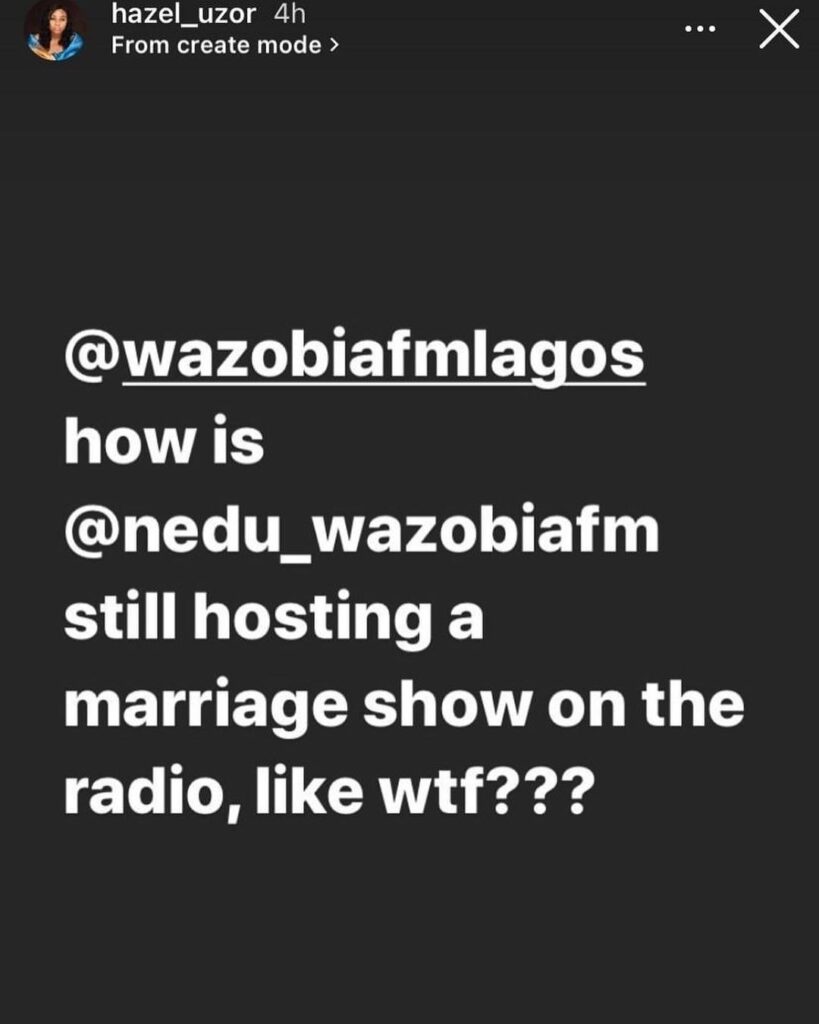 Nedu Wazobia's reaction
Reacting to his ex-wife, Uzoamaka Ohiri's allegation of domestic violence, Nedu Wazobia denied the allegations, stating that "he has never been one to physically violate anybody including his ex-wife".
The 39-year-old comedian and OAP noted that their marriage was plagued with lots of issues including "continuous infidelity" from his wife's side.
Nedu Wazobia, whose full name is Ani Chinedu Emmanuel, said his ex-wife's infidelity pushed him into conducting a paternity test on their kids only to discover that their first son is not his biological son even though he was born within the period they were married.
Nedu Wazobia wrote:
"My attention has been drawn to stories making the rounds on social media by my ex wife (Uzoamaka Ohiri). While I am not one to trade issues on social media, it has become pertinent that I clear the air once and for all. First of all I would like to state clearly that I do not support or encourage any form of domestic violence whether targeted at a woman or man. I have also never been one to physically violate any body including my ex wife. Our marriage was one plaqued with a lot of issues. One of which was continuous infidelity from her side that led to me conducting a paternity test on our kids which led to the revelation that our first son is not my biological son even though he was born within the period during which we were married."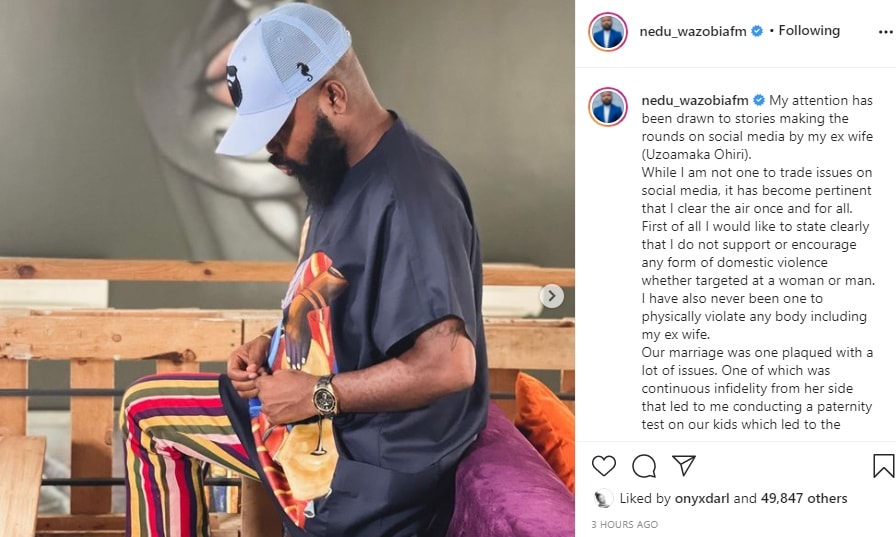 Details of Nedu Wazobia's marriage to ex-wife, Uzor Ohiri:
Nedu Wazobia and his ex-wife, Uzor Ohiri got married in 2013 but their marriage crashed in 2018 after they already had three kids.
Nedu Wazobia was reported to have married another woman named Funmi sometime in April 2019.
According to reports and some evidence sighted by DNB Stories Africa, Nedu Wazobia's wedding to his second wife was kept very private and was not publicised in the media.