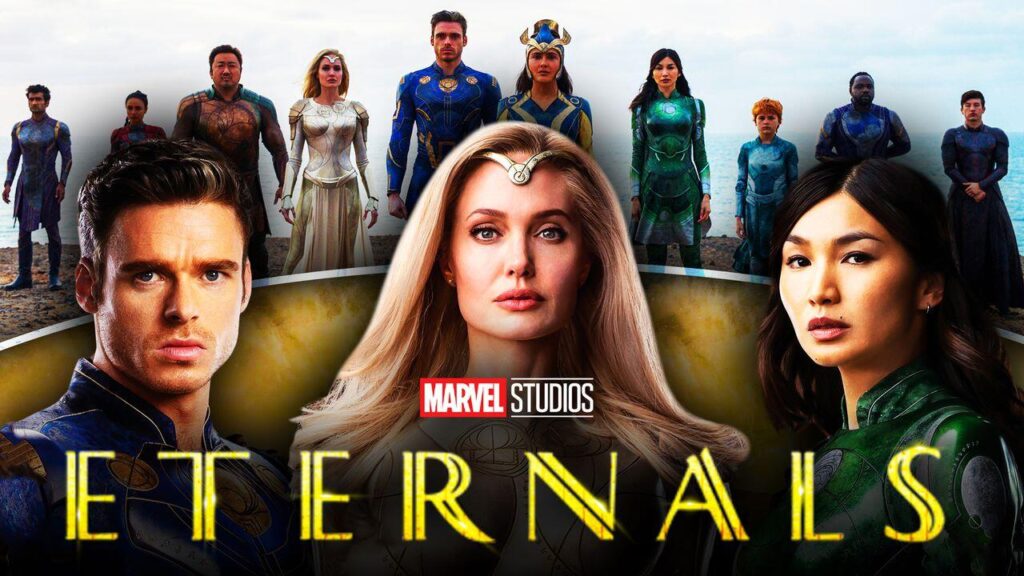 The Nigerian National Film and Video Censors Board (NFVCB) under the leadership of Alhaji Adedayo Thomas has barred cinemas across the country from showing the latest Marvel superhero movie, "Eternals", DNB Stories Africa reports.
While the NFVCB did not immediately state the reason for the ban in the circular distributed to cinema operators, it is speculated to be because of the film's depiction of a homosexual couple.
Nigeria has joined other Arab countries like Saudi Arabia, Kuwait and Qatar to ban the screening of "Eternals" in their theatres likely because of the inclusion of a gay superhero and his husband who shared a kiss in one of the scenes in the movie.
The "Eternals" gay couple are the first openly gay characters in the Marvel Cinematic Universe and their inclusion has been praised by film critics.