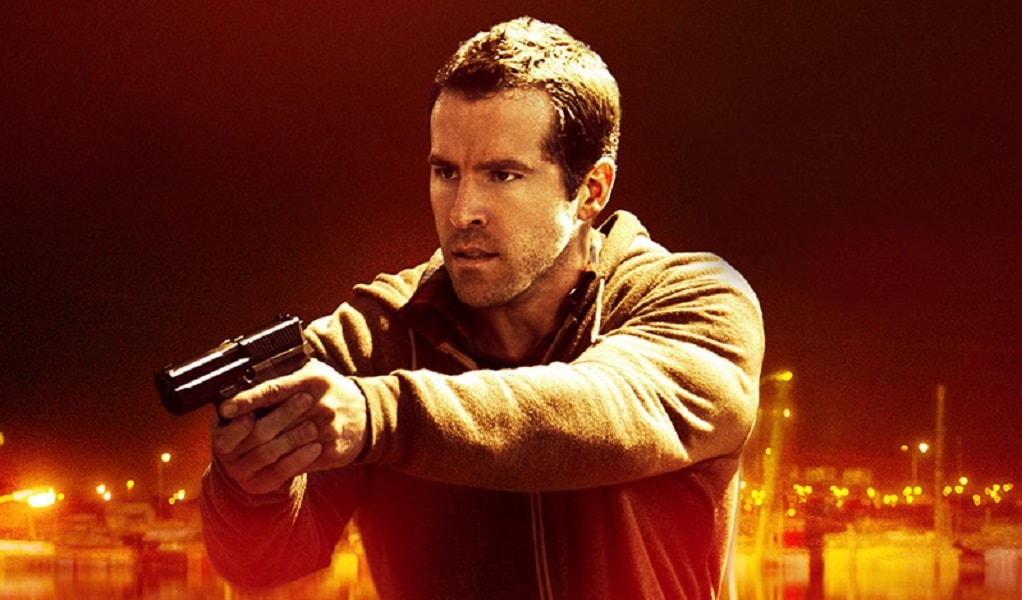 A Ryan Reynolds' hit movie has exited Netflix just a few weeks after it peaked at No. 1 in America.
The 2012 thriller "Safe House" which starred Ryan Reynolds alongside other big stars like Denzel Washington and Vera Farmiga left the streaming platform five days ago on Monday, Nov. 15.
The movie has officially moved over to NBC Universal's Peacock platform where it became immediately available for streaming on the new platform on Tuesday, Nov. 16.
Safe House was written by David Guggenheim and directed by Daniel Espinosa. The movie grossed over $208 million worldwide against an $85 million budget.
We are sad that you can no longer watch "Safe House" on Netflix.