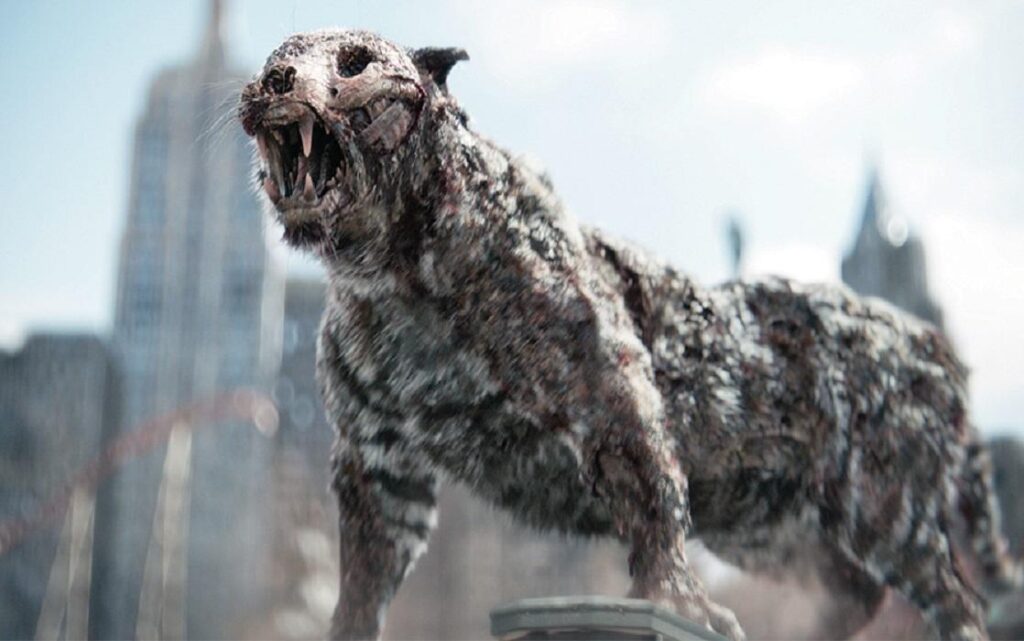 Top to watch on Netflix today is "Army of the Dead" – Zack Snyder's new zombie film starring Dave Bautista, Ella Purnell, and Omari Hardwick, among others.
In Army of the Dead, a zombie outbreak turns Las Vegas into a wasteland but a group of mercenaries (headed by Dave Bautista as Scott Ward) decides to risk it all in a mission to retrieve $200 million stored in the vault of a Las Vegas casino.
As expected, things didn't go as planned and the human group must survive a horde of alpha zombies that are super fast and hard to kill and their furious leader to make it out in time before the government blows up the entire place.
The over 2-hour movie has been described as a "fascinating mix of action, gore, and zombies". Did I forget to mention that there is a giant zombie tiger and a horse as well?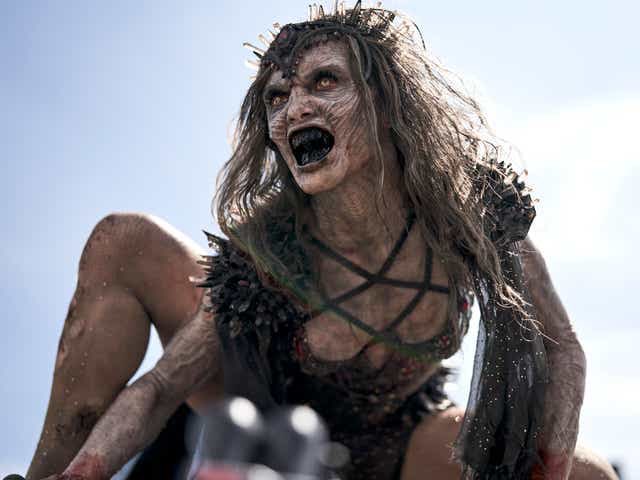 Reactions all over Twitter and other social media platforms indicate Nigerians are loving the new movie which has speedily climbed to the "Top 10" list on Netflix just a few hours of its release.
Army of the Dead currently scores 72% on the review aggregation website, Rotten Tomatoes (certified fresh) with an even higher audience score of 79%.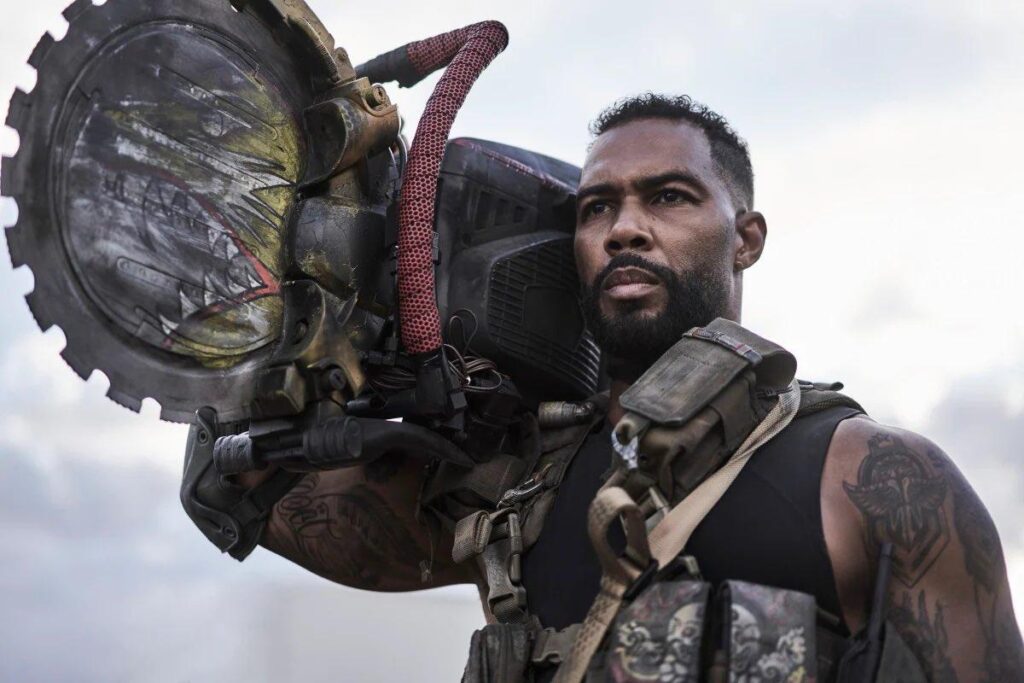 Army of the Dead is written and directed by Zack Snyder, the same man behind Wonder Woman, 300, Man of Steel, and the Justice League series.
Have you watched Army of the Dead on Netflix or still planning to? Let us know what you think.
Army of the Dead – Will there be a sequel?
With the way the movie ended, it is almost certain viewers have not seen the last of the zombies yet. Who knows, maybe the fight will be taken to Mexico City in the next installment. Fingers crossed.