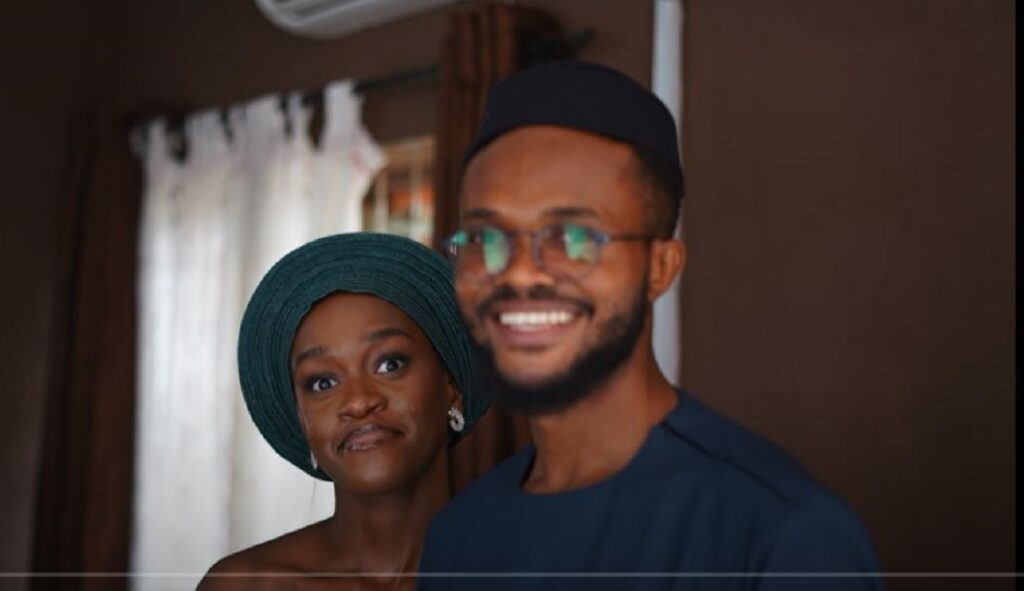 Heavily pregnant Instagram comedian Maraji has in a recent YouTube video shared more insight about her private marriage in 2021 and the reason she decided to say yes to her husband this year.
Detailing how her 2021 went, Maraji whose real name is Gloria Oloruntobi revealed the year was nothing short of "eventful" for her.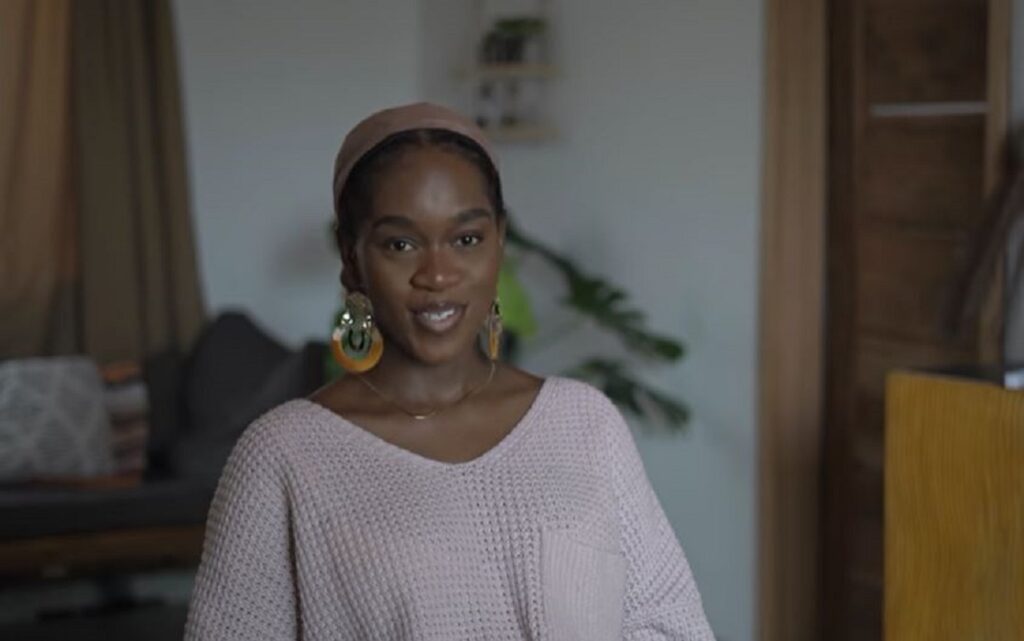 She disclosed she had a hemorrhoidectomy (surgery to remove severe haemorrhoids) in the early part of the year. Maraji also revealed that she suffers from polycystic ovary syndrome or PCOS – a hormonal disorder that could cause a woman's ovaries to develop small collections of fluid (follicles) and fail to regularly release eggs.
Maraji: Marriage, Husband and Wedding
Talking about her marriage, the 24-year-old content creator confirmed she is indeed married to a lovely and respectful Ghanaian man.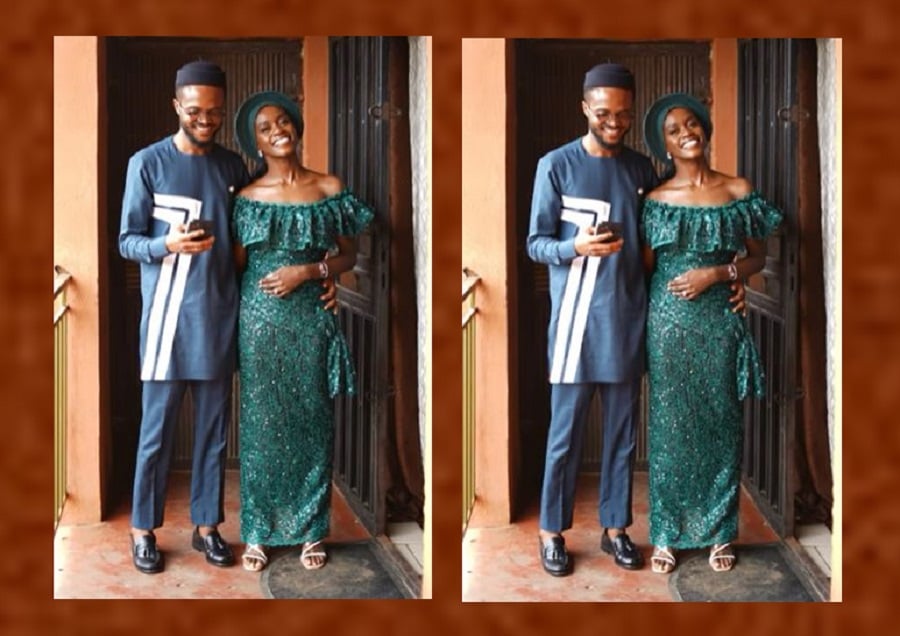 According to Maraji, she and her husband opted for a small and private wedding without any publicity.
"It was basically my family and his family in one room," the content creator said about her wedding in mid-2021.
Maraji also revealed her husband is from Ghana and is currently based in Ghana.
According to the information gathered by DNB Stories Africa, the popular social media personality has moved from Lagos to Ghana to be with her husband.
Watch the full YouTube video below: