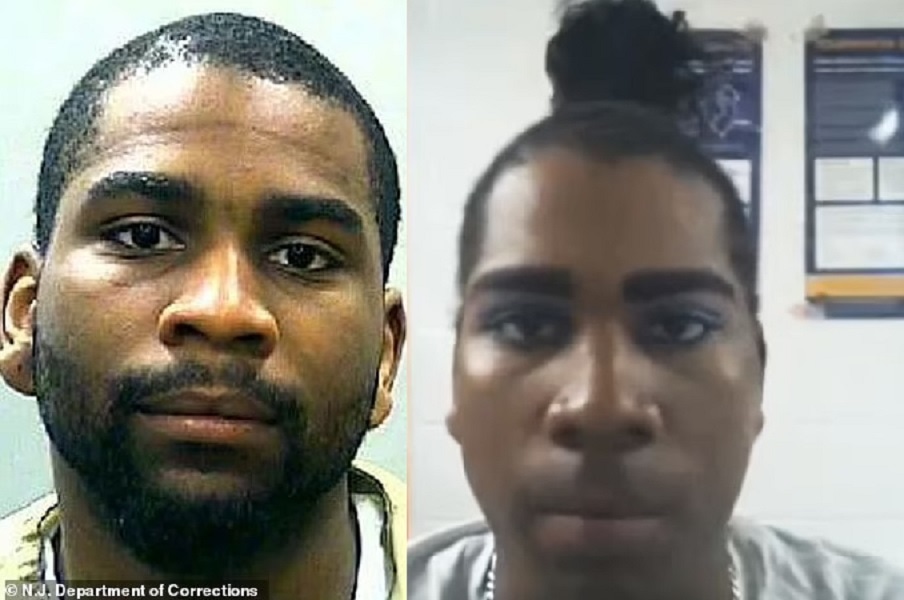 A transgender woman named Demitrius Minor (now called Demi Minor) has made headlines after impregnating two co-inmates at the Edna Mahan Correctional Facility in Clinton, New Jersey.
According to reports, the two women had consensual intimacy with Demitrius Minor who is serving 30 years in prison for killing her foster father.
One of the pregnant women (a two-time murderer named Latonia Bellamy, 31) revealed in a blog post that she had fallen in love with Demi Minor, writing:
"Although Edna Mahan breeds a 'pervasive culture of rape', I WAS NOT RAPED, nor was I forced to do anything that I did not want to do. Despite it not being permitted I fell in love and had consensual sex with a woman who is trans. Consensual sex is a prohibited act in Edna Mahan."
New Jersey's prison policy that allows trans women who haven't undergone gender-reassignment surgery to be held in the facility with biological women has been criticized by many.