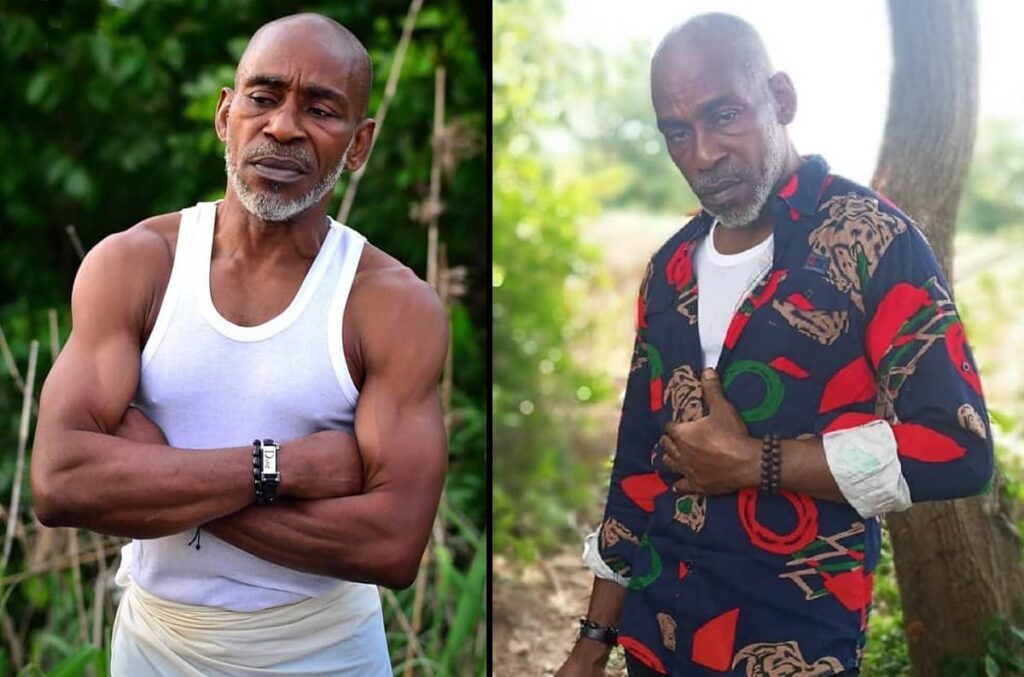 The death of Gbenga Richards, a popular Nollywood actor, has been confirmed.
Gbenga Richards, known for his "bad-boy" roles in movies, reportedly passed on in the late hours of Wednesday, May 11, 2022.
According to reports, Gbenga Richards has been battling diabetes and other conditions for long before his eventual death.
Richards was active in Nollywood in the early 2000s, featuring in some of the most popular movies of that era.