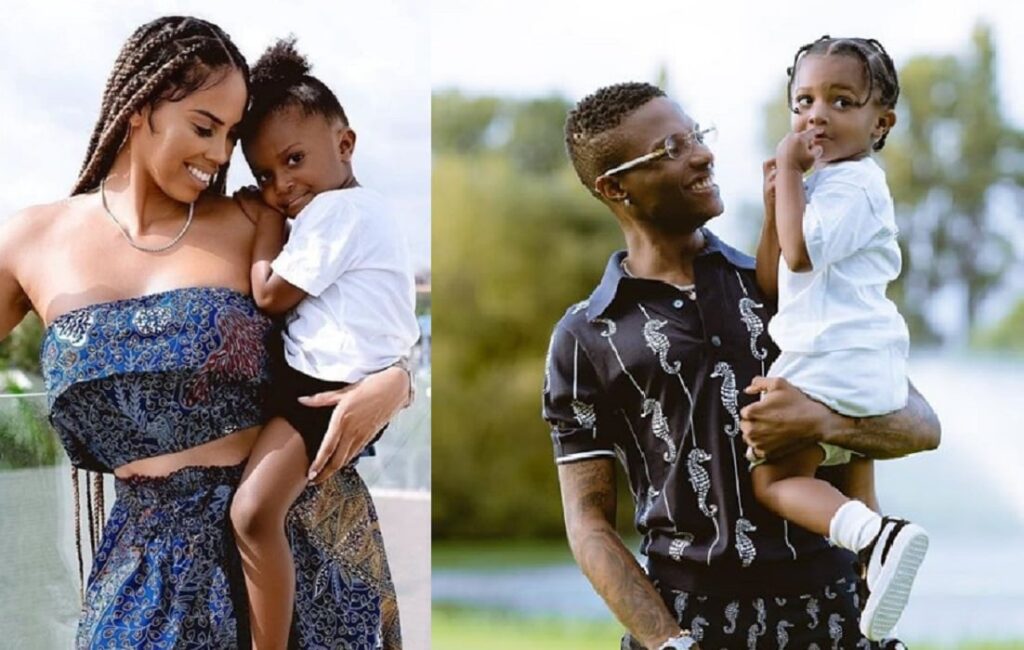 How did Wizkid and Jada Pollock meet?
Wizkid and Jada Pollock met each other for the first time in 2012 during Chris Brown's concert in Lagos. Pollock was Chris Brown's manager at the time.
Jada Pollock has recounted how she met Wizkid while answering questions from fans on Twitter.
She wrote:
I was managing Chris Brown at the time & we was on tour. We had an African leg to the tour and Lagos was one of the Territories we had a show. Wiz came out on Chris' show & the rest is history.
Despite them meeting each other for the first time in 2012, Wizkid and Pollock's relationship first became public five years after, in 2017, after they welcomed their son.
Are Wizkid and Jada Pollock married?
Reports that Wizkid and Jada Pollock might have gotten married secretly started spreading in April 2022 after Pollock's father, Caprice Lenox, made a post referring to Wizkid as his "son-in-law".
The post read:
So proud of my daughter for becoming a great manager and my son-in-law @wizkidayo for making number one on the Urban radio and forgive me, my beautiful grandson.
To further fuel the rumours, Jada Pollock also made a cryptic post on her page about "knowing your position in people's lives".
Despite the speculations, Pollock is still only referred to as Wizkid's girlfriend and baby mama in the media as of this time. The singer has never officially confirmed the news of his marriage to Pollock, or even addressed it. In fact, a few weeks before Mr Lenox's post, Wizkid had tweeted that he hopes to find a wife on tour.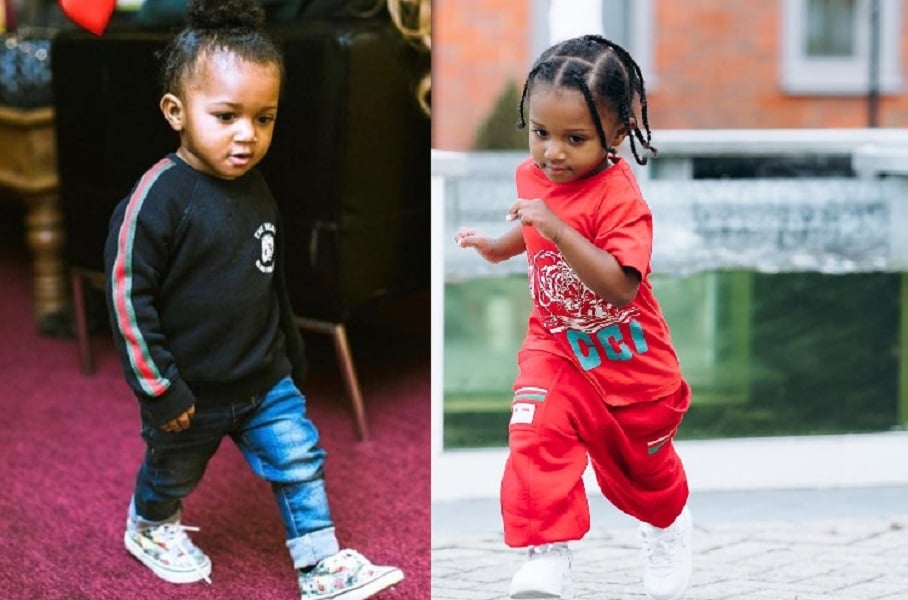 Wizkid and Jada Pollocks' children
Wizkid and Jada Pollock have a son together. He is named Zion Ayo Balogun and he was born on October 28, 2017. Zion will be 5 years old in 2022.
While Zion is Jada Pollock's only child with Wizkid (as of the time of writing this article), the boy is actually Wizkid's third child. Before Zion, the music star already has two other children from two previous baby mamas.
Wizkid and Jada Pollock's relationship right now
Jada P has made it clear on several occasions that she is madly in love with Wizkid. There have been social media speculations suggesting that Wizkid does not love Jada Pollock as much as she does him and that she is just like every other girl Wizkid has been with and had a child with.
These unconfirmed rumours have nonetheless never stopped Jada Pollock from affirming her undying love for Big Wiz.
The talent manager once responded to a fan's question about how much she loves Wizkid and she gave the most heartwarming response.
"Do you love Big Wiz?" the fan asked.
Jada P replied:
"With all my heart! I have never loved anyone like this in my lifetime. Our love is magical."