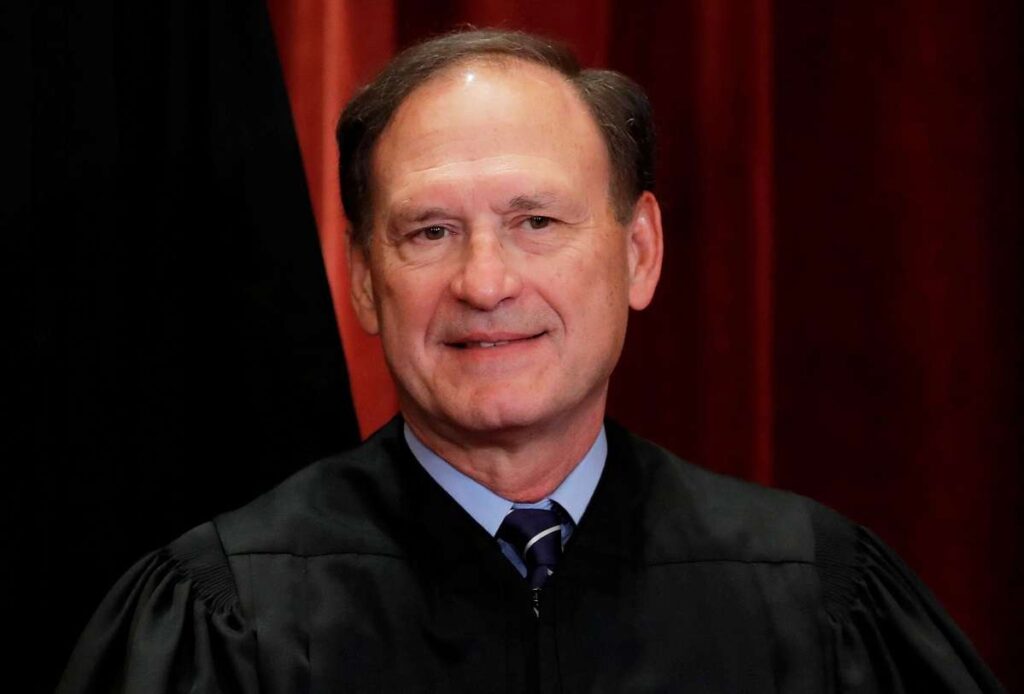 U.S. Supreme Court Associate Justice Samuel Alito argued in favour of abortion regulations that would eventually overturn Roe v. Wade. The Supreme Court's ruling on abortion on Friday caused a massive uproar in America.
The ruling means that instead of abortion access being a constitutionally protected federal right, individual states in America can now decide whether or not abortion is legal.
Justice Samuel Alito who is 72 years old was one of five justices that voted to overturn Roe v. Wade on Friday. Alito described Roe as "egregiously wrong from the start" in his written opinion.
According to a New York Times report, Justice Samuel Alito, one of the better-known conservative justices of the US Supreme Court, has strategized throughout his career to make sure that the ruling would eventually be possible.
In Friday's ruling, Justice Samuel Alito wrote that Roe was "egregiously wrong from the start" and said that the Constitution could not protect the right to abortion. He also described the reasoning behind Roe as "exceptionally weak" with "damaging consequences".
Part of his statement read:
"Its reasoning was exceptionally weak, and the decision has had damaging consequences. And far from bringing about a national settlement of the abortion issue, Roe and Casey have enflamed debate and deepened division."
Since the Roe v. Wade ruling in 1973, US states were not allowed to deny access to abortion prior to fetal viability outside the womb, which is roughly 24 weeks. That decision has now been overturned.