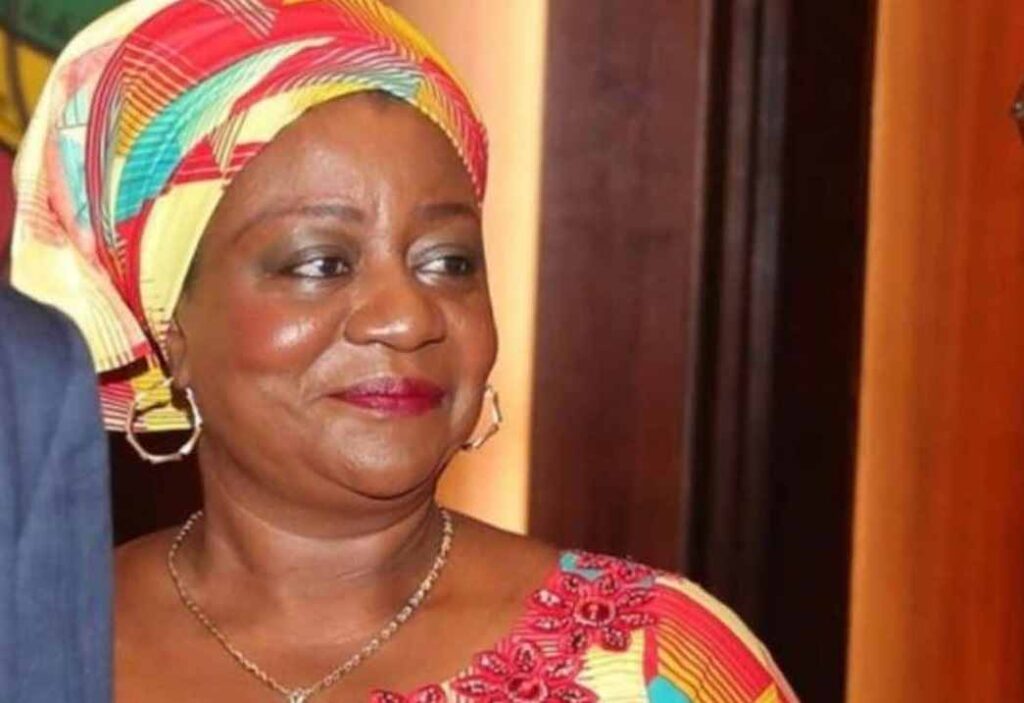 President Muhammadu Buhari's social media aide, Lauretta Onochie, has reacted to calls by some persons to disqualify APC's presidential candidate, Bola Ahmed Tinubu, over his failure to present his academic certificates.
Tinubu made headlines when he failed to present his academic certificates to INEC and instead attached an affidavit, claiming that his certificates were stolen when unknown persons invaded his house during the military dictatorship of the late Sani Abacha.
Ms Onochie in a lengthy social media rant compared the debate on Tinubu's certificates to what happened during the time of her boss, President Muhammadu Buhari.
She wrote:
In 2014, a Retired Army General of repute, Muhammadu Buhari did not go to school. He's less than a year from finishing his second term as the President of our great nation. In 2022, Sen. Tinubu, a Governor for two terms and a Senator of the Federal Republic of Nigeria, did not go to school.