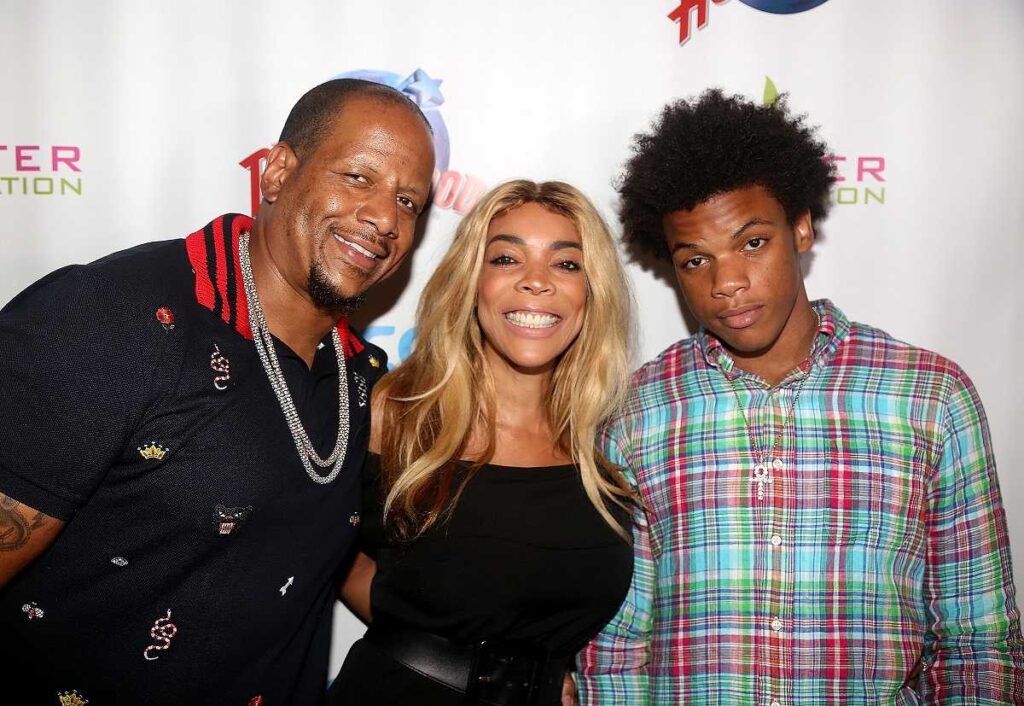 Who is Wendy Williams?
Wendy Williams is an American media personality, writer, actress, producer and broadcaster. She is popularly known for hosting "The Wendy Williams Show". Williams is known for getting into petty quarrels with some of her celebrity guests or those she is reporting about. She has appeared on the list of American "most-hated TV show hosts" by some publications.
Wendy Williams' full name is Wendy Joan Williams Hunter. She was born on July 18, 1964, in Asbury Park, New Jersey, the United States to Shirley Skinner Williams (mother) and Thomas Dwayne Williams Sr. (father). As of August 2022, Wendy Williams is 58 years old.
About Wendy Williams' parents
Wendy Williams' mother, Shirley Skinner Williams worked as a special education teacher while her father, Thomas Williams worked as a teacher and a principal. According to reports, Williams' father, Thomas Dwayne Williams is the first Black school administrator in Red Bank, New Jersey.
Wendy Williams' parents got married in 1957. Sadly, her mother, Shirley Williams passed away in 2020. Speaking about her mother's death, Wendy Williams' said:
"My mom passed away many, many, many, many weeks ago. You know how you lose track of th day and time? All I know was it was a long time ago. She will always be here."
Wendy Williams did not reveal the cause of her mother's death.
About Wendy Williams' siblings
Wendy Williams has a sister named Wanda Williams who prefers to keep a low profile compared to her celebrity sister.
Wendy Williams' brother, Thomas Williams Jr., on the other hand, is a YouTuber whose channel boasts about 15,000 subscribers. On his YouTube platform, Thomas Williams often talks about his family life and his love of health and fitness.
In 2021, Thomas Williams and his sister, Wendy Williams had a public fight. In a rant on Instagram live, Thomas Williams said Wendy Williams did not attend their mother's funeral because her ex-husband, Kevin Hunter was to be in attendance.
He said:
"I don't understand how a person cannot go to a funeral and hold up the only person or the family member that you do have left and just move on."
Wendy Williams clapped back at her brother online, telling him to quit pegging her to be someone she isn't. Despite their public spat, Thomas Williams has continued to show concern about his sister's health when talking with the press.
About Wendy Williams' marriage and wedding
Wendy Williams is currently unmarried and has no husband. However, the talk show host has been married and divorced twice. She was first married to Bert Girigorie in 1994 and then to Kevin Hunter in 1997.
According to reports, Wendy Williams is currently in the early stages of a relationship with a police officer named Henry.
List of men Wendy Williams has dated
Bert Girigorie and Wendy Williams got married in 1994.
Kevin Hunter and Wendy Williams started dating in 1994.
Notorious B. I. G. was rumoured to have dated Wendy Williams in 1994.
Erick Sermon had an encounter with Wendy Williams in 1991.
Marc Tomblin and Wendy Williams dated in 2019.
About Wendy Williams' first marriage to Bert Girigorie
Wendy Williams' first husband, Bertrand Girigorie was born on March 13, 1964, in North Carolina, the United States. He is currently 58 years old. According to information gathered by DNB Stories Africa, the two first met in New York where Girigorie worked at a radio station. They dated for two years and officially tied the knot in 1994. They separated after five months of marriage and divorced about eighteen months after. It was rumoured that the reason for their divorce was Wendy Williams' substance addiction.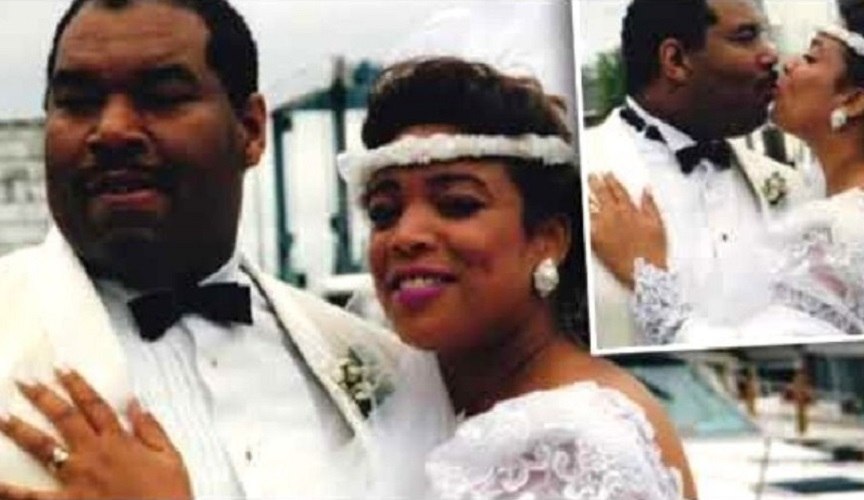 About Wendy Williams' second marriage to Kevin Hunter
Wendy Williams met her second husband, Kevin Hunter in 1994 and married him on November 30, 1997. Before having their son, Wendy Williams suffered from multiple miscarriages. In April 2019, after about 20 years of marriage, Wendy Williams finally filed for divorce, citing irreconcilable differences. It was later discovered that the reason for the divorce was that Hunter fathered a child with a mistress called Sharina Hudson. Although the divorce proceedings were finalized in January 2020, Wendy Williams' legal surname remains Hunter. During their divorce proceedings, Hunter and Williams agreed to drop alimony settlements.
In 2020, it was reported that Kevin Hunter has proposed to his mistress, Sharina Hudson, with an $80,000 ring. In 2021, Wendy Williams, during an interview with Extra TV, described her ex-husband Kevin Hunter as a "serial cheater" who had several mistresses. According to Wendy, she didn't divorce him at the time because of their son.
She also confirmed Kevin Hunter's affair with Sharina Hudson, stating that she is the mistress Kevin had the longest relationship with.
Wendy Williams said:
Kevin cheated on me while I was pregnant with my son… and I found out and I could've divorced him then, but I said, 'No, I have a son and I'm not going to have any more children'… I didn't want him to leave me by myself. And I knew Billy, it was not till death do us part. Kevin was a serial cheater, Kevin had different mistresses… This last one was the one he had the longest term relationship with.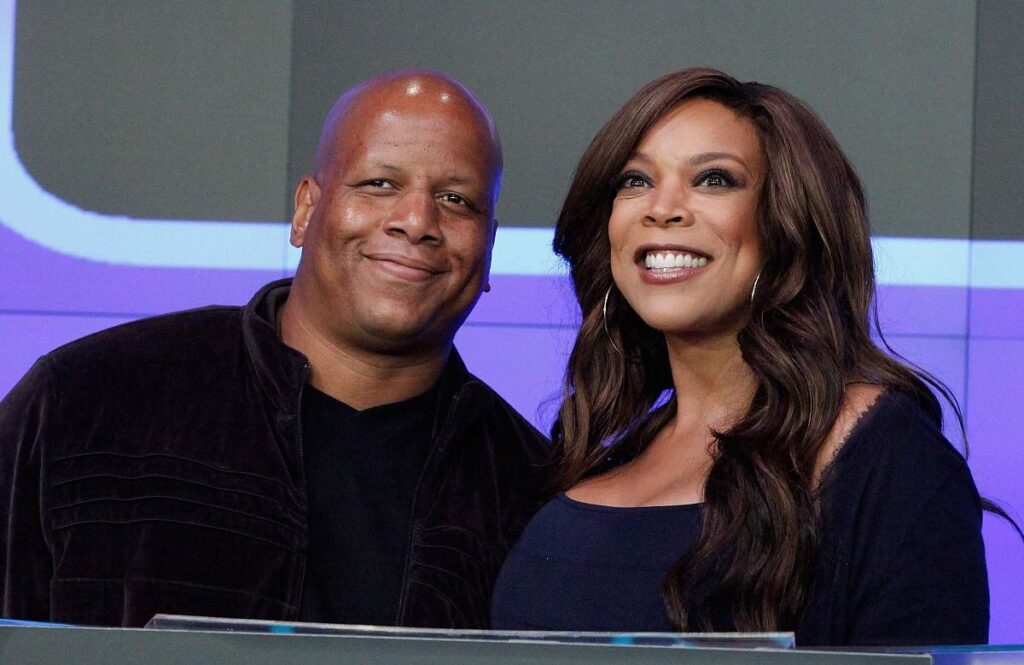 About Wendy Williams' children
As of August 2022, Wendy Williams has only one son from her previous marriage to Kevin Hunter. Wendy Williams' son's name is Kevin Hunter Jr.
Kevin Hunter Jr.
Kevin Hunter Jr. is Wendy Williams' only son. He was born on August 18, 2000, to Wendy Williams and Kevin Hunter Jr. He is currently 22 years old. He has appeared on his mother's talk show several times. Like his mother, Kevin Hunter Jr. also battled with addiction.
While Kevin Hunter Jr. is very close to his mother, he has a strained relationship with his father. In 2019, Kevin Hunter Jr. was arrested for allegedly hitting his father. Kevin Hunter Jr. pleaded not guilty to the charges and they were dropped by the prosecutor.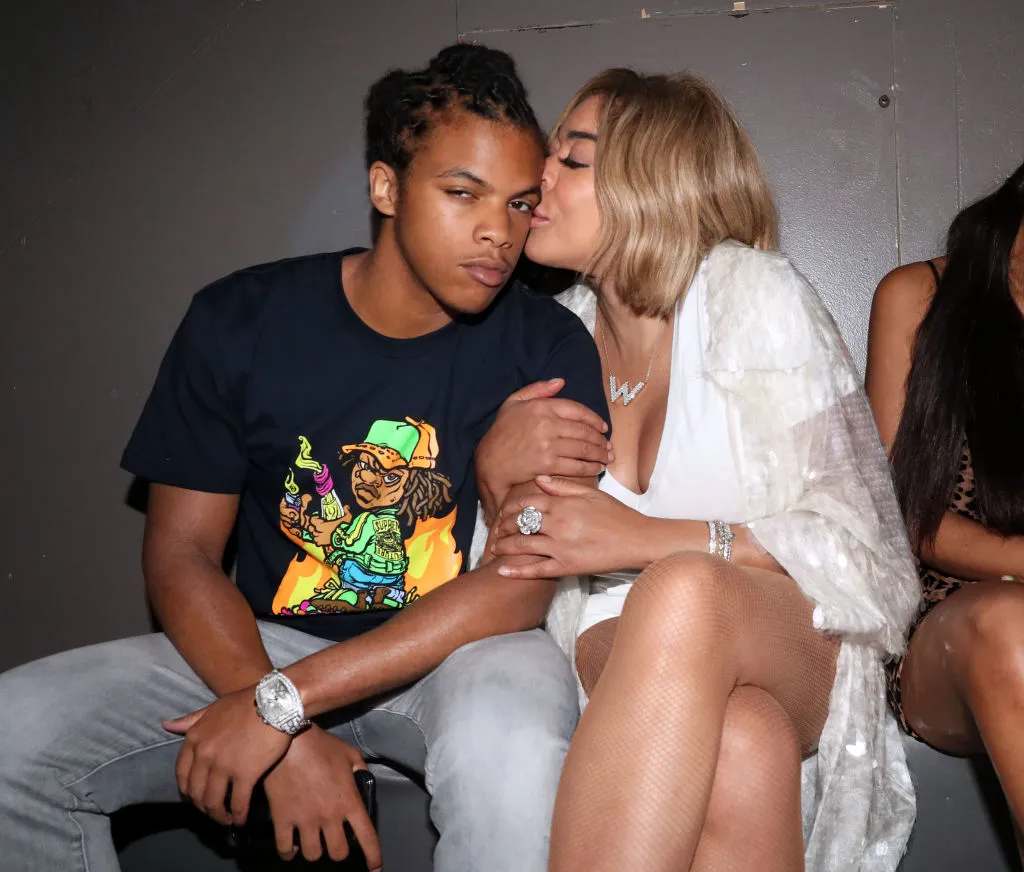 What illness is Wendy Williams suffering from?
Wendy Williams has been battling Graves' disease for several years. In 2020, Williams was forced to take time off her show due to complications of the disease. According to Mayor Clinic, Graves' disease is an immune system disorder that causes excessive production of thyroid hormones (a condition called hyperthyroidism). Symptoms of the disease include shaking of the hands, unexplained weight loss, nervousness, etc.
Additionally, in 2019, Wendy Williams revealed to her audience on "The Wendy Williams Show" that she has been diagnosed with lymphedema, a medical condition that causes the swelling of her ankles.