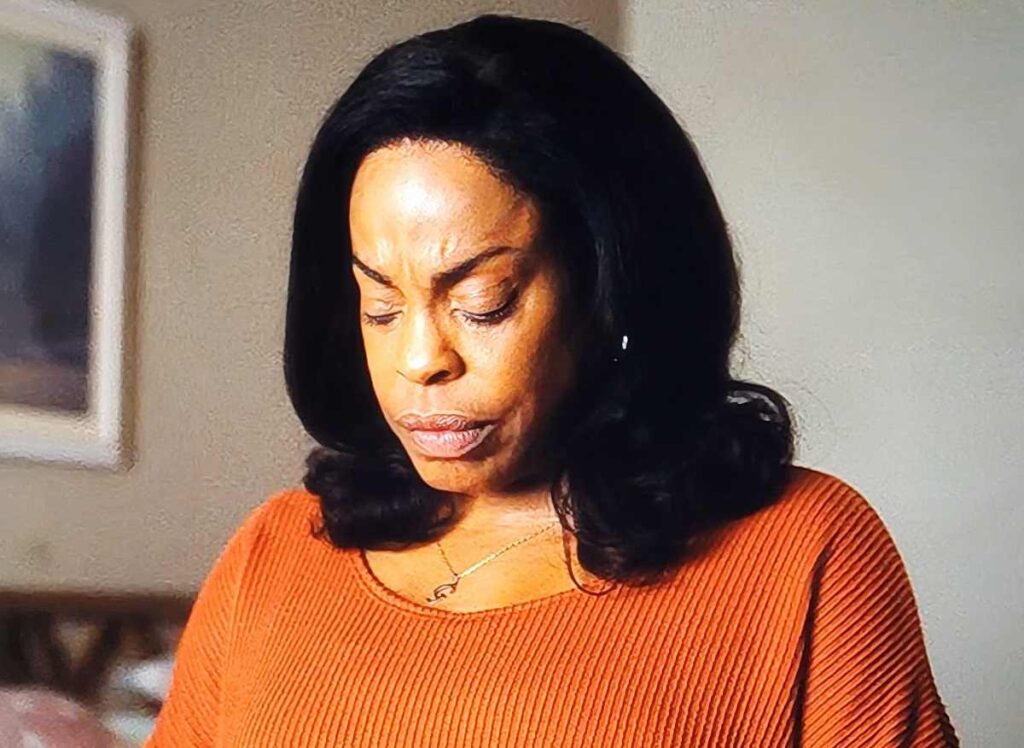 Who is Glenda Cleveland?
Glenda Cleveland was a neighbour of notorious American serial killer Jeffrey Dahmer aka "The Milwaukee Monster" or "The Milwaukee Cannibal".
Glenda Cleveland, a Black woman who worked as a data entry clerk, had always been suspicious of her neighbour Dahmer. She was always hearing noises (sometimes screams) from Dahmer's apartment and through her air vent, she perceived this horrible stench of decomposition. She confronted Dahmer a couple of times about the smell but he always lied that the meat he bought was going bad.
On several occasions, Glenda Cleveland called the police to report her suspicion of Dahmer but was completely ignored. The police never acted on her reports. Her story became very relevant in the Dahmer case because it shows how racism and neglect played a part in Dahmer's crimes. Glenda Cleveland was a Black woman who kept calling to report her White male neighbour.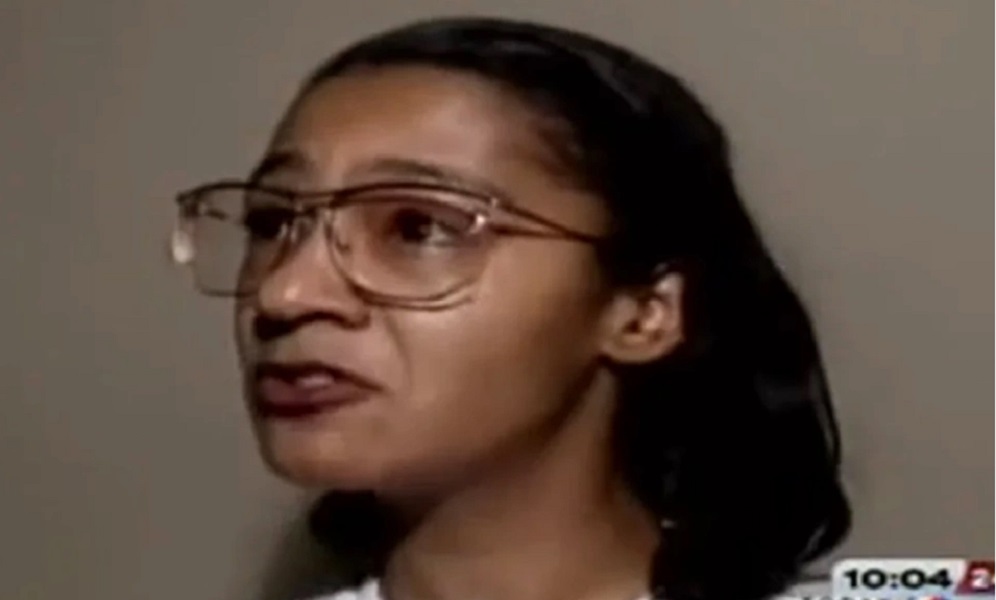 On one very upsetting occasion, one of Dahmer's victims, Konerak Sinthasomphone, who was actually the youngest person he killed, managed to make it out of the apartment alive. Dahmer had drilled a hole in the young boy's head and poured acid through it but left him to go buy some beer. The young boy, half-conscious, staggered out of Dahmer's apartment. According to reports, Glenda Cleveland and two other women which included her daughter, Sandra Smith, and her niece, Nicole Childress, saw the disoriented boy and called the police.
When the police came, Dahmer lied that the boy was his boyfriend and was just drunk. Cleveland insisted that the boy looked to be "a child" but the two police officers (John Balcerzak and Joseph Gabrish) ignored her. They believed Dahmer's lie and together with another officer (Richard Porubcan) that joined them escorted the victim back into the serial killer's apartment where Dahmer would later pour more acid into the boy's head, eventually killing him.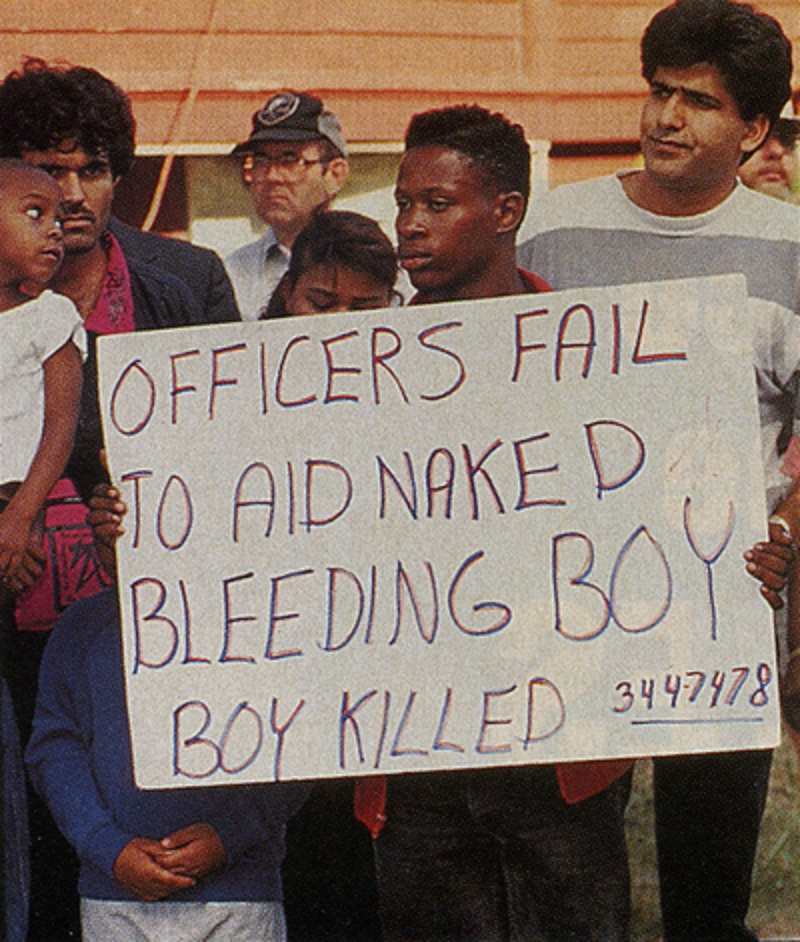 Glenda Cleveland: After Dahmer's arrest
When Jeffrey Dahmer was finally arrested and his horrible crimes discovered, Glenda Cleveland was shattered. Dahmer would have been arrested sooner if the Police had paid more attention to her calls. After Dahmer's arrest, Glenda Cleveland continued to live in the area (until 2009) and did whatever she could to help the victim's family.
Cleveland was later honoured by the Common Council of Milwaukee for her actions against evil. Many other civil organizations also recognized and honoured her.
Where is Glenda Cleveland right now?
Sadly, as of the time of publishing this article, Glenda Cleveland is dead. She died on December 24, 2010, from high blood pressure and heart disease. She was 56 at the time of her death. According to information gathered by DNB Stories Africa, Glenda Cleveland lived quietly in the years before her death and stayed out of media attention.
Glenda Cleveland in Netflix's Dahmer – Monster
Glenda Cleveland was portrayed by Emmy award-winning actress Niecy Nash-Betts in the 2022 Netflix series, "Dahmer -Monster: The Jeffrey Dahmer Story".