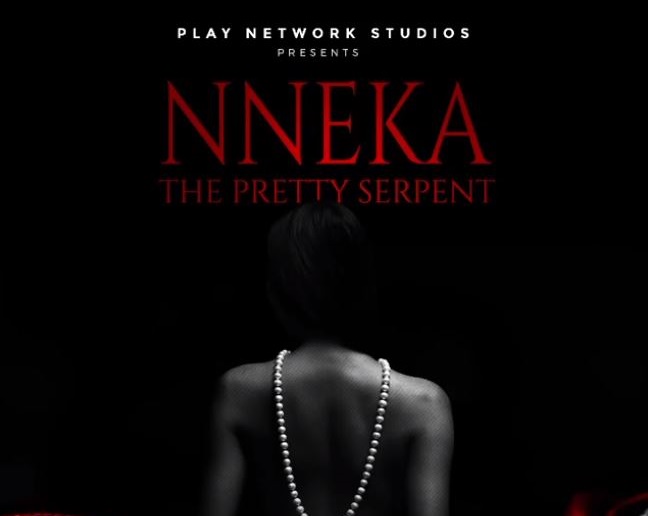 Most 90s kids in Nigeria will vividly recall how the sound "Nneeeeeeeekaaaaaa!" sent chills down one's spine. A story about a water spirit that came to earth with a mission, Nneka was watched in both thrill and fear at that time.
A classic in every right, Nneka the Pretty Serpent had an ensemble cast of some of the biggest names in Nollywood today. Veteran actress Ndidi Obi played the titular Nneka, a performance that earned her widespread acclaim at the time.
Nneka the Pretty Serpent also starred Eucharia Anunobi, Ngozi Ezeonu, Rita Nzelu, Sam Loco, Kanayo O.Kanayo, James Iroha, Claude Eke and late singer Nelly Uchendu. Today's Nollywood legends Ejike Asiegbu and Chinwetalu Agu also had minor roles in the movie.
Produced by Okechukwu Ogunjiofor and directed by Zeb Ejiro, Nneka the Pretty Serpent was a commercial success in the 90s.
Nneka was shot in Igbo and subtitled in English and the movie helped launch the careers of many of the Nigerian actors cast in it. The first part of Nneka the Pretty Serpent was released in 1992, the same year the original Living in Bondage movie was released, both in videocassette formats.
The much of Nneka was shot in Lagos and the water scenes were shot at Lagos Bar Beach, which now no longer exists after much of the land there was reclaimed for the construction of the Eko Atlantic City.
Play Network Studios, the film production company responsible for the recently released Living in Bondage remake, called "Living in Bondage: Breaking Free", also acquired rights to recreate other Nollywood classics including Glamour Girls, Rattlesnake and Nneka the Pretty Serpent.
Play Network recently released a teaser audio of the new Nneka movie, announcing the film is coming to the cinemas in December, 2020.
The new cast of Nneka the Pretty Serpent has not been announced but there are speculations some of the actors in the original film will be returning.
Here is a clip from the original Nneka the Pretty Serpent movie released in 1992: