by Gloria Ezeh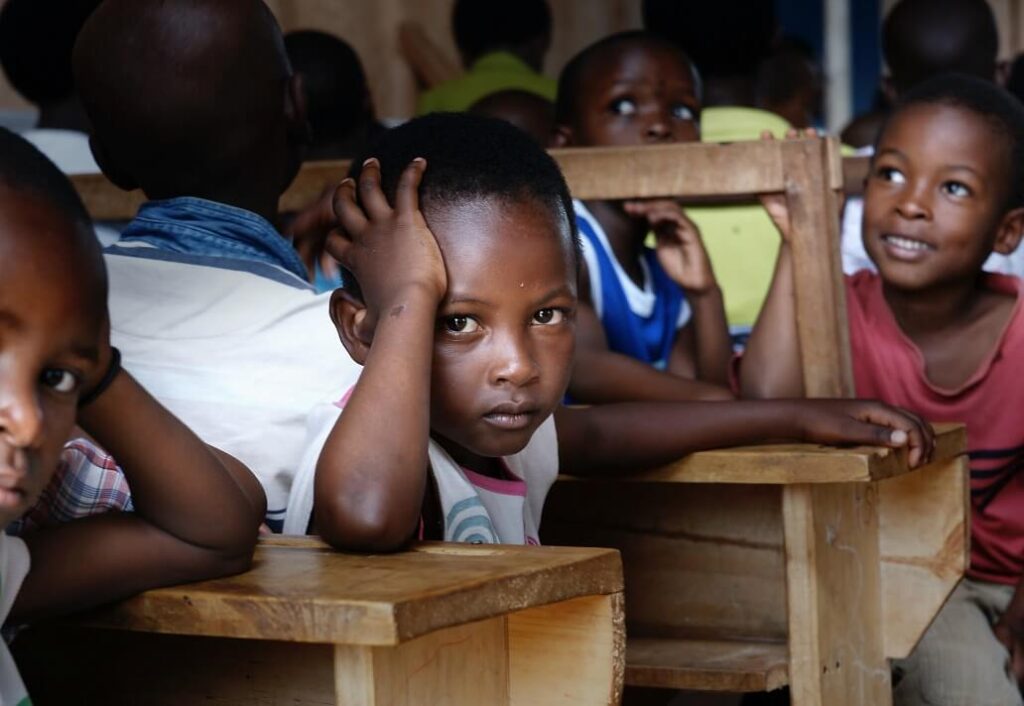 DNB Stories holds a reputation for publishing some of the best stories that the universe has to offer, but 3 years ago it sort of outdid itself.
Since this short story was published on our blog, I haven't taken my mind off it.
There is no single month that I do not come back to reread it!
Trust me when I say this because it's really that GOOD!
***


Get complete versions of all DNB Books on DNB Store, OkadaBooks or Bambooks!