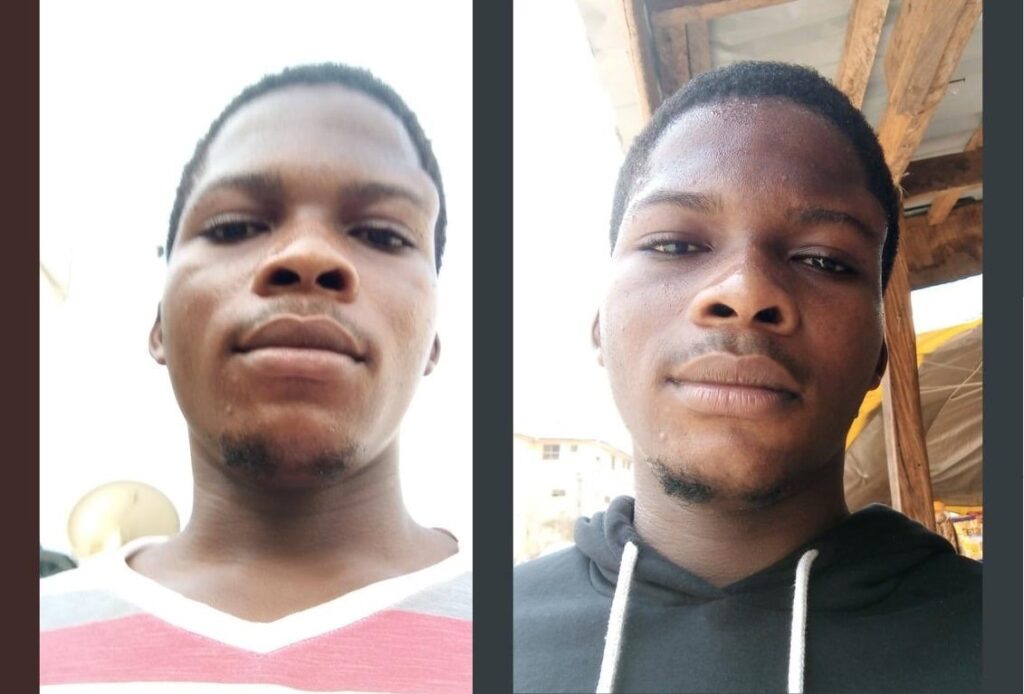 Talk about living in bizarre times – a Nigerian man identified as Wisdom Obi Peter on Twitter (@wisdompetertm) flooded his timeline with a series of weird and damning tweets about Simi's baby.
Nigerian singer Simi and her husband just welcomed their first child.
In one of the tweets, the man threatened to rape Simi's daughter once she turns 18.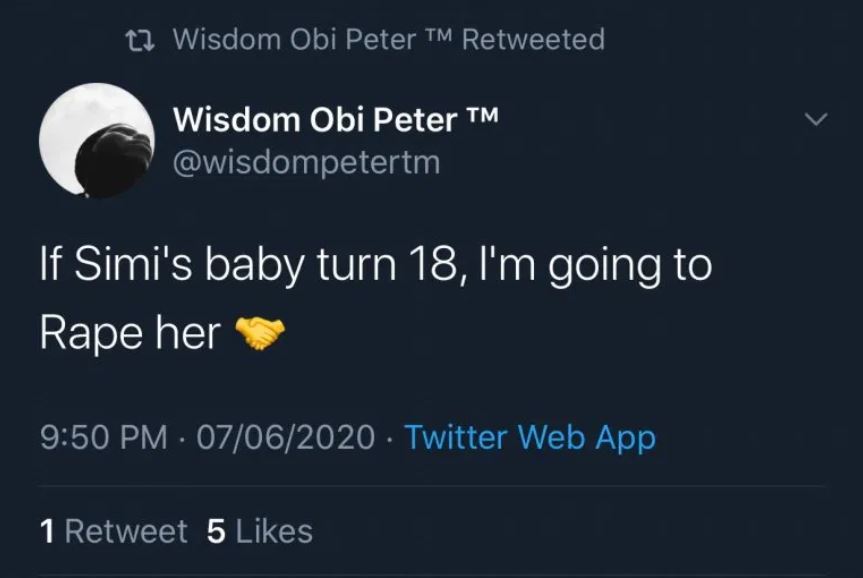 The tweets which were made in the late hours of Sunday (at around the time news of Simi's delivery emerged) have all now been deleted. Wisdom Obi Peter also later deleted his entire Twitter account.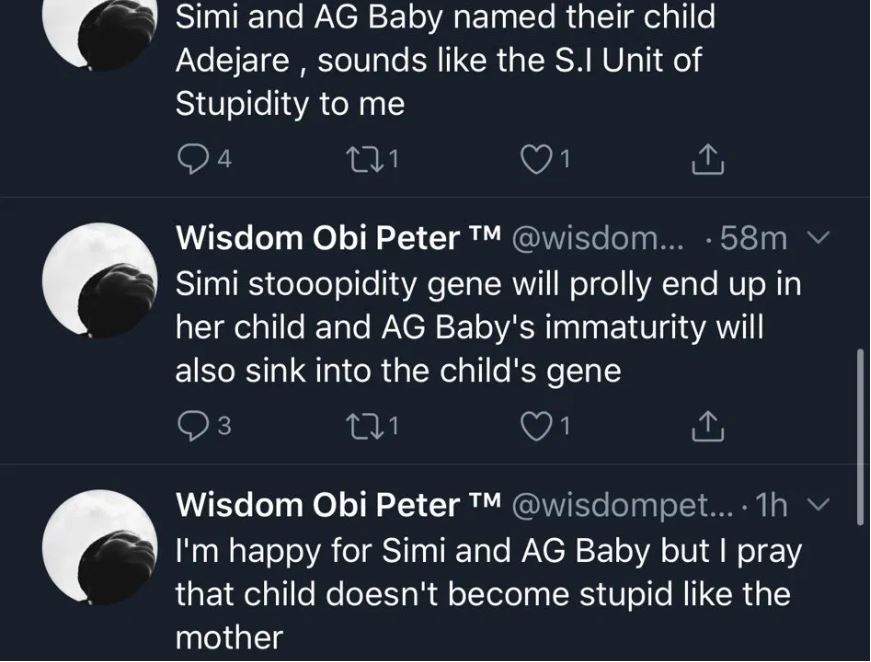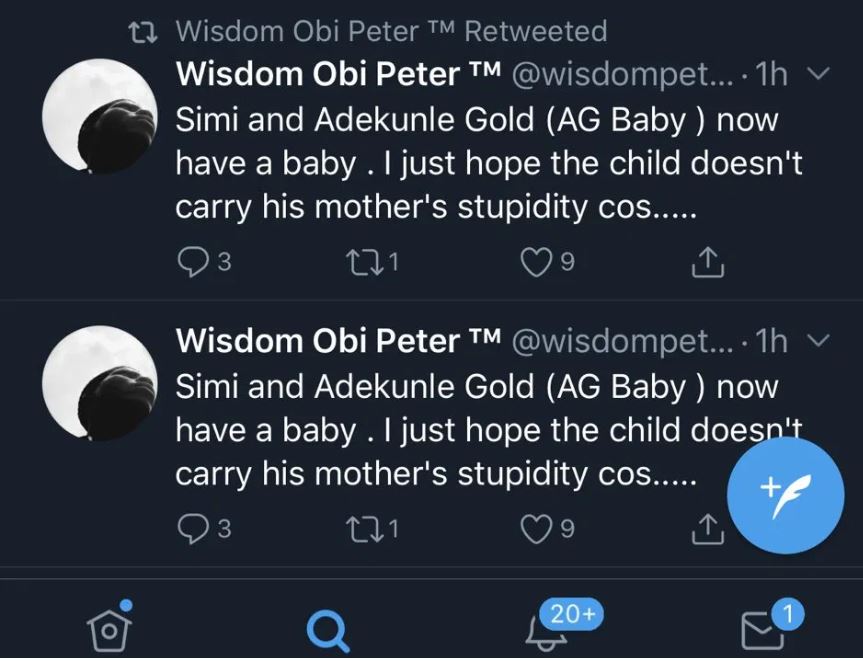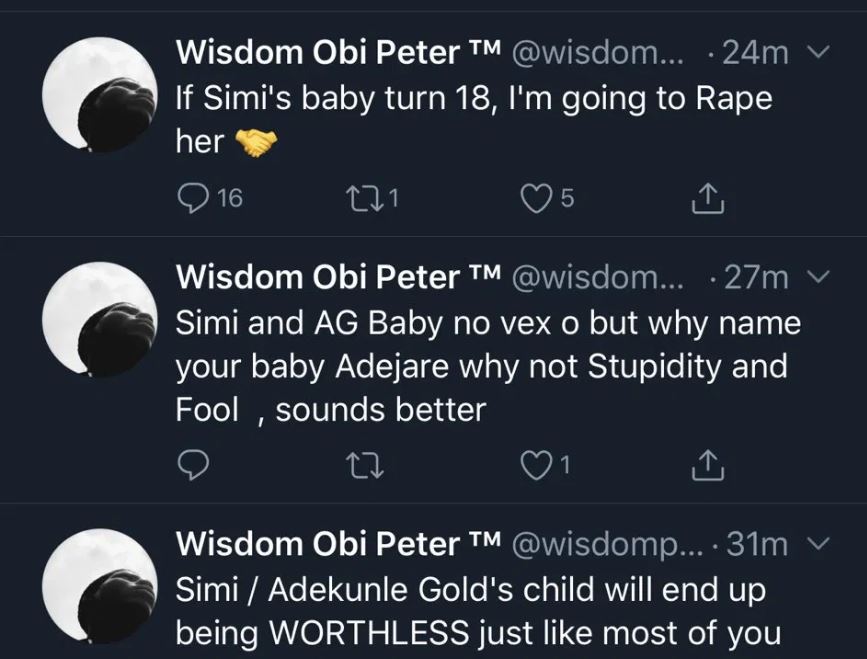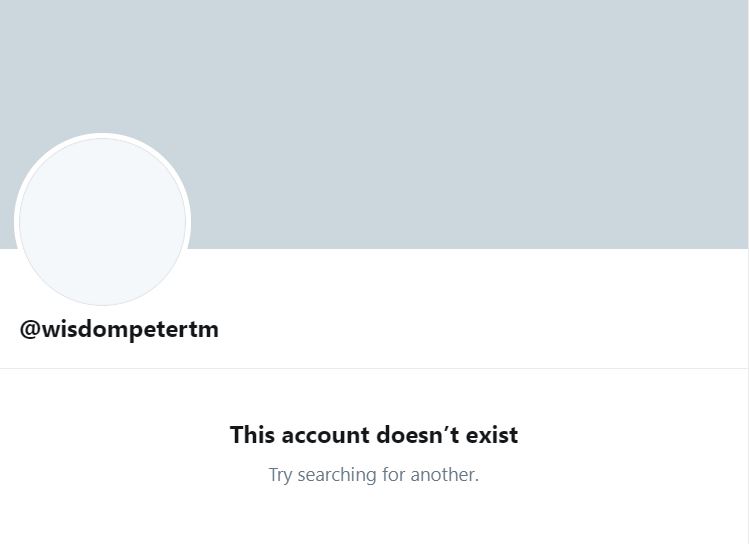 Nigerians are currently calling for the arrest of Wisdom Peter over the threatening tweets.