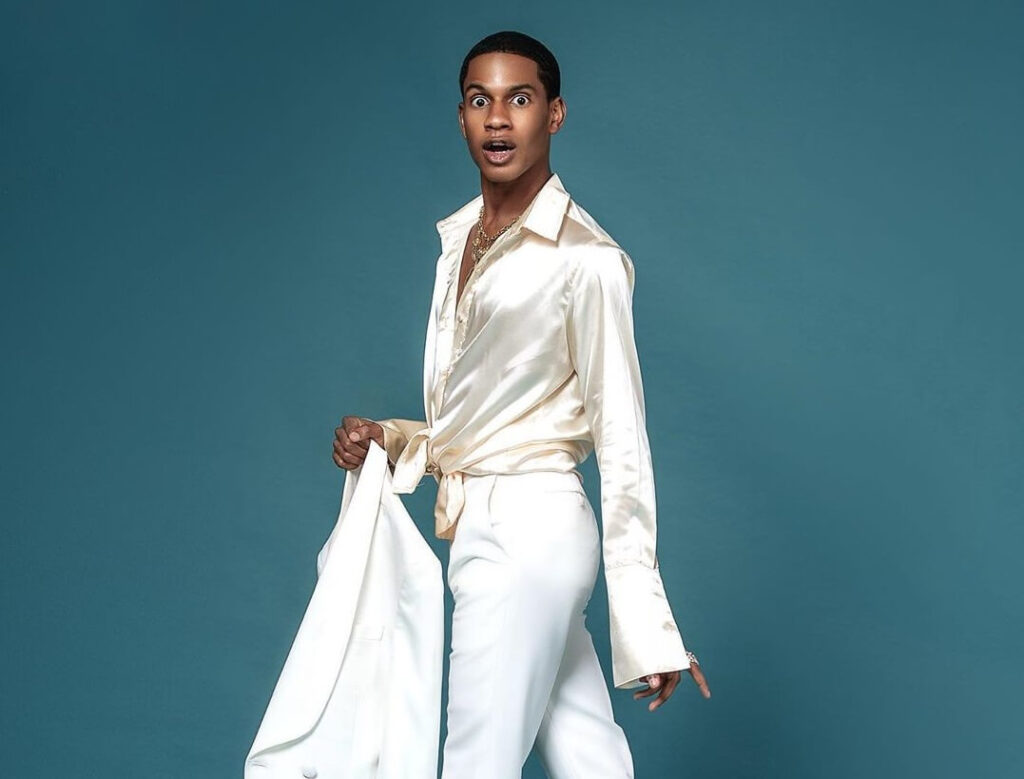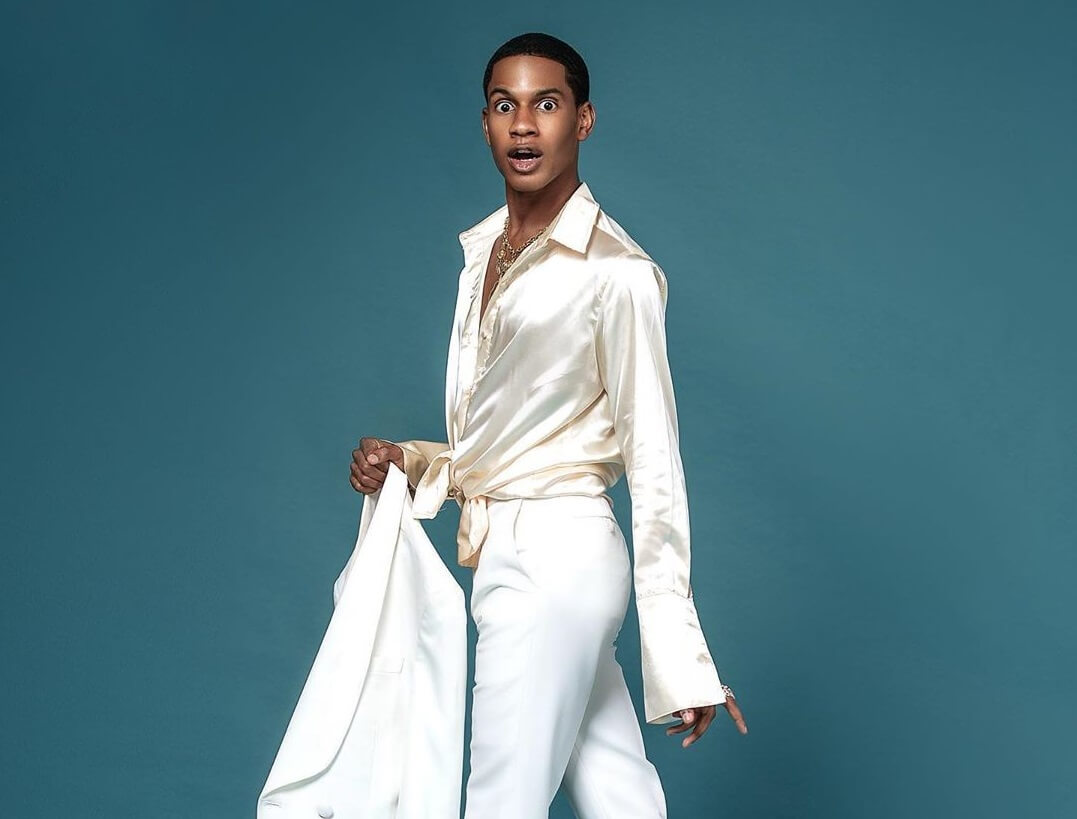 It seems Denola Grey owns Twitter tonight.
Shortly after the fashion-aware actor and social media personality began trending for the amazing way he dresses, someone compared Nigeria's perception of him to what Bobrisky, another famous Nigerian internet personality, gets.
The comparison has since stirred varied reactions on Twitter with many stating the many ways Denola Grey is different from Bobrisky and why they should not be compared.
Now, another Nigerian Twitter user (Pink Daisy) has tweeted that she doesn't find Denola Grey attractive.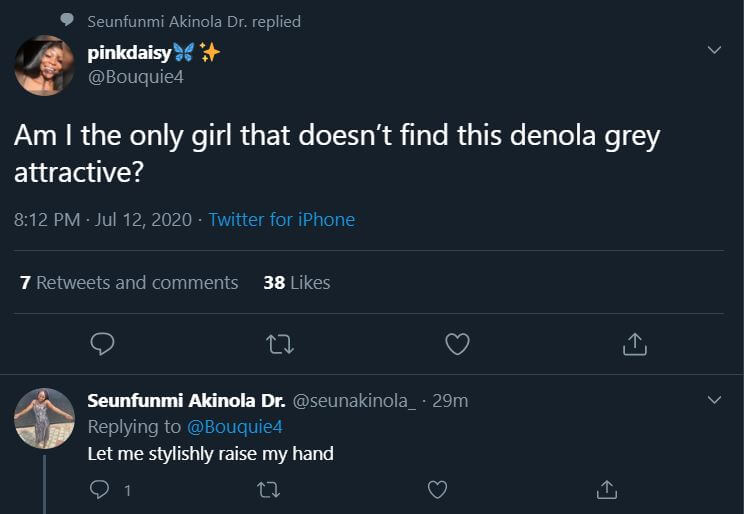 In her tweet, Pink Daisy disclosed that she "doesn't find Denola Grey attractive" and sought to know if she is the only that feels that way.
The tweet has generated a number of reactions on Twitter with some other ladies revealing under the post that they feel the same as Pink Daisy about Denola Grey's sexual attractiveness.
Take a look at some of the reactions: