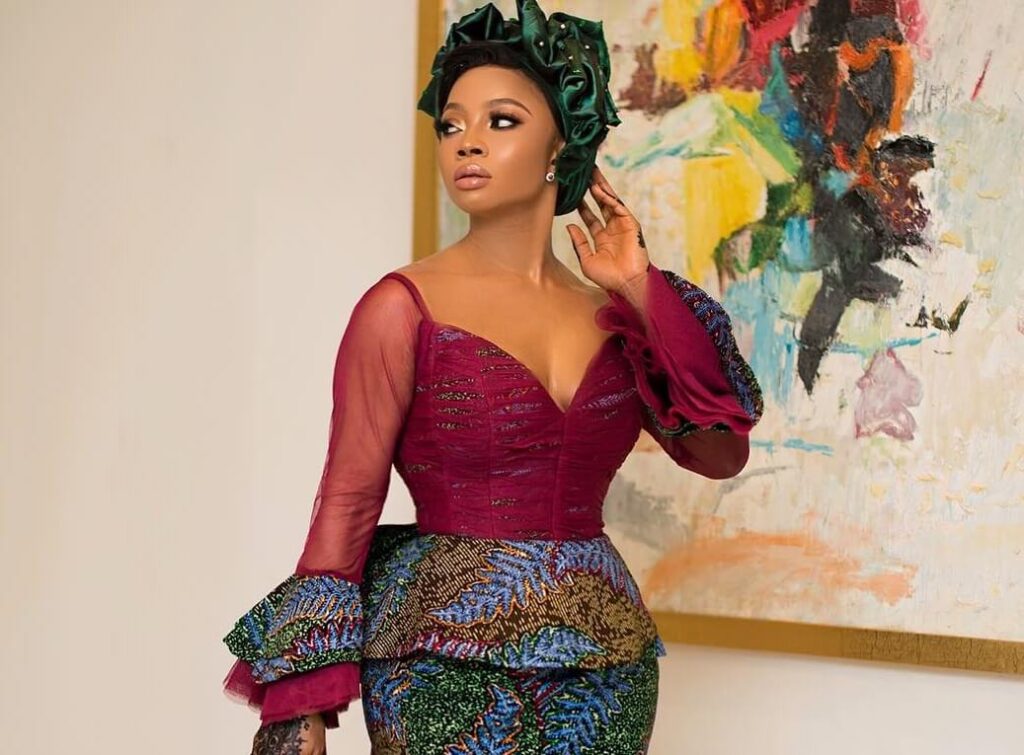 Media personality Toke Makinwa has denied reports that her Banana Island mansion has been seized by AMCON.
In a newly released letter addressed to P.M News, Toke Makinwa's lawyer said "my client has never owned or lived in any property on Banana Island."
The lawyer added that Toke Makinwa does not own any house anywhere that was gifted to her by a man.
"She is not the owner of any house (anywhere) that is a gift from any man, or acquired with diverted loan or other tainted fund," part of the legal document reads.
Social media went up in a frenzy two days ago with various reports of AMCON repossessing Toke Makinwa's Banana Island mansion in connection to Dr Festus Fadeyi's debts.
In some of the unverified reports, it is alleged that Dr Festus Ajayi who owns Pan Ocean Oil Corporation Nigeria Limited is Toke Makinwa's older lover and had gifted her a house in Banana Island.
A court ruled four weeks ago for the Asset Management Corporation of Nigeria (AMCON) to take over all assets belonging to Pan Ocean Oil Corporation over an unpaid debt of N240 billion.
According to the reports which have now been debunked as false, AMCON sealed Toke Makinwa's home in an attempt to recoup all of Pan Ocean's debts.
Read more about AMCON's take-over of Pan Ocean's assets here.