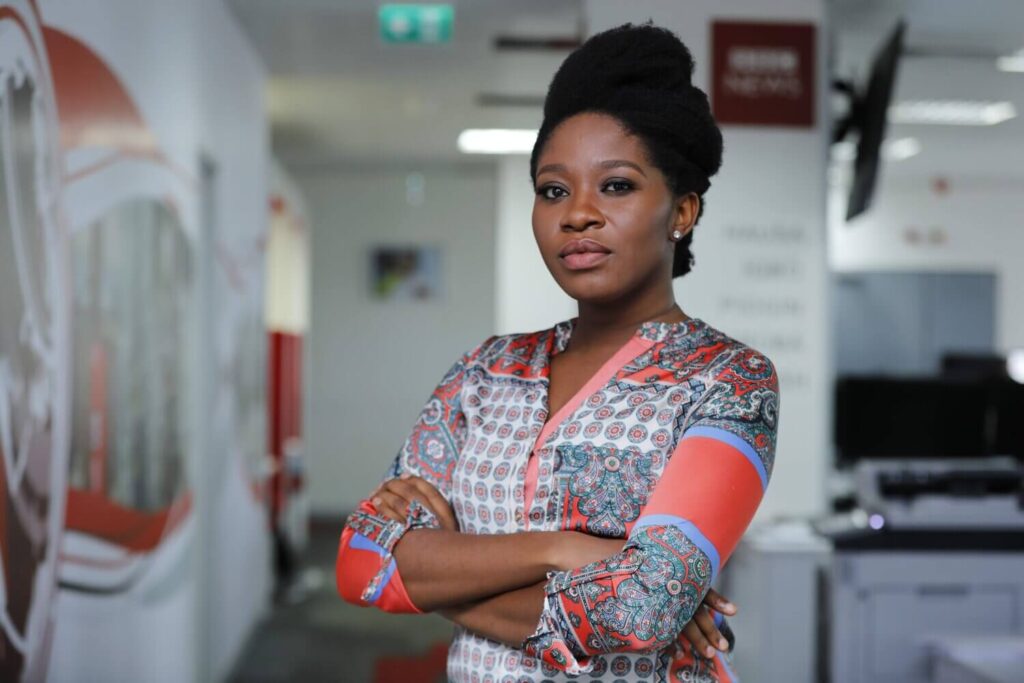 Kiki Mordi's eye-opening documentary "BBC Africa Eye: Sex for Grades" has received a nomination at the 2020 International Emmys for "News and Current Affairs".
Mordi's "sex for grades" documentary was released last year and exposes the horrifying incidents of sexual harassment that go on in Nigerian and Ghanian universities.
The expository documentary received widespread acclaim upon its release and Kiki Mordi was especially praised for her bravery in going undercover to capture real evidence of the shocking details of how university professors in West Africa's top universities demand sex from vulnerable female students in exchange for grades.
Kiki Mordi's documentary caused a big stir with its shocking revelation of the rot in Nigerian universities. Some university top officials were suspended from duty following the outcome of the investigation.
The documentary also brought Kiki Mordi international recognition. Tweeting about her recent International Emmy Awards nomination, an excited Kiki Mordi wrote:
"Here's me, despite being an emotional mess, announcing that @BBCAfrica #BBCAfricaEye's #SexForGrades is nominated in the "Current Affairs" category for this year's International Emmys. Every single soul that made this project come alive deserves this honour!"