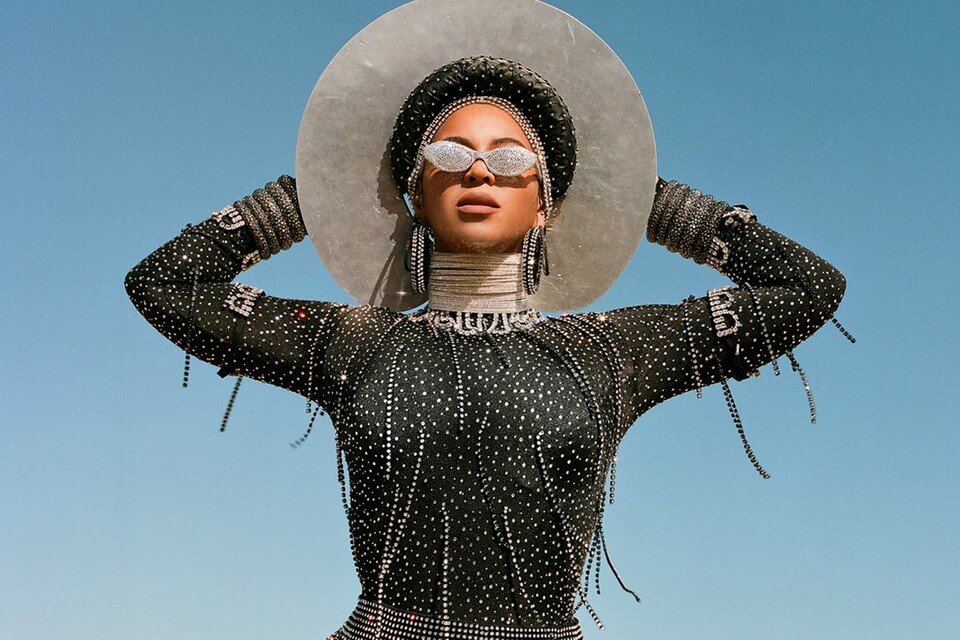 American newspaper The New York Post has gotten on the bad side of Nigerians for posting an article where it implied that Beyonce uplifted Burna Boy's music career and made Afrobeat achieve worldwide recognition.
In the New York Post's article titled "Beyoncé-endorsed Burna Boy makes Afrobeat go international", it was written that Burna Boy felt like "worldwide royalty" when he was approached by Beyonce.
Part of the article's beginning reads: "As you can imagine, the Nigerian artist felt like worldwide royalty when he was approached by the Queen B — um, yes, Beyoncé — to work with her on last year's "The Lion King: The Gift" album."
Nigerians on Twitter have strongly criticized the article and its heading, calling it misleading and inaccurate and campaigning for its take-down.
A Twitter user told The New York Post: "Beyonce needs Afrobeat and Africa to make money not the other way round. Nowadays she is the perfect of everything African. Afrobeat went international without he single contribution. I know I've misplaced my comments but damn they have to claim everything good from Africa."
Another user schooled the American media website, writing, "The problem with you insulated Americans is that you think you are the world. As to your question; yes, "everyone" in Africa, Middle East, Asia and Europe knows Burna Boy and he's been a huge hit for years, been international for years."
Burna Boy had a single "Ja Ara E" in Beyonce's The Gift album which was also featured in her recently released Black Is King music film.