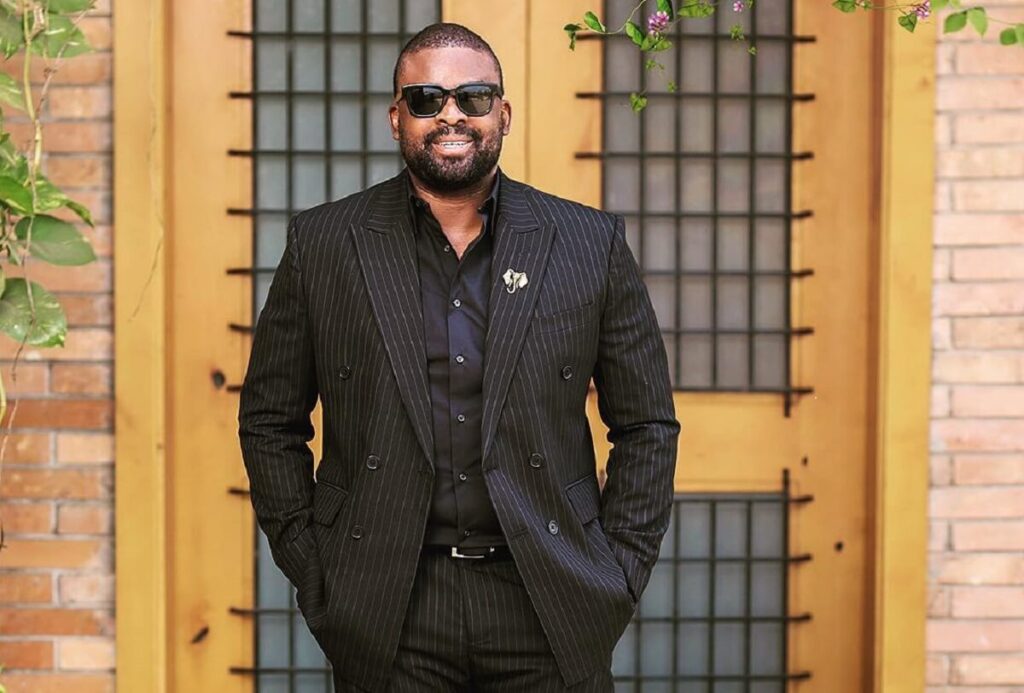 Nollywood filmmaker Kunle Afolayan yesterday blasted a Twitter user who complained that the 'Citation' movie he watched had no subtitle without realizing he must have seen the pirated version of the film.
Kunle Afolayan, a known fighter of the piracy menace in Nollywood, wasted no time to censure the Twitter user over his patronage of pirated movies.
It was clear the user had not seen the movie on an approved platform like Netflix which streams the original and fully subtitled version.
Mr Afolayan who directed the Citation movie called the man a "stupid idiot".
"You are a very stupid idiot. That's what you get if you keep downloading films from unauthorized streaming platforms," he wrote on Twitter.
Kunle Afolayan's outburst follows recent reports that pirated copies of the 2020 Citation movie are flying around the internet.