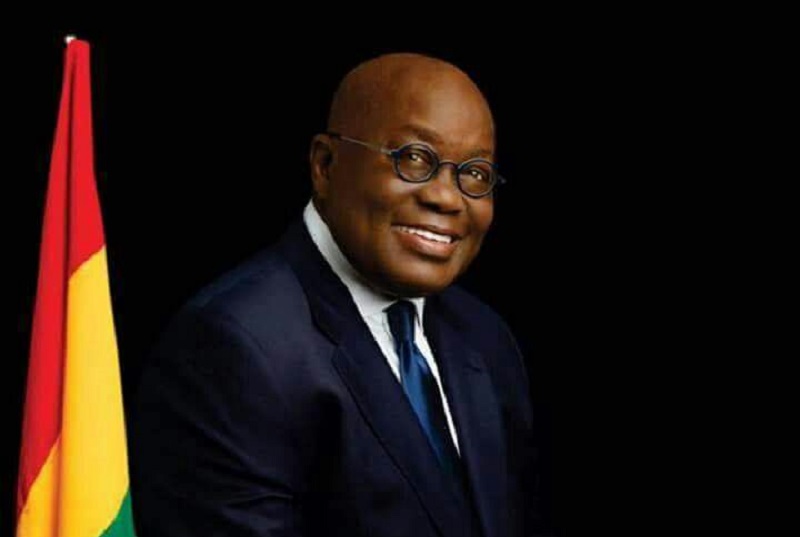 Ghana's incumbent president Nana Addo Akufo-Addo has been declared winner of the just-concluded 2020 presidential election.
According to Ghana's election commission, Akufo Ado won the election by 51.59% per cent of the votes while the opposition candidate John Mahama got 47.36%.
The election results were announced by the chairperson of the electoral commission, Jean Mensa.