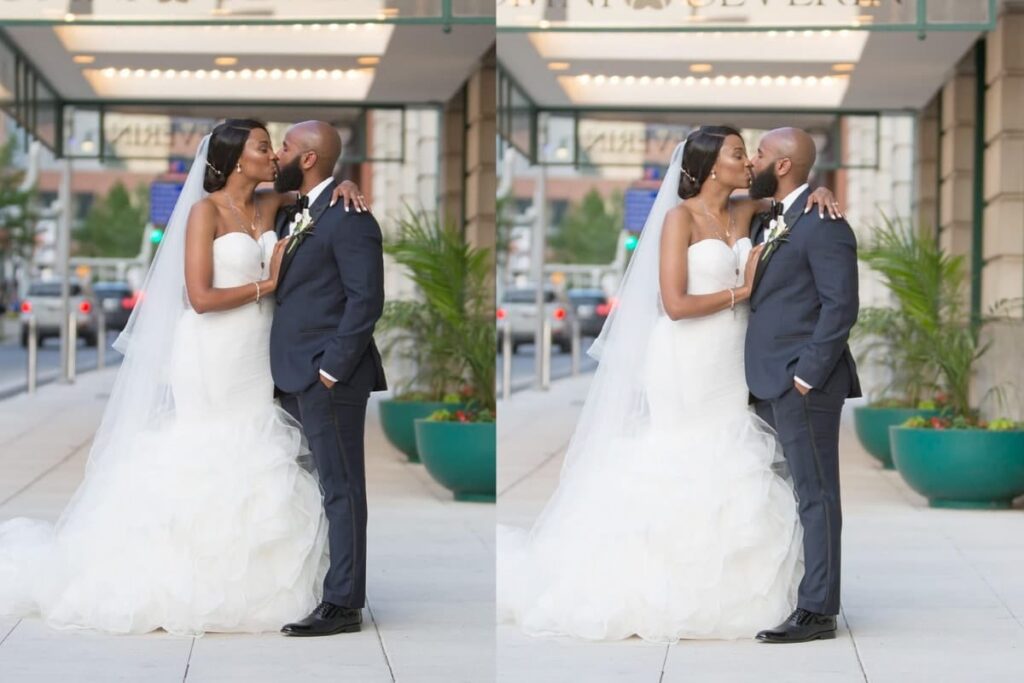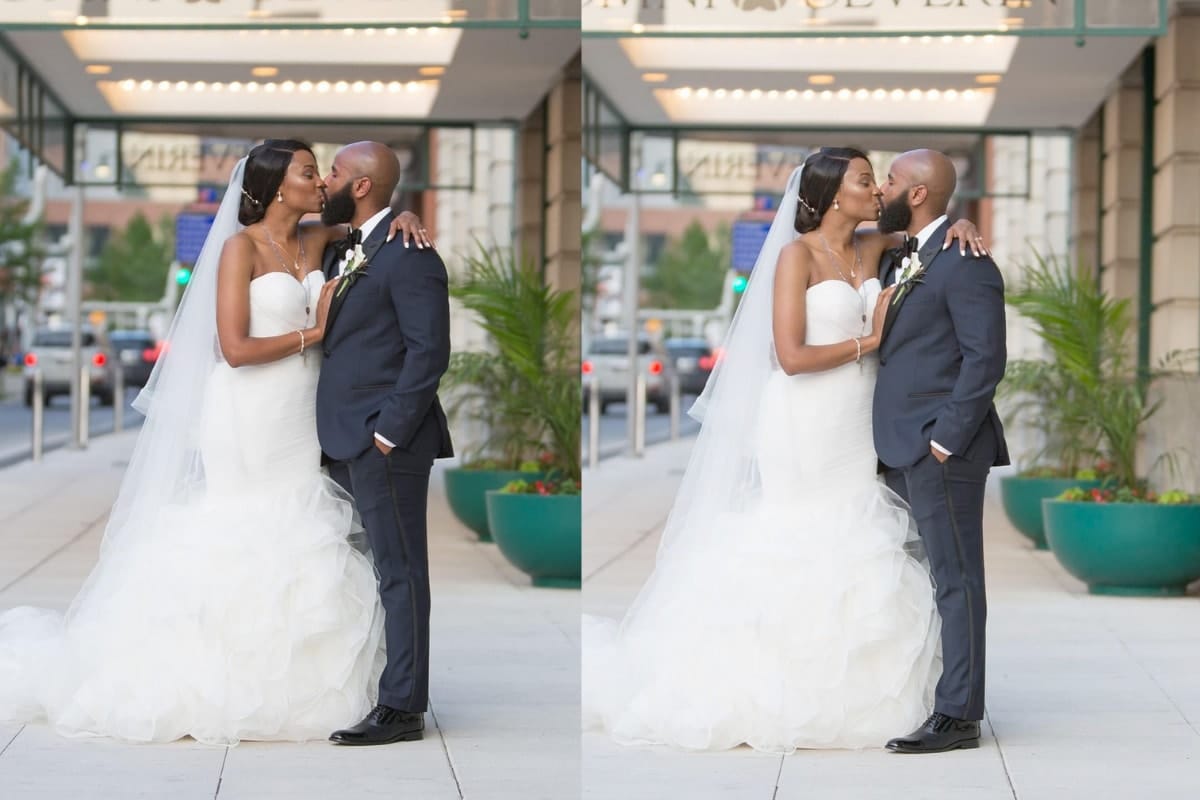 Twitter user @Jania_Aiko has taken to her page to celebrate her wedding to a man whom she slept with on their first date, contrary to the popular belief that men stop being interested in a lady if she "opens her legs" on the first date.
Celebrating her recent wedding to the man of her dreams, @Jania_Aiko wrote: "Me, who f**ked on the first date" – alongside a photo of her wedding.
In the now-muted post, she added:
"I gotta mute this now — It's blowing up my notifications Moral of the story: We grown. Fuck who you wanna fuck or wait if you wanna wait. Do what works for you! Just don't let anyone use that to determine whether or not you deserve respect/commitment."
Following her story, other women on the Twitter platform have also shared stories of how they ended up married after having intimacy on their first date with their husbands.