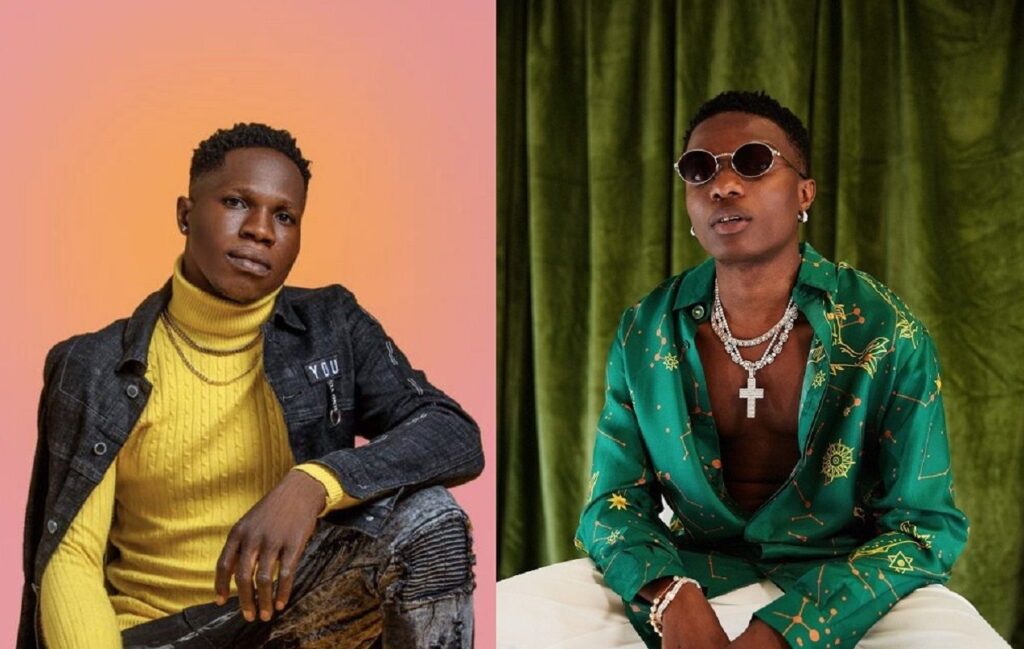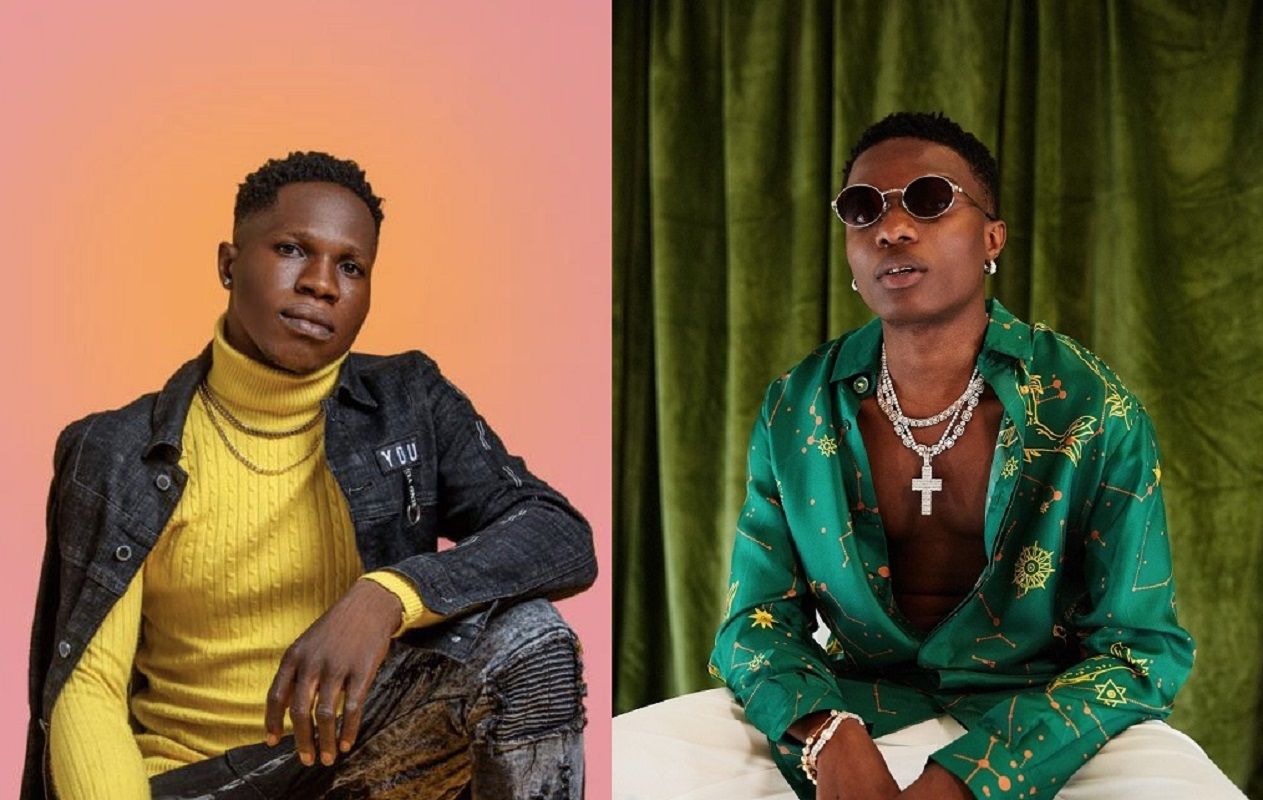 A fraudulent musician named Wisekid has been caught after making around N30 million monthly for over 5 months by copying Wizkid's songs and impersonating him on online streaming platforms.
Wisekid renamed Wizkid's "Made In Lagos" album to "Lasgidi Made" and uploaded it to music streaming platforms including Apple Music and Amazon with rearranged tracklist to prevent the platforms from detecting his fraud.
He also uploaded the cloned album to Shazam and Tidal.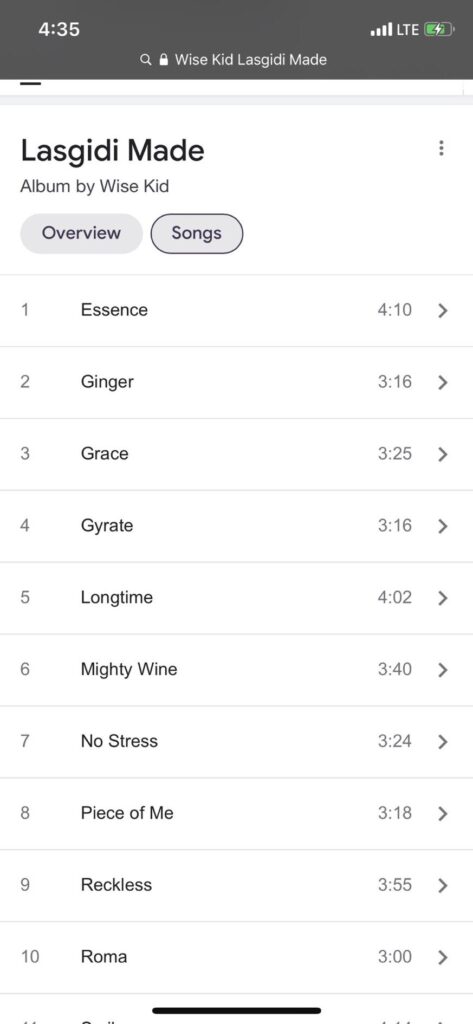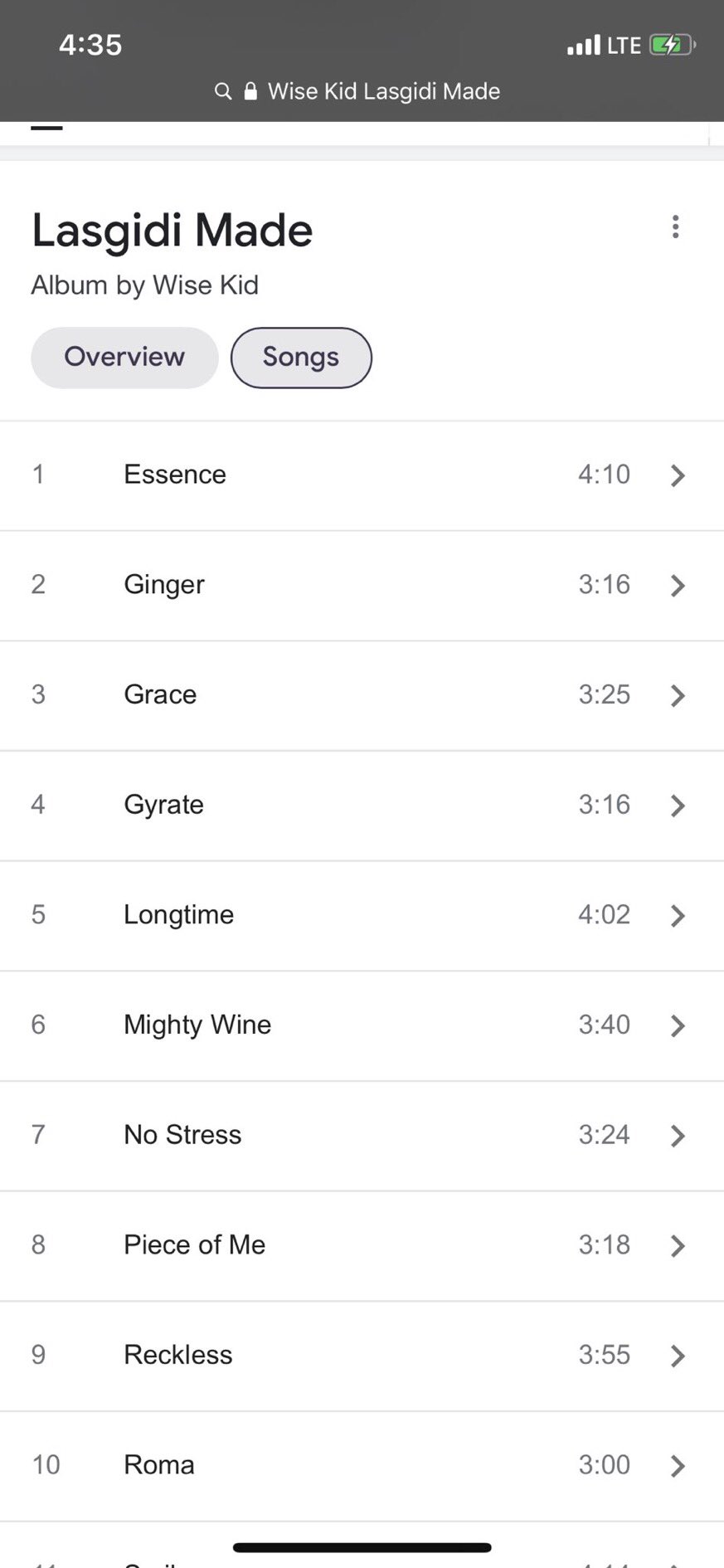 Due to the resemblance to Wizkid's album, Wisekid has been getting a huge chunk of Wizkid's streams and has reportedly been raking in over N30 million monthly since October 2020.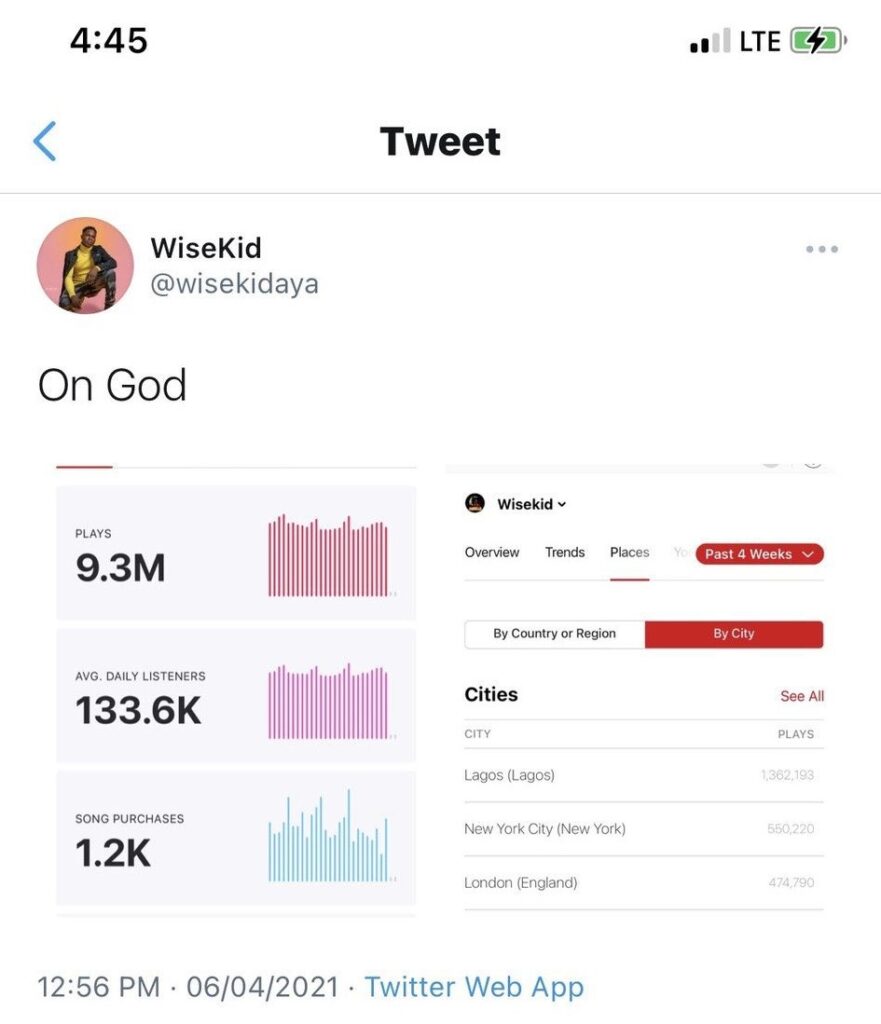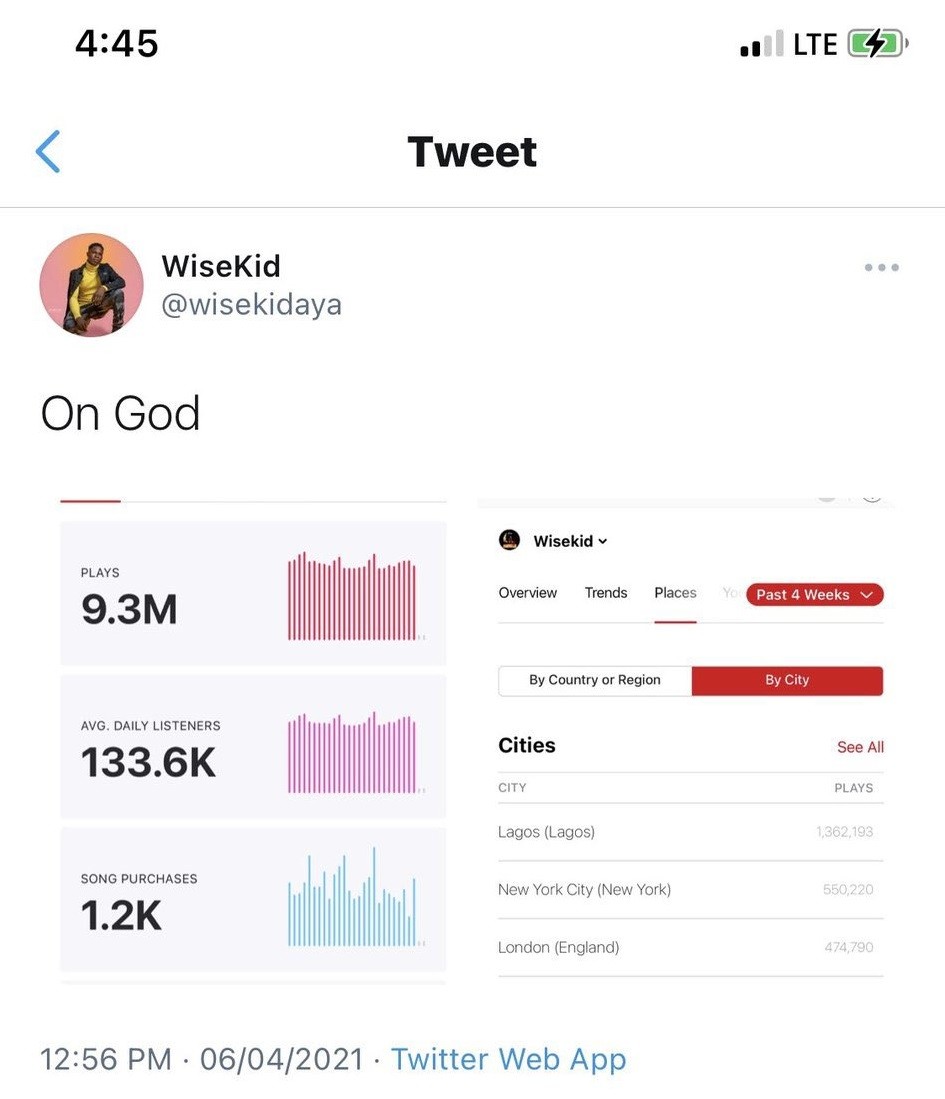 Some of the music platforms have been notified of the fraud and are already taking action.