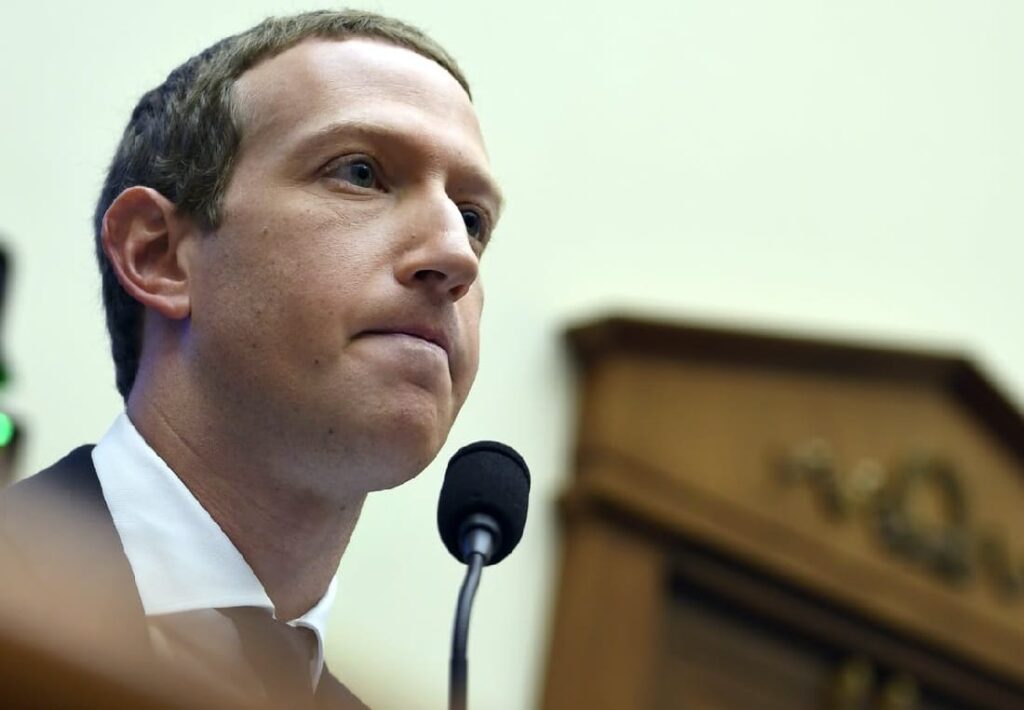 Nigerian internet users have been thrown into a state of confusion after WhatsApp, Facebook and Instagram services went completely down early this evening.
DNB Stories' employees report that the three networks (Facebook, WhatsApp and Instagram) went down at around the same time at 4:30 pm on Monday, October 4, 2021.
It has been over four hours since the global disruption in service occurred, and none of the social apps has come back on, as of the time of writing.
The disruption in service has caused a massive rise in Twitter activity as users flock to the app, looking for updates on what caused the outage and when it will be rectified.
Communicating via Twitter, WhatsApp said:
"We're aware that some people are experiencing issues with WhatsApp at the moment. We're working to get things back to normal and will send an update here as soon as possible. Thanks for your patience!"