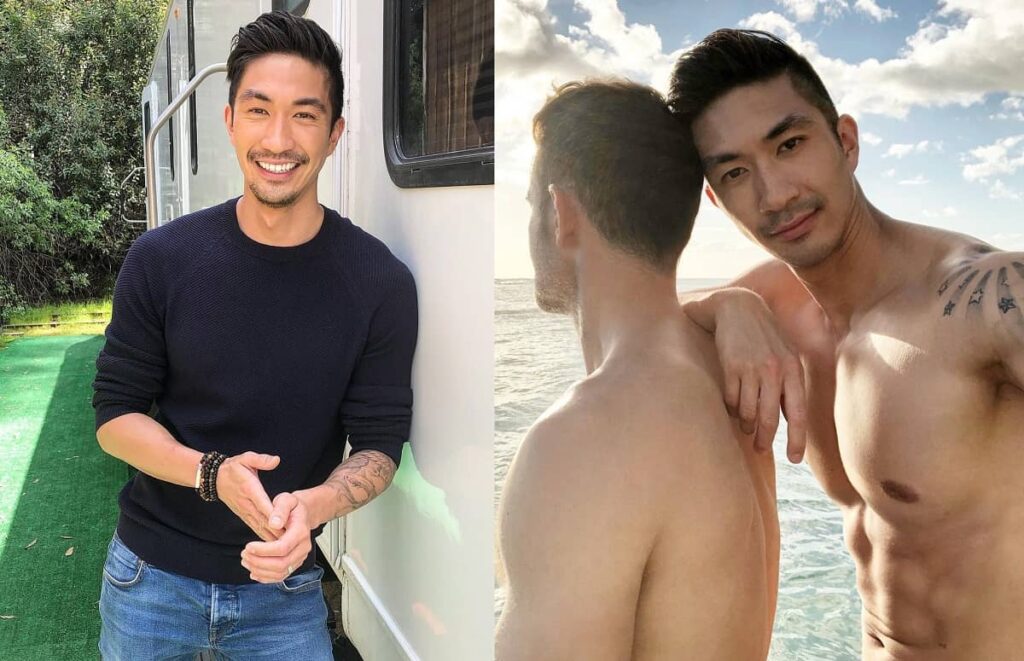 Who is Ronnie Woo?
Ronnie Woo is an American celebrity chef, former professional model, cookbook author and TV personality.
Ronnie Woo was born on March 1, 1985, and is currently 37 years old (as of 2022). Woo is of Asian descent but was raised in Seattle, Washington by his parents. He has two sisters. He currently lives in Los Angeles, California.
Ronnie Woo is known for hosting the American cooking reality TV show called "Food To Get You Laid" on Logo TV. Ronnie has also made TV appearances on The Rachael Ray Show, The Today Show and on Netflix's baking show "Is It Cake?"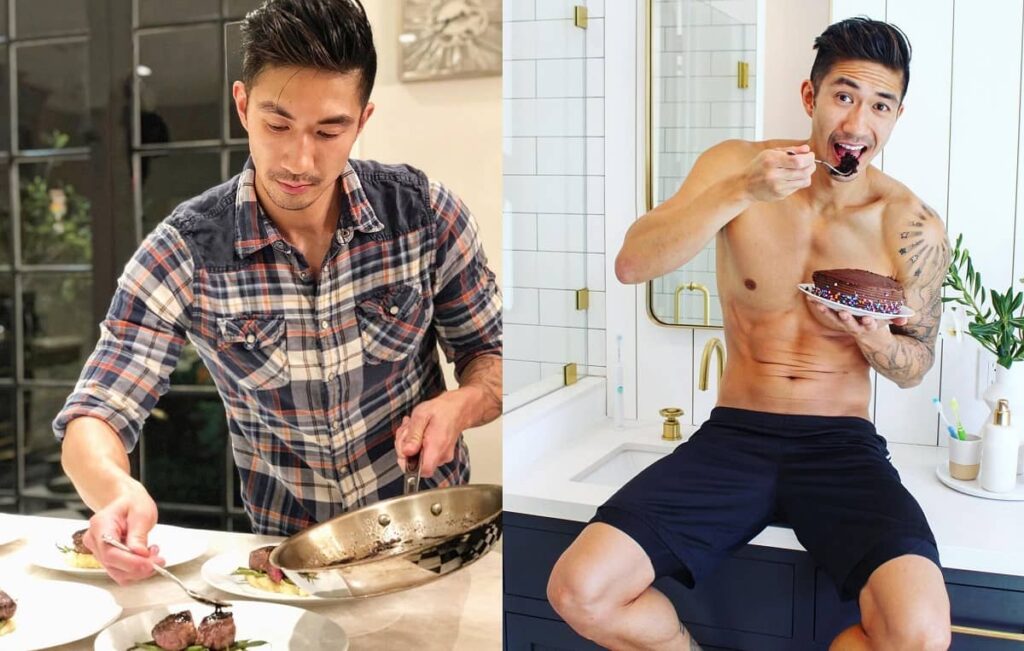 Ronnie Woo's sexuality
Ronnie Woo is openly gay. Conversations around his sexuality started during the period he hosted Logo TV's "Food To Get You Laid" in 2015. This is because Logo TV programs are known for targeting LGBT viewers. Ronnie Woo later confirmed he is a gay man when he announced his marriage in 2018.
Ronnie Woo's marriage and husband
Ronnie Woo has been married to his husband, Doug, for nearly four years. The two met way back in 2008 but got married ten years after, in 2018.
Ronnie Woo has a reputation for sharing little about his family and husband on social media. Wedding pictures of Ronnie and Doug have been flashed on a couple of TV shows Ronnie appeared on but are not readily available on the internet.
According to information gathered by DNB Stories Africa, Ronnie Woo has posted a photo of his husband, Doug, once or twice on his social media page but usually without his face showing.
Ronnie Woo children
It is not known at this time if Ronnie Woo and her husband, Doug, are currently raising any children. The couple, however, is living with some beautiful dogs in their Los Angeles apartment.