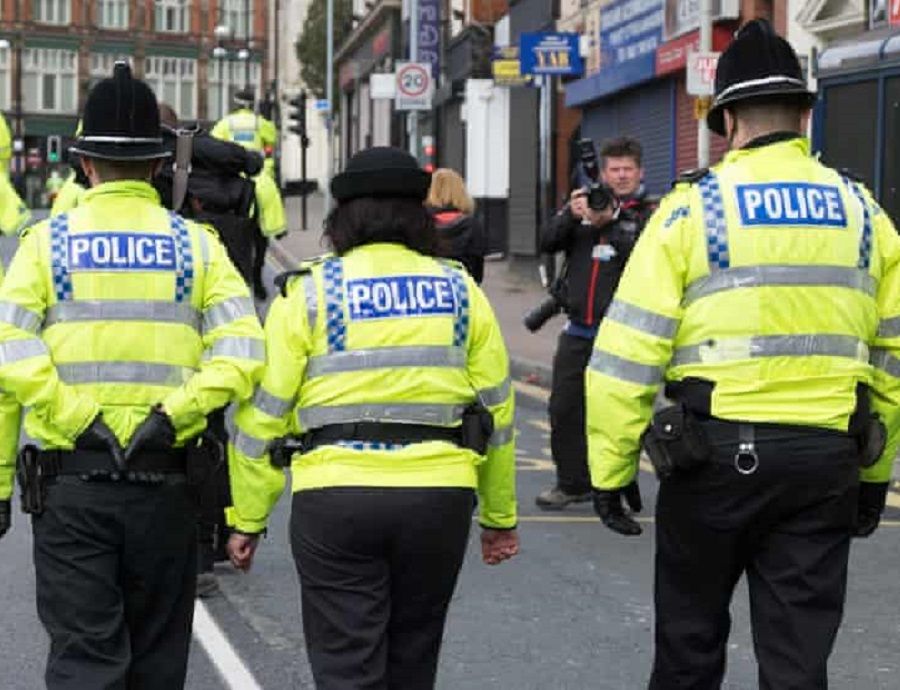 Arise TV journalist, Oseni Rufai, has shared more details about the recent arrest of Nigerian former deputy senate president Ike Ekweremadu and his wife, Beatrice Ekweremadu, in the UK, over charges related to organ harvesting.
According to Oseni Rufai, Ekweremadu's daughter desperately needed a kidney transplant and the couple brought in a homeless 15-year-old boy from Nigeria with an illegally obtained passport in order to transplant his kidney.
According to additional information gathered by DNB Stories Africa, the politician's plot was caught after the boy revealed his true age to the attending doctor as 15 and not 21, as stated in his travel document. The medical facility immediately halted the transplantation surgery on learning that the boy is a minor, reports say.
They were allegedly heading to Turkey to procure another kidney for his daughter
Ekweremadu and his wife were arrested at the Heathrow Airport where they were believed to be on their way to Turkey to procure another kidney after the first arrangement with the 15-year-old boy failed.
Oseni Rufai's tweet reads:
Ekweremadu's daughter needed a kidney, so he brought in a 15 year old homeless boy with illegally obtained passport stating the boy was 21,The boy was promised a better life.The former senate President has been denied bail.