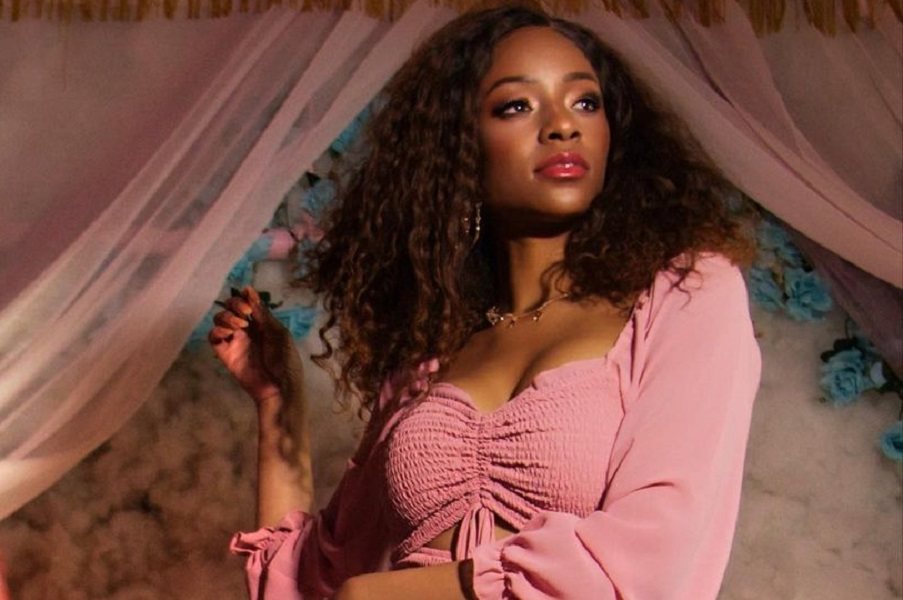 Alexx Ekubo's ex-fiancee Fancy Acholonu has decided to revisit her breakup with the popular actor and shed more light on what transpired between them.
In a recent Instagram post, Ms Acholonu stated that she felt betrayed by Alexx in private but regretted releasing a statement to the public when their breakup happened.
Revisiting her controversial "living in your truth" statement, Fancy Acholonu stated that she meant "living in one's most authentic self" and sadly cannot control the "gay narrative" that has followed Alexx Ekubo for years.
Fancy Acholonu maintained that she still will not reveal the exact reason their relationship ended but added that Alexx Ekubo has apologized for what he did and she has forgiven him.
Acholonu also stated that Alexx, in turn, has forgiven her for the way she reacted, adding that they are now "at peace".
Check out her posts below: