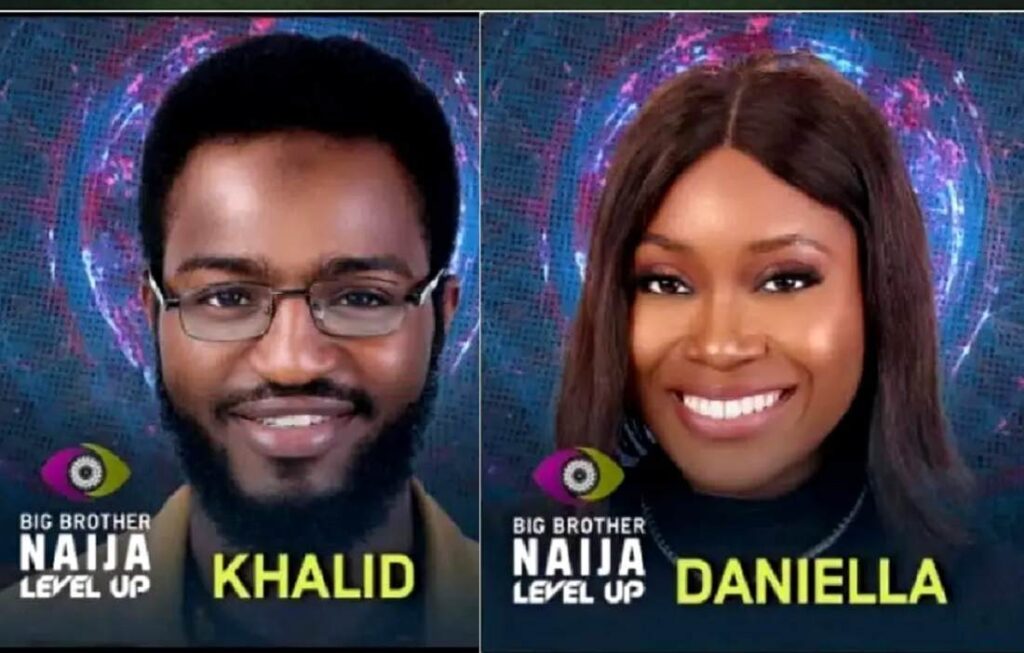 Viewers of the BBNaija reality TV show were left stunned early Monday morning after two of the Season 7 housemates Khalid and Daniella were seen having "s3x" on live TV.
Daniella and Khalid's steamy exchange happened while other housemates were asleep except Amaka who saw the action and watched as the duvet moved up and down.
The video has sparked mixed reactions on social media. While some Nigerians criticized the housemates for engaging in an open act of intimacy after having spent just two weeks in the house, a few other social media commentators sided with the housemates, stating that those criticizing them are being hypocritical.
Check out some of the reactions on Twitter: