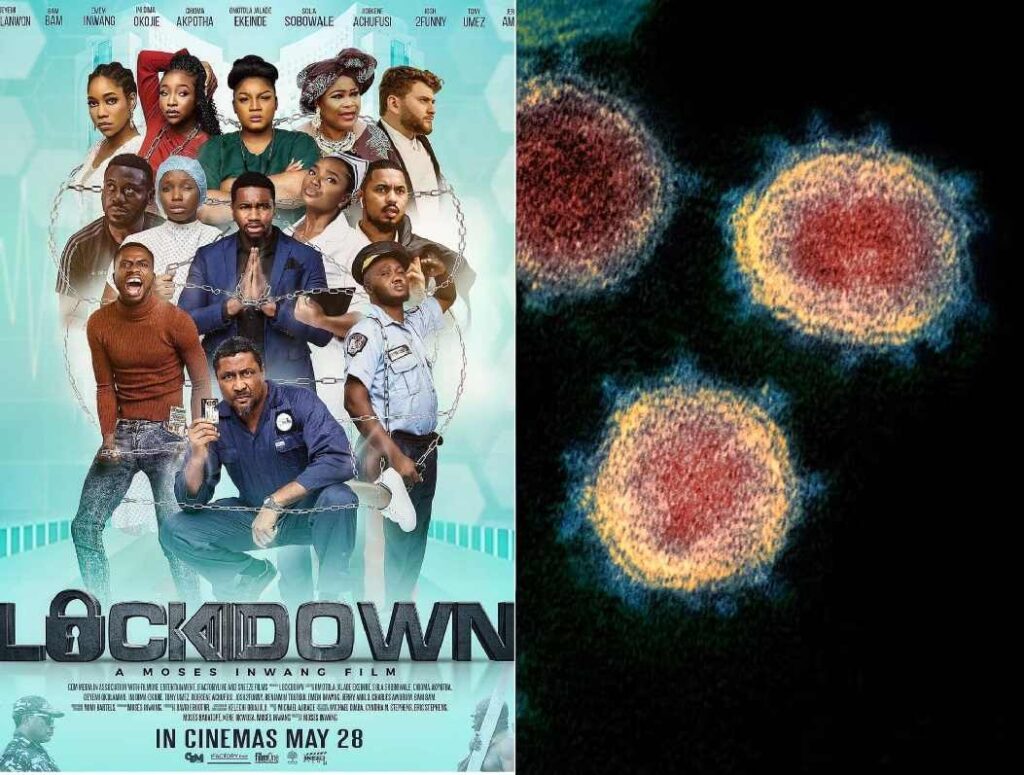 A new Nigerian movie titled "Lockdown" just arrived on Netflix. Though originally released in May 2021, "Lockdown" came to Netflix in August 2022.
The 2021 psychological thriller tells the story of a foreigner who came into Nigeria infected with a deadly virus, causing the hospital where he is taken to be put on lockdown.
In a scene of the movie, Dr Njoku (portrayed by actress Omotola Jalade Ekeinde) explains that the foreigner is suspected to have been infected with the holo virus. Unsurprisingly, the scene of the movie has led to viewers questioning if the "holo virus" is a real thing.
Is the "holo virus" real?
Absolutely not. As of the time of publishing this article, the "holo virus" is not a medically recognized virus. Apparently, the movie is meant to be a dedication to the late Nigerian medical doctor Ameyo Stella Adadevoh, known for her work in curbing the spread of the Ebola virus in Nigeria by preventing the Nigerian index case, Patrick Sawyer, from leaving the hospital at the time of his diagnosis despite pressure from the Liberian government.
Adadevoh died on August 19, 2014, after contracting the Ebola virus.
Other mentions of the "holo virus" in the media
The Nigerian movie "Lockdown" is not the only work of art where the fictional holo virus has been mentioned.
In the Series V episode "Quarantine", the "holo virus" is described as a form of computer virus that affects holograms just like a normal virus attacks humans.