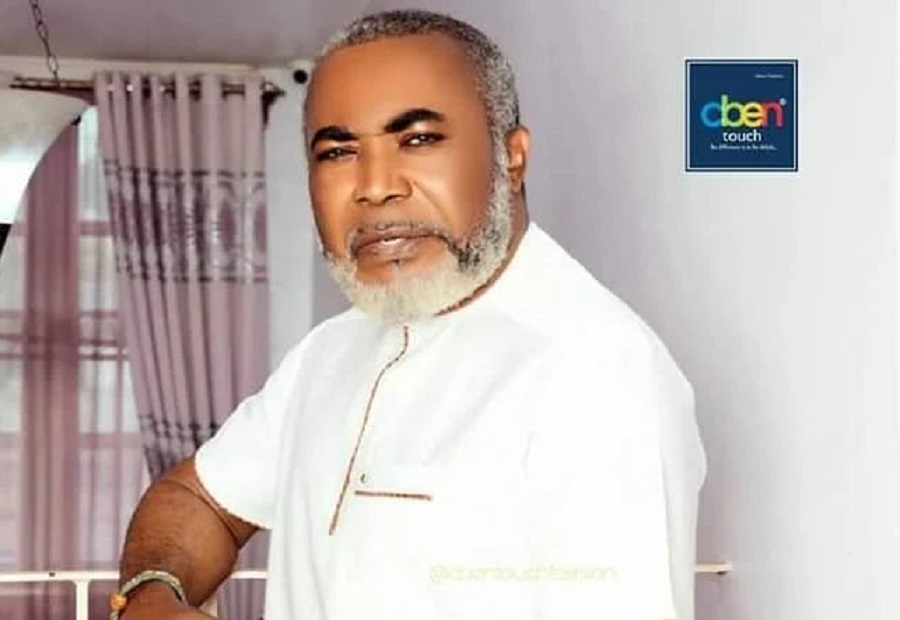 Veteran Nollywood actor Zack Orji has faced criticism online shortly after a video of him publicly endorsing APC presidential candidate Bola Tinubu surfaced on social media.
Mr Orji trended on Twitter over the video with the majority of the reactions very unflattering.
While a few social media users defended the 62-year-old actor, stating that he is free to support any candidate of his choice, the bulk of the comments was condemnatory of Mr Orji's endorsement of Tinubu, with many implying the actor must have been "sponsored" to make the video.
Watch the video of Zack Orji endorsing Tinubu below:
Someone tweeted about the video:
"Instead of Zack Orji to just open a gofundme account and let the society help his life, man decided to sell his integrity for peanut. Shameful"