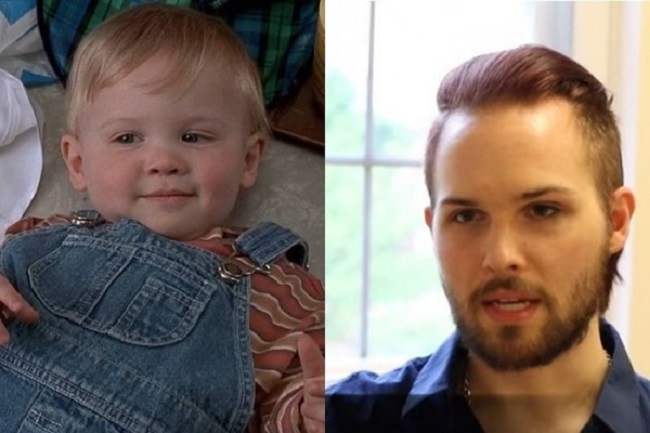 The 1994 children's comedy – Baby's Day Out – may have failed at the box office and was severely criticized in the US but in Asia and Africa, the story was different.
Baby's Day Out was so popular in Asia (India in particular) that it almost became a culture. Almost every family in Africa (Kenya, South Africa, Nigeria, etc.) saw 'Baby's Day Out' at least once in the late 90s and early 2000s.
The story of Baby's Day Out is centred on 'Baby Bink' – an adventurous cute baby that gave the three men kidnapping him the worst nightmare of their lives.
Baby Bink was played by real-life twins Adam Robert and Jacob Joseph Worton.
Adam Robert Worton and Jacob Joseph Worton are the babies in Baby's Day Out movie. Both Adam Robert and Jacob Joesph were newborn babies at the time.
Image: Adam Robert and Jacob Joseph Worton as babies during the time 'Baby's Day Out' was shot.
For both Adam Robert and Jacob Joseph, Baby Bink was their only movie role to date. The duo who are now around 27 years in age has ventured off to other things.
Jacob Joseph Worton now works as a chef while his twin brother Adam Robert Worton now does music.
This is what the baby actors in 'Baby's Day Out' look like today: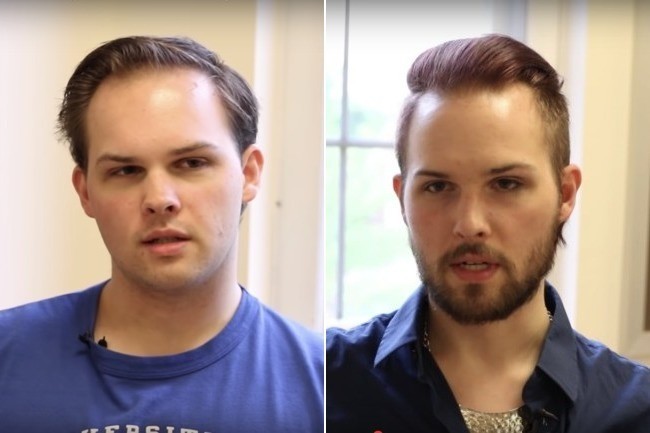 Baby Bink's stunt double
Verne Jay Troyer was used as a stunt double for most of the dangerous stunts 'Baby Bink' pulled off in 'Baby's Day Out'.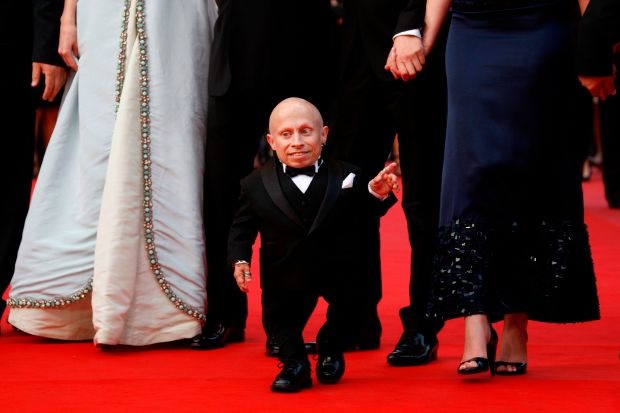 American actor Verne Jay Troyer suffered a rare genetic disorder called cartilage–hair hypoplasia (CHH) and only grew to 2 ft 8 in (81 cm) height.
The average height of a 6-months old baby is (65 – 70 cm).
Troyer died on April 21, 2018, of an apparent suicide.