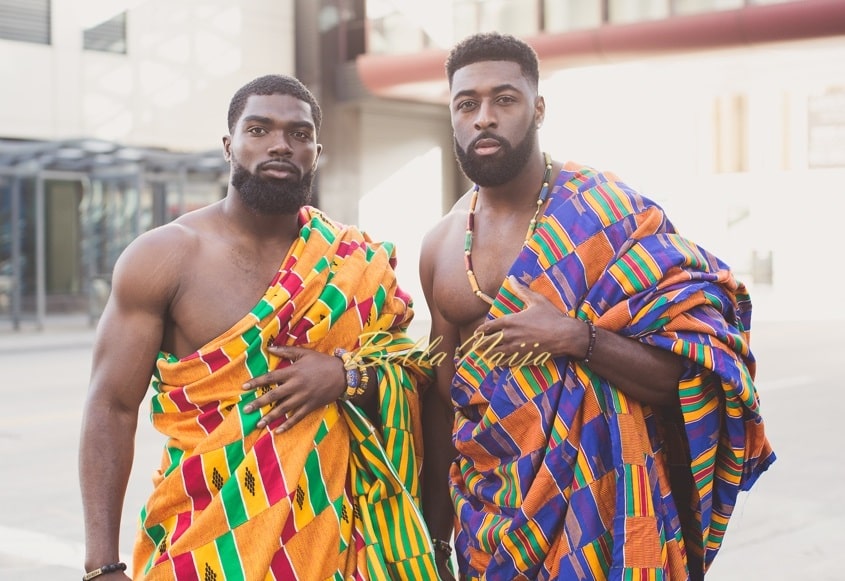 Just like in Nigeria, names carry a heavy significance in Ghana.
A name could tell many stories. From circumstances surrounding a birth and the status of a newborn – a name given to a baby could mean so much more than an ordinary title.
Some parents name their babies based on where they come from, what they believe in or a long-held wish, and also as a sign of respect to someone. But these names should be carefully selected and presented in a way that a child could grow and find some appeal in it.
The goal is to give a name your grown child will be proud of. A careless mistake here could land a child in pain – there have been countless occasions where a child's given name became an object of ridicule.
A child's peers could easily twist names to make fun and taunt and bully a child. No parent would want this for their child.
Some names are also linked to some form of fetishism. Unless you are absolutely sure, you might want to stay away from giving such names.
Obrempong is a common name given in Ghana. So what does it mean?
In the simplest of terms, Obrempong means a mighty royal or a powerful king. The name is very common among the Akan tribe of Ghana. It is given to mark royalty or pay respect to a powerful ancestor.
Obrempong Tacha means "Mighty Tacha" in the language of Ghana.
Other names common among the Akan tribe of Ghana are Nhyira (Blessing), Adom (Grace), Oheneneba (Prince), Ohemaa (Queen), etc.
Anlo Ewe is another Ghanaian sub-tribe known for giving very meaningful names such as Mawuenyega (God is great), Kugblenu (Death destroys), Delanyo (The Saviour is good), Mawunyo (God is good), Dzigbodi (Patience), Edem (The Lord has saved me), and Delali (The Saviour is there).