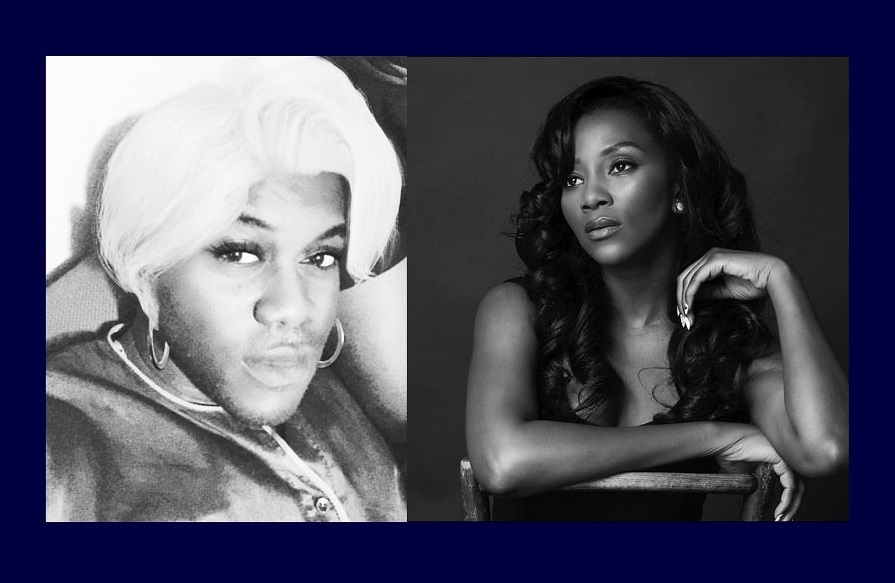 Nigerian actor Deyemi Okanlawon has landed himself in the bad books of veteran actress Genevieve Nnaji after he posted a photo of himself taking part in the WSW challenge.
Deyemi joined the likes of other male celebrities like Don Jazzy and Uti Nwachukwu to create female versions of themselves for the WSW challenge.
Nollywood actress Genevieve Nnaji feels men playing dress-up in the hope of joining the WSW challenge which is aimed at supporting underrepresented women makes light of the true purpose of the campaign.
Reacting to Deyemi's WSW challenge, Genevieve Nnaji wrote in a now deleted post:
"We seek solace in humor to distract us from or discomfort. Tell me what it is you feel exactly? You see, that feeling that triggered you to make a joke of a movement that can only be understood by those it was meant for; the feeling of being overlooked and disregarded is part of the point of the challenge. No one likes to feel invisible. You felt it for a second. Women feel it every day of their lives. Let us hold our own hands if we want to. Be ok with it. Not everything is for you or for laughs."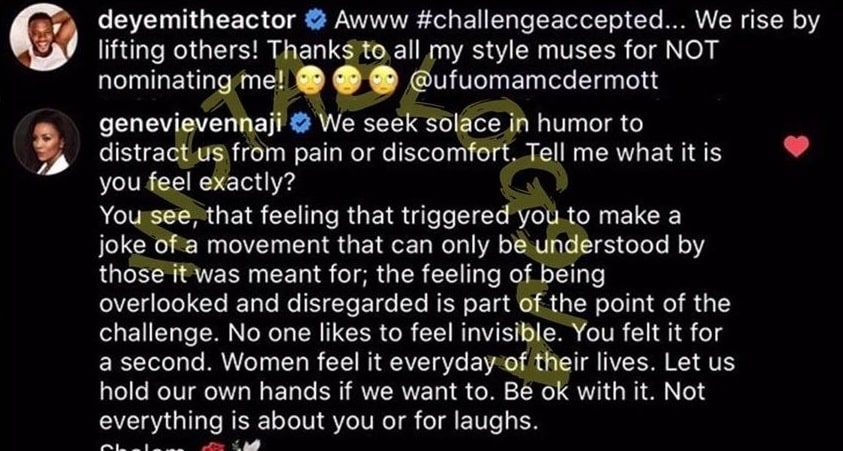 Deyemi has since apologized for his actions. He posted a photo of Genevieve Nnaji and wrote the caption: "Dear big sis @genevievennaji… I know your heart and I stan forever!"
He also apologized for making anyone feel bad with his post.
"And to anyone else female/male who may have misconstrued the intent and felt bad, do know that I see you and I'm truly sorry you feel that way. In these times we need all the love, support and smiles we can get!"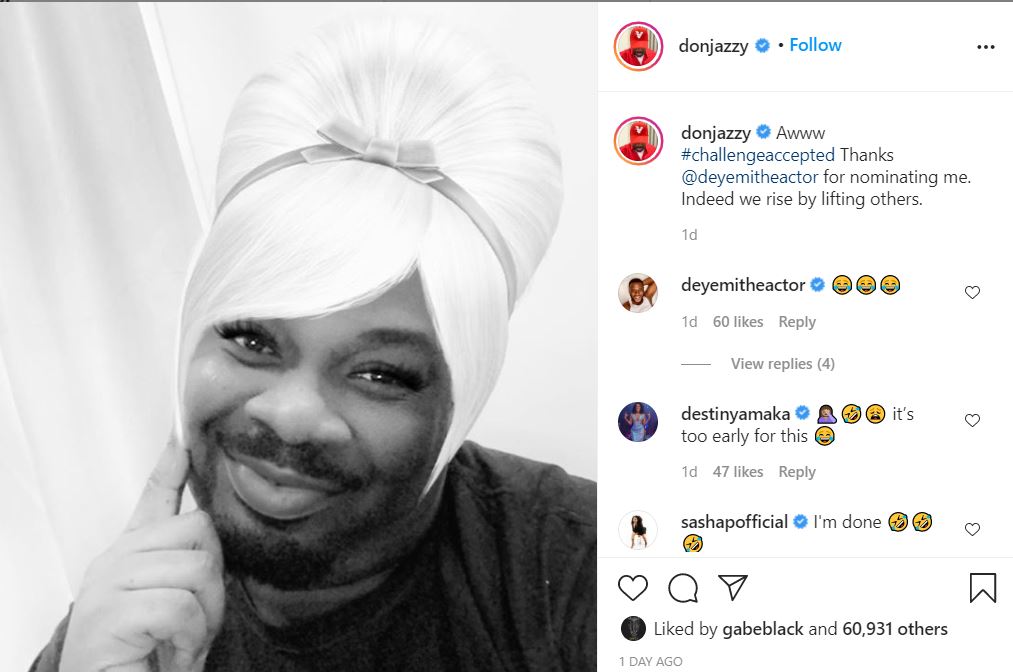 The WSW challenge which means "Women Supporting Women" has been trending online for some days now. The WSW challenge is all about women showing support for the struggles of other women.
The campaign involves women putting up pictures of themselves in black and white to show solidarity to women living in prejudiced societies.