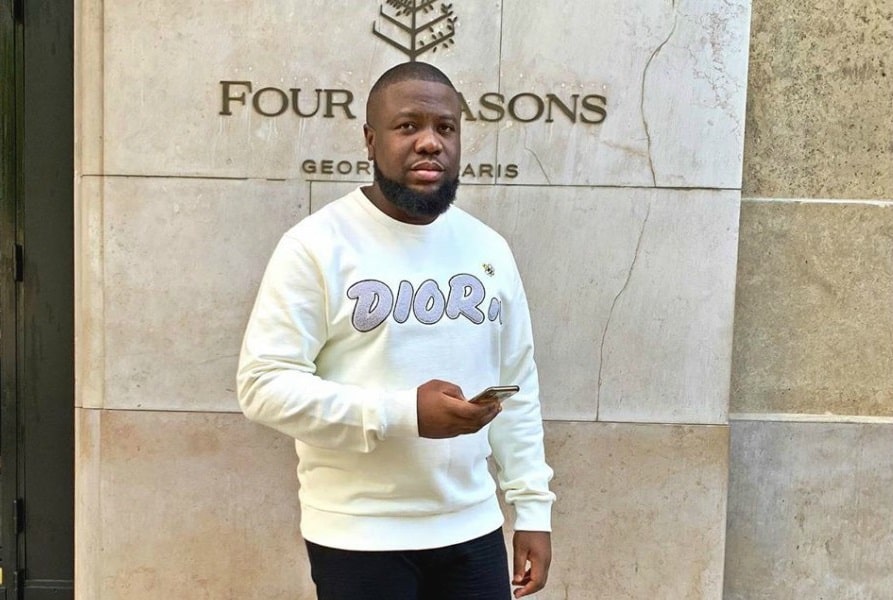 A video has emerged online showing arrested criminal suspect Hushpuppi revealing how he frequently donated money to charity organizations in anonymity.
In the video which has since gone viral, Hushpuppi whose birth name is Ramon Olorunwa Abbas was heard expressing his dissatisfaction with Nigeria's government.
Hushpuppi went on to reveal how he regularly donated money to different charity foundations, even ones outside Nigeria, without mentioning his name.
He showed a phone screen evidence of when he sent $2,500 to a charity named CR Hope Foundation.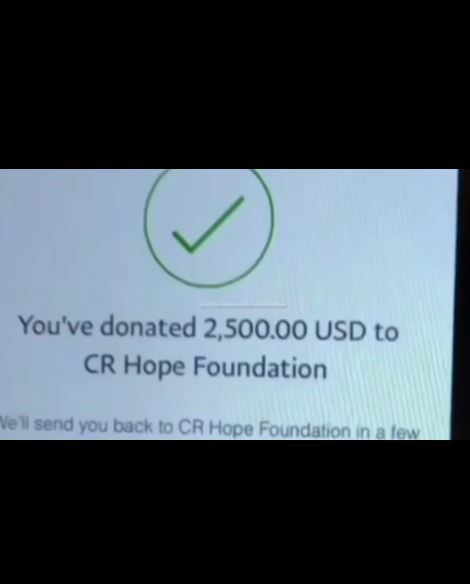 Hushpuppi said in the video: "Anonymously I just donate money to them. I don't need to tell anybody about it. I don't need to talk to anybody about it. Let it between me and God."
Hushpuppi was arrested last month in Dubai along with 12 other associates over multiple charges of fraud. Hushpuppi and his gang are allegedly specialized in a special form of cybercrime called "business email compromise" or BEC.
They have since been extradited to the US to face trial.