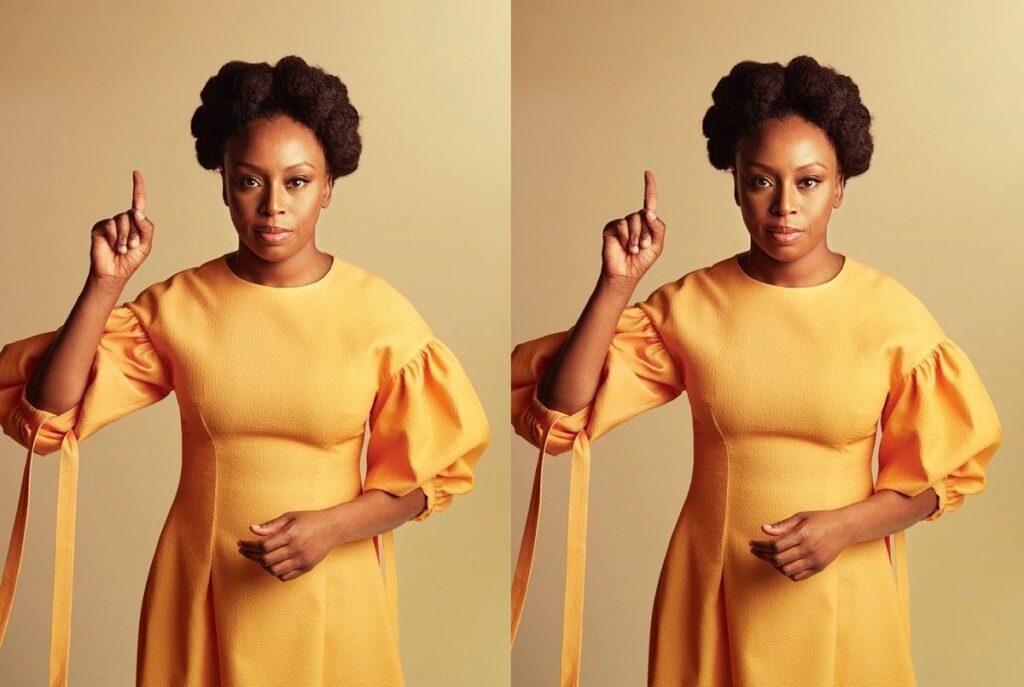 Renowned Nigerian writer Chimamanda Adichie has asked young Nigerian feminists to stop using feminism to justify their wickedness.
The author said that many of the young Nigerian feminists she has spoken to sounded really "mean and nasty" and she always tries to let them know that that isn't feminism.
The 43-year-old novelist said:
"I often say to young Nigerian feminists – 'Please do not use feminism to justify your wickedness. Some of these young women, when I'm talking to them, they sound really mean and I say 'You know what, this isn't feminism – you are just really nasty."
Ms Adichie made the statement at the Abantu Book Festival held in Soweto, South Africa in December 2018.
Abantu Book Festival is a literature festival for the celebration of African writers and readers
Watch the video below: