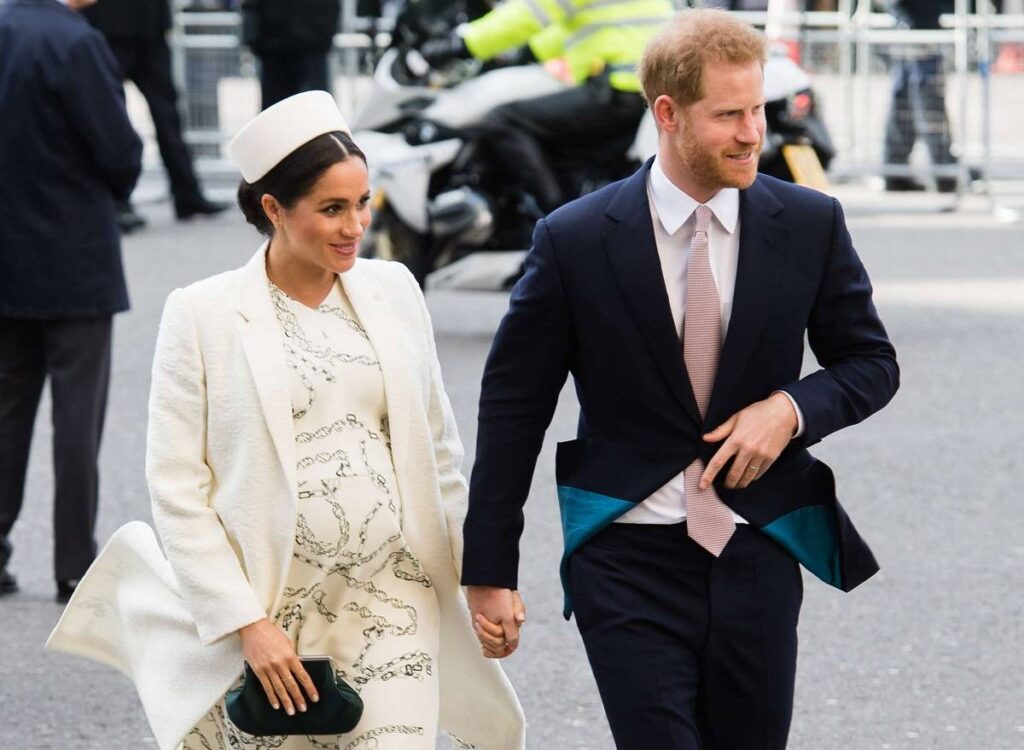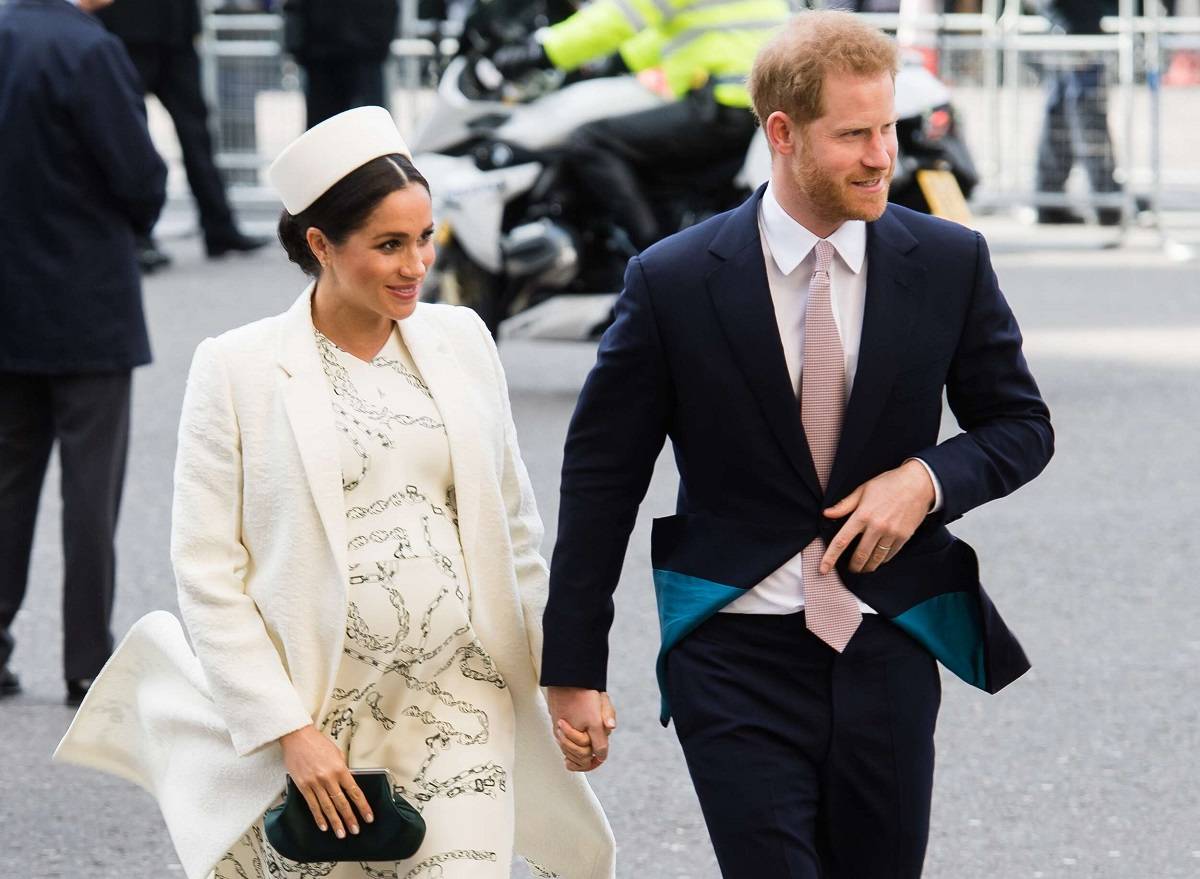 Duchess of Sussex Meghan Markle has given birth to her second child with her husband, Prince Harry.
Meghan gave birth to a baby girl on Friday morning, June 4. The newborn has been named Lilibet Diana Mountbatten-Windsor, after the Queen's nickname.
She would be called "Lili" for short.
The news of Lili's birth was confirmed in a statement released this morning by Harry and Meghan's reps which reads:
"It is with great joy that Prince Harry and Meghan, The Duke and Duchess of Sussex, welcome their daughter, Lilibet "Lili" Diana Mountbatten-Windsor, to the world. Lili was born on Friday, June 4 at 11:40 a.m. in the trusted care of the doctors and staff at Santa Barbara Cottage Hospital in Santa Barbara, CA."
The couple also confirmed that both Meghan and Lili are healthy and doing well.
Lilibet is now 8th in line to the throne of England, behind her older brother, Archie Harrison Mountbatten Windsor, who was born in May 2019.