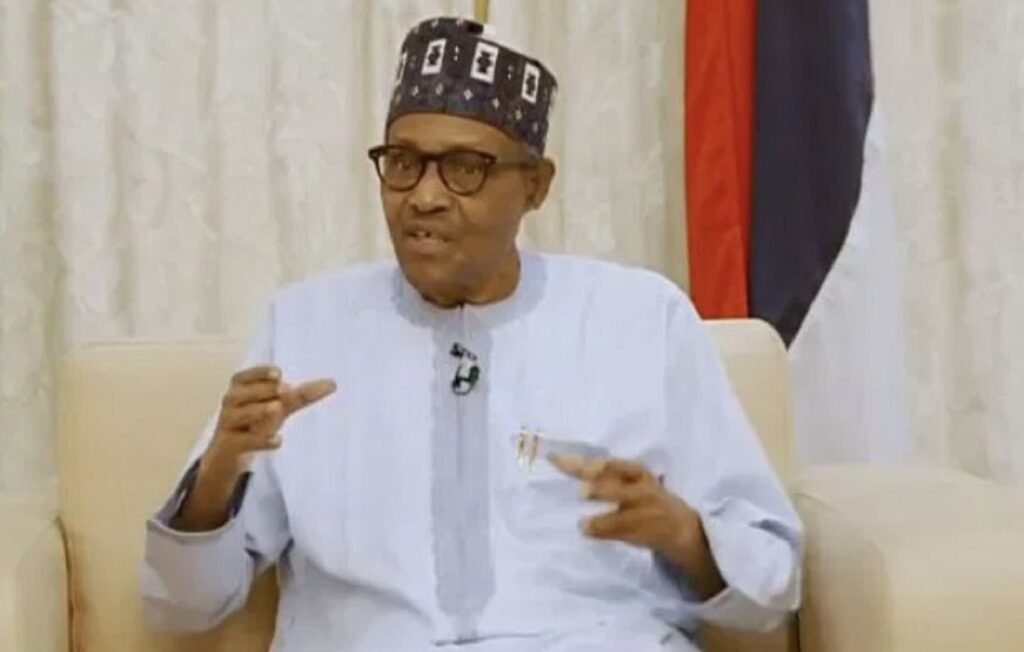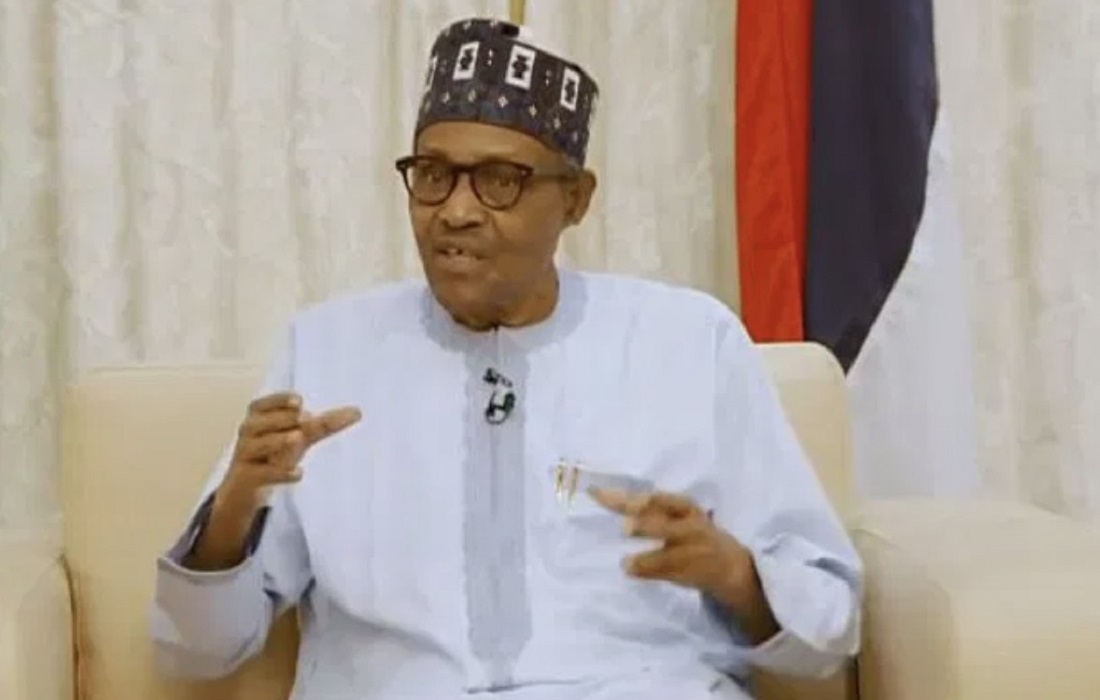 President Muhammadu Buhari during his Thursday interview on Arise TV has refused to disclose when the ban on popular social networking platform, Twitter, will be lifted.
When asked when the suspension of Twitter operations in Nigeria will be reversed, President Buhari declined to comment, maintaining that he would "keep" the answer to himself.
Buhari told his interviewer:
"I will keep that to myself."
Nigeria's government on June 4, 2021, suspended Twitter operations in Nigeria after the platform flagged a tweet by the President as "abusive" and took it down.
Information Minister, Lai Mohammed said the persistent use of Twitter in Nigeria is undermining the country's corporate existence.