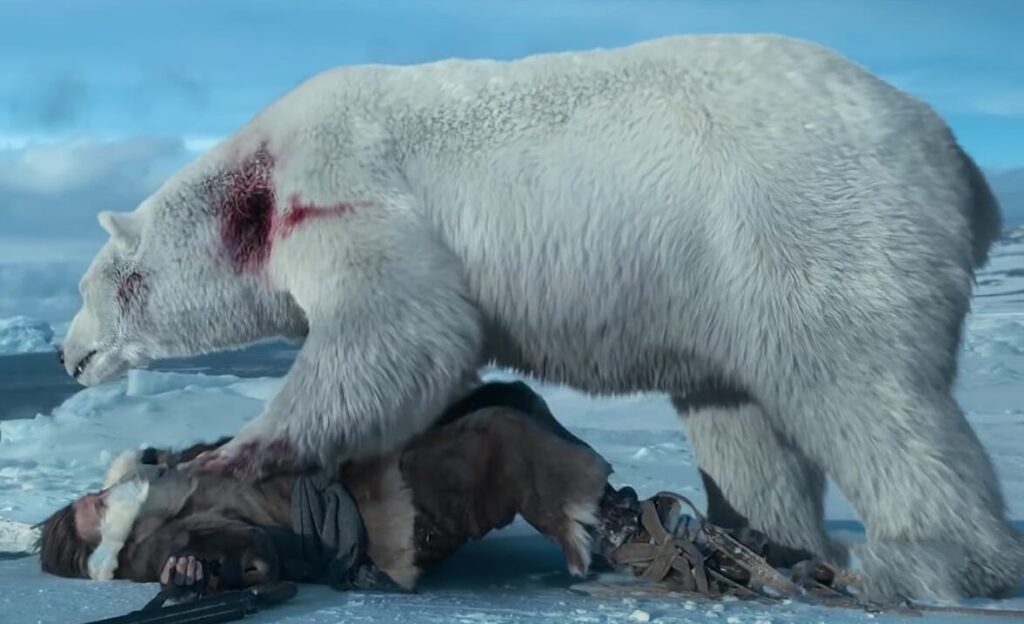 True-life survival film "Against The Ice" by Danish film director Peter Flinth is finally hitting Netflix on March 2.
Based on Ejnar Mikkelsen's book "Two Against The Ice", the film tells the story of two explorers fighting to survive after they are left behind during a Denmark expedition in super-cold Greenland.
The story of the film is a true-life event that happened in 1909. It stars Game of Thrones actor, Nikolaj Coster-Waldau (Jaime Lannister of GOT) as Captain Ejnar Mikkelsen and English actor Joe Cole as Iver Iversen.
You can watch "Against The Ice" on Netflix from March 2 and the film will also be available to Nigerian Netflix users.