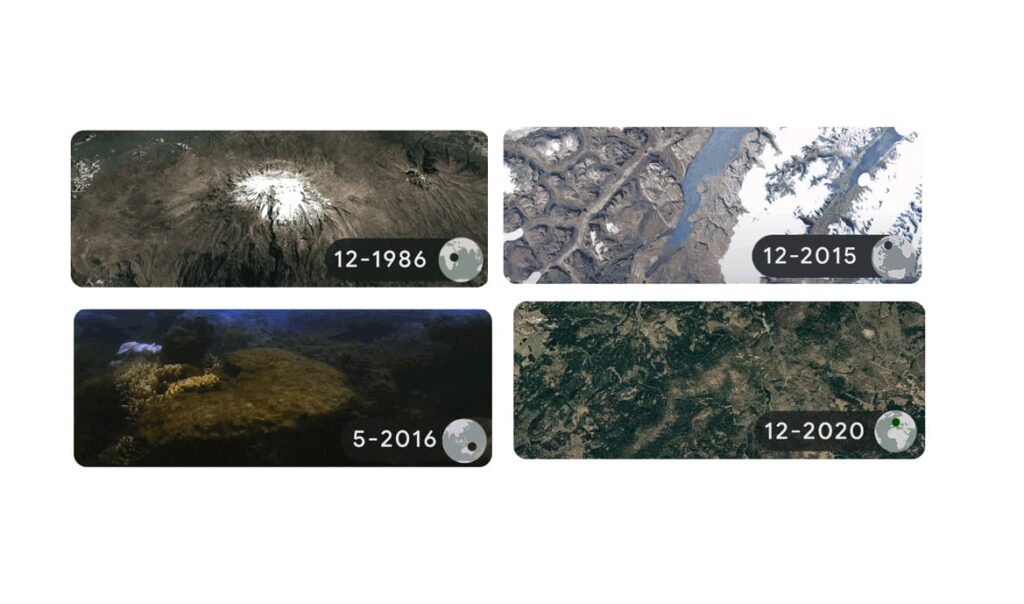 Google is honouring Earth Day 2022 today, April 22, with a special Doodle showing real time-lapse imagery that represents the impact of climate change across four different locations on earth:
Mt. Kilimanjaro in Tanzania, Africa
Sermersooq in Greenland
Great Barrier Reef in Australia
Harz Forests in Elend, Germany
Google users will be able to view these images throughout the day on their respective devices.
History of Earth Day celebration
Earth Day is an annual global event observed on April 22. "Earth Day", also known as the International Mother Earth Day, was first celebrated 52 years ago, on April 22, 1970.
The day has been set out for spreading awareness on the impact of climate change and how human activities like pollution and deforestation affect our planet.