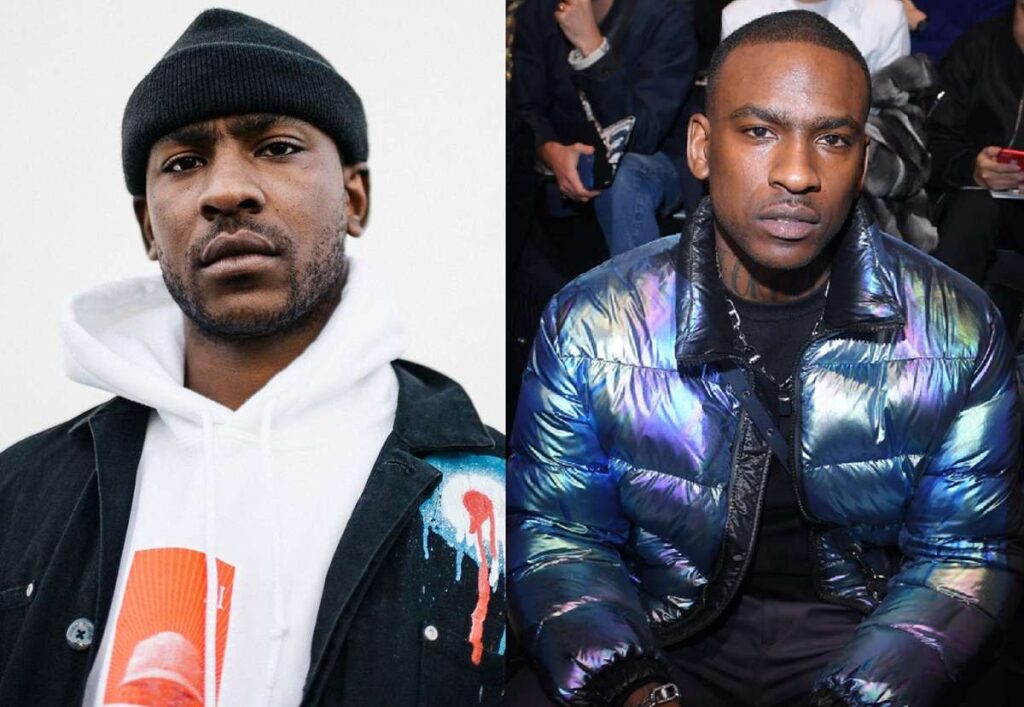 Who is Skepta?
Skepta is a British-Nigerian rap artist, grime MC, and record producer. He is considered one of the greatest grime rappers of his time. Skepta made the list of Debrett's most influential people in the UK in 2017 because of his influence in the grime scene. He is the founder of the grime label "Boy Better Know".
Skepta's childhood and education
Skepta's full name is Joseph Olaitan Adenuga. He was born on September 19, 1982, to Nigerian parents living in Tottenham North London. He is the eldest of four children. Skepta is 39 years old as of 2021. He grew up in Meridian Walk Estate, Tottenham, and attended Winchmore Council School.
About Skepta's parents
Skepta's father, Joseph Adenuga is from the Yoruba tribe, while his mother, Ivy Adenuga is Igbo. His parents relocated to England in the 80s in search of greener pastures and a brighter future for their children. His mother wrote a memoir about her experience of the Nigerian civil war titled "Endless Fortune".
About Skepta's siblings
Skepta has three younger siblings named Jamie Adenuga, Julie Adenuga, and Jason Adenuga respectively. His brother Jamie, who is also known as Jme is a musician. Julie is a radio presenter, while Jason, his youngest sibling works as a graphic designer.
Jamie 'Jme' Adenuga is also a grime artist like his brother. He is a member of the "Boy Better Know" label. He is also a father of one like Skepta. Jme had his child the same year his brother became a father.
Jason Adenuga is doing pretty well as a graphic designer. He produced three singles out of Skepta's fourth studio album titled "Konnichiwa".
Julie Adenuga on her path was a presenter with Rinse FM before she moved to Beats FM. She was announced as one of the three main presenters on the radio station. She is the host and creator of her own radio show – "Don't Trust The Internet". She is said to have started a series on YouTube with the hashtag #JulieTop5MusicDiscussion.
Skepta's Nigerian chieftaincy title
Skepta was honoured with a chieftaincy title in his Nigerian hometown in Odo-Aje, Ogun State on April 4, 2018. He was decorated as the "Amuludun of Odo-Aje" which translates to "Chief Entertainer of Odo-Aje". He reportedly built a house for his father in his hometown and he also constructed a playground for the children of the community.
Wiki Profile of Skepta
| | |
| --- | --- |
| Full name | Joseph Olaitan Adenuga |
| Nationality | British-Nigerian |
| Age | 39 years old |
| Date of birth | September 19, 1982 |
| Marital status | Single |
| Wife | N/A |
| Alma mater | Winchmore Council School |
| Height | 6 feet |
| Career | Rapper, Grime MC, Record Producer |
| Instagram | @skeptagram |
How Skepta started his career
Skepta reportedly started his career originally as a DJ with a Tottenham-based grime crew called "Meridian Crew". The crew performed sessions on pirate radios. He released several instrumentals while with the crew including "DTI" and "Private Caller". He was already practising as a grime artist before the crew crashed in 2005.
After leaving "Meridian Crew", Skepta became a member of the British grime crew "Roll Deep" alongside his brother Jme for a while before founding his record label "Boy Better Know" in North London in 2006.
Skepta achieved more fame after winning a grime battle with over 3,000 contestants. His fame further bloomed after he won another battle against grime legend, Devilman, for the DVD of "Lord of the Mics 2". The competition between him and Devilman has been tagged the "biggest clash in grime history".
Skepta's debut studio album was released in September 2007 with the title "Greatest Hits". He released his sophomore album "Microphone Champion" in June 2009. He won a Mercury Prize after he released his fourth studio album "Konnichiwa" in May 2016 with hit singles like "That's Not Me", " Man", and "Shutdown". He was nominated for the Brit Awards in 2017 in three different categories. Skepta has collaborated with Nigerian singer Wizkid in two of his songs titled "Energy" and "Mamacita".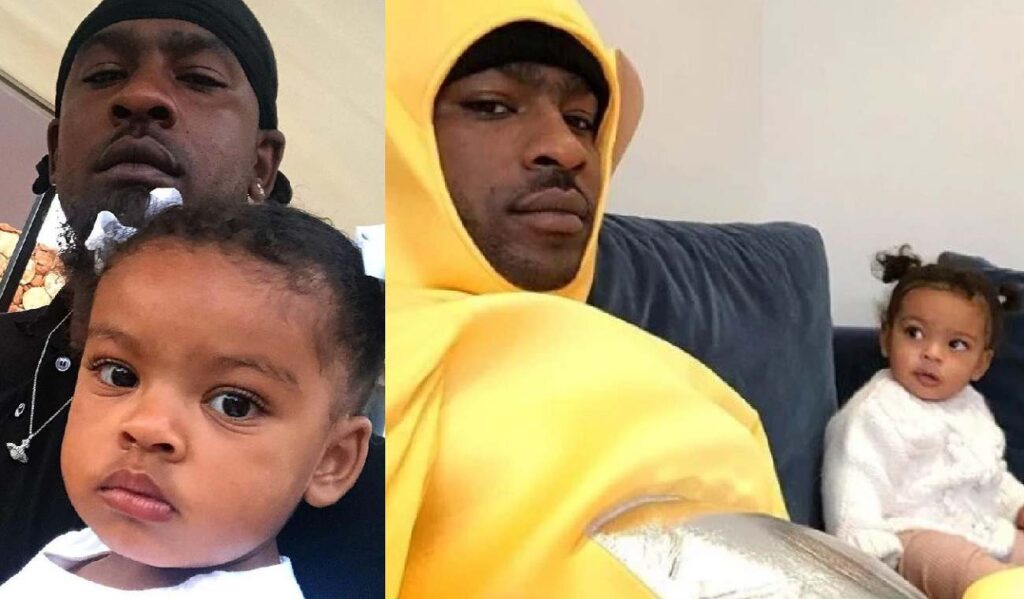 Skepta's music video controversy
Skepta caused a major uproar in 2011 after he released the music video of his single "All Over The House". The video was declared a porn video by music critics due to its extreme obscenity.
Skepta's "Banned from America" music tour
Skepta had on a music tour in 2016 titled "Banned from America". The tour included appearances on 14 shows in the US and European countries. He reportedly named the tour "Banned from America" because his earlier US tour was cancelled when he was denied a visa to enter the US.
Skepta's marriage and wedding
As of the time of publishing this article, Skepta is neither married nor engaged to anyone. He is known for being quite tight-lipped about his private life. Though he is unmarried, Skepta has a child with an unknown lady. He has also been speculated to have dated celebrities like English supermodel Naomi Campbell and legendary pop singer Adele.
Skepta's wife
As of August 2022, Skepta is not married and does not have a wife. However, he has a baby mama whose identity is not known to the public. The grime rapper has always kept information about his private life and relationships away from the public.
Skepta's children
As of the time of publishing this article, Skepta is the proud father of one daughter. The child was born in October 2018 and her name is River Adenuga. She is 4 years old in 2022.
In 2018, her father shared a now-deleted post to announce her birth. It was initially speculated that Naomi Campbell was the mother of Skepta's child but it was later discovered that Naomi Campbell shares no maternal relations with the girl. The supermodel had her own daughter in the same year.
List of Skepta's rumoured girlfriends
Naomi Campbel and Skepta were speculated to be dating in 2018.
Adele was romantically linked with Skepta in 2019.