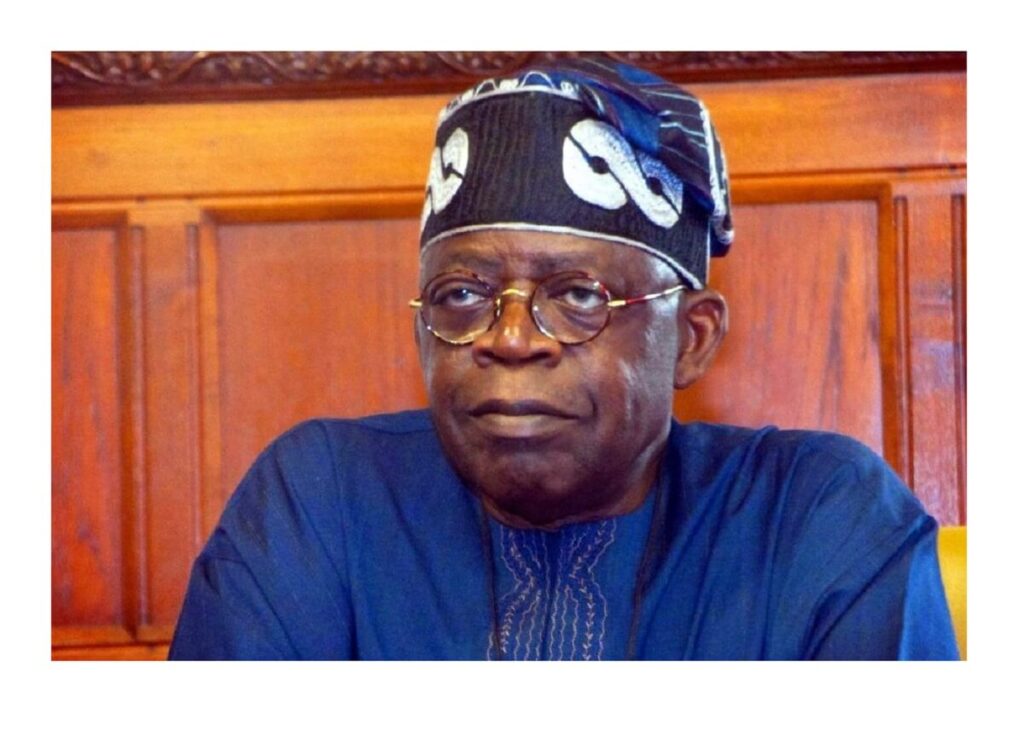 The national leader of the All Progressives Congress (APC) has denied masterminding the recent Lekki Toll Gate incident where security personnel opened fire on unarmed protesters camping at the area.
The APC chieftain while in faraway France spoke to Nigerians who got hold of his personal line and called him.
Tinubu in the phone conversation denied ordering military men to attack the peaceful protesters at the Lekki Toll Gate.
Many Nigerians have stated their conviction that the APC leader and veteran politician is behind the attacks. There are reports that the revenue from the toll gate which runs into billions of naira monthly goes into Tinubu's pocket.