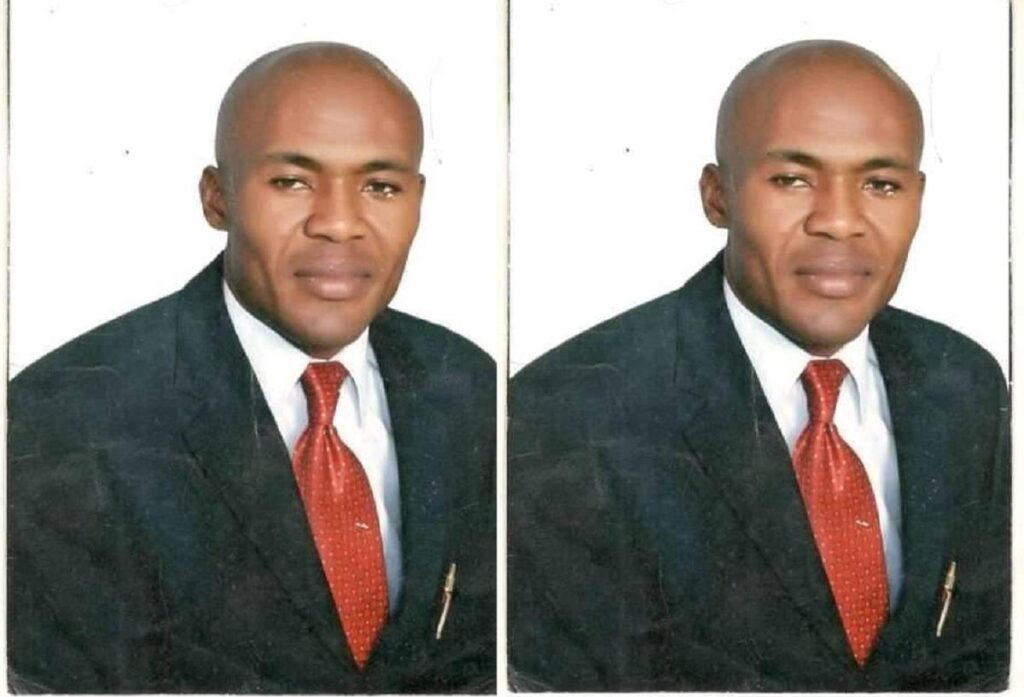 An Abuja-based cleric, Reverend Emeka Evans Unaegbu has died after being attacked by unknown persons in his church.
According to reports from local media, Pastor Emeka Evans Unaegbu was attacked by unknown persons while he was conducting a night vigil alone in his church.
Before his death, Emeka Evans Unaegbu headed a pentecostal church called Goodnews Power Assembly International located in the Nyanya-Jikwoyi area of Abuja.
The cleric was attacked on Tuesday night, April 13, according to reports.
He was discovered half-dead the following morning, Wednesday, April 14. He died on the way to the hospital.