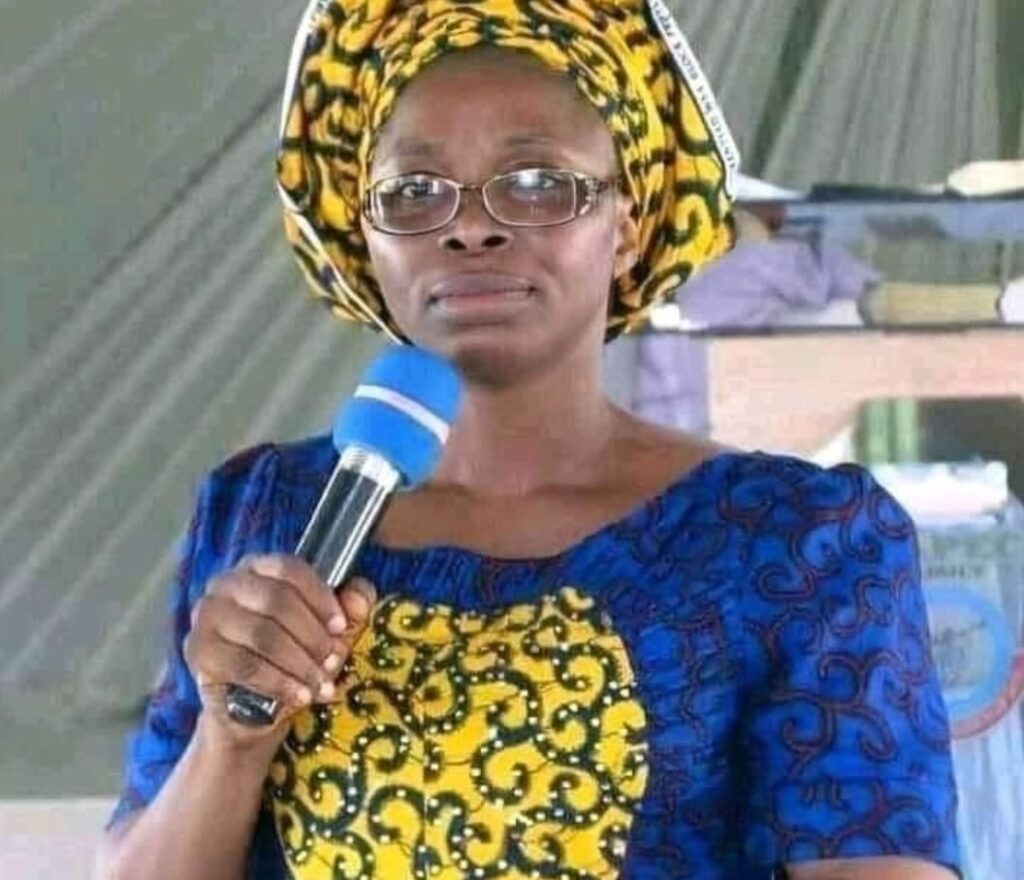 A few months ago, a video of a female preacher telling her congregation, who listened ever so raptly, that people who wear jeans are destined for hell went viral on social media.
Shortly after, other videos of her with even more shocking revelations flooded the media. In one of her videos, Mummy G.O revealed singers Rihanna and Lady Gaga are married to the devil.
In another video, she revealed she was originally a man born in ancient Egypt who died during the war. According to her, she was later adopted in the afterlife where she went through industrial training for 300 years in the deep sea before being reborn as a woman.
She also told her listeners that people who aspire to become comedians or footballers or practise breakdancing "belong to hell". A video of Mummy G.O telling her congregation that taking antibiotics is dangerous also went viral.
Today, hilarious memes of Mummy GO with doctored inscriptions of things that will lead people to hellfire have spread across multiple social media platforms in Nigeria, from Twitter to Facebook and Instagram, even TikTok.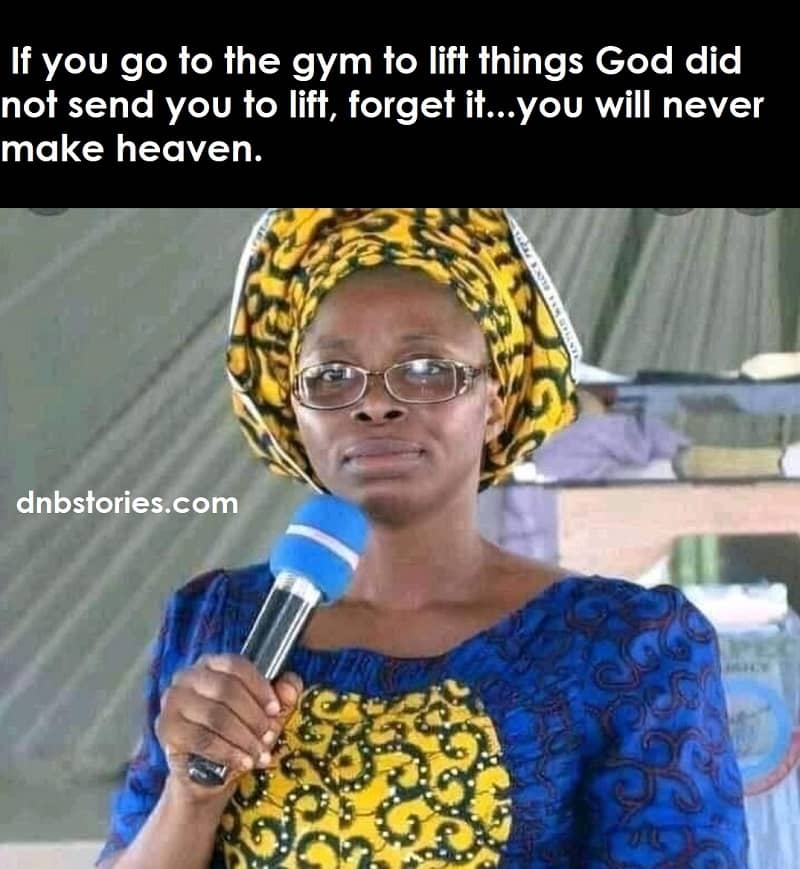 Instagram page @dramaticpeople_ is known for sharing clips of Mummy GO's sermons.
Biography and facts about Mummy GO – the viral "hellfire" preacher:
1. Mummy GO's real name
Mummy GO's real name is Evangelist Funmilayo Adebayo.
2. Mummy GO's church
The name of Mummy GO's church is Rapture Proclaimer Evangelical Church of God (RAPEC). She is the founder and head preacher of the church.
3. Mummy GO state of origin
Mummy GO hails from Ekiti State.
4. Mummy GO age
Mummy GO is currently 54 years old.
5. Mummy GO marriage and husband
Mummy GO is married with grown-up children. One of her sons' names is Samuel Adebayo. Her husband, Mr Abebayo, is not as popular as her.
Other facts about Mummy GO: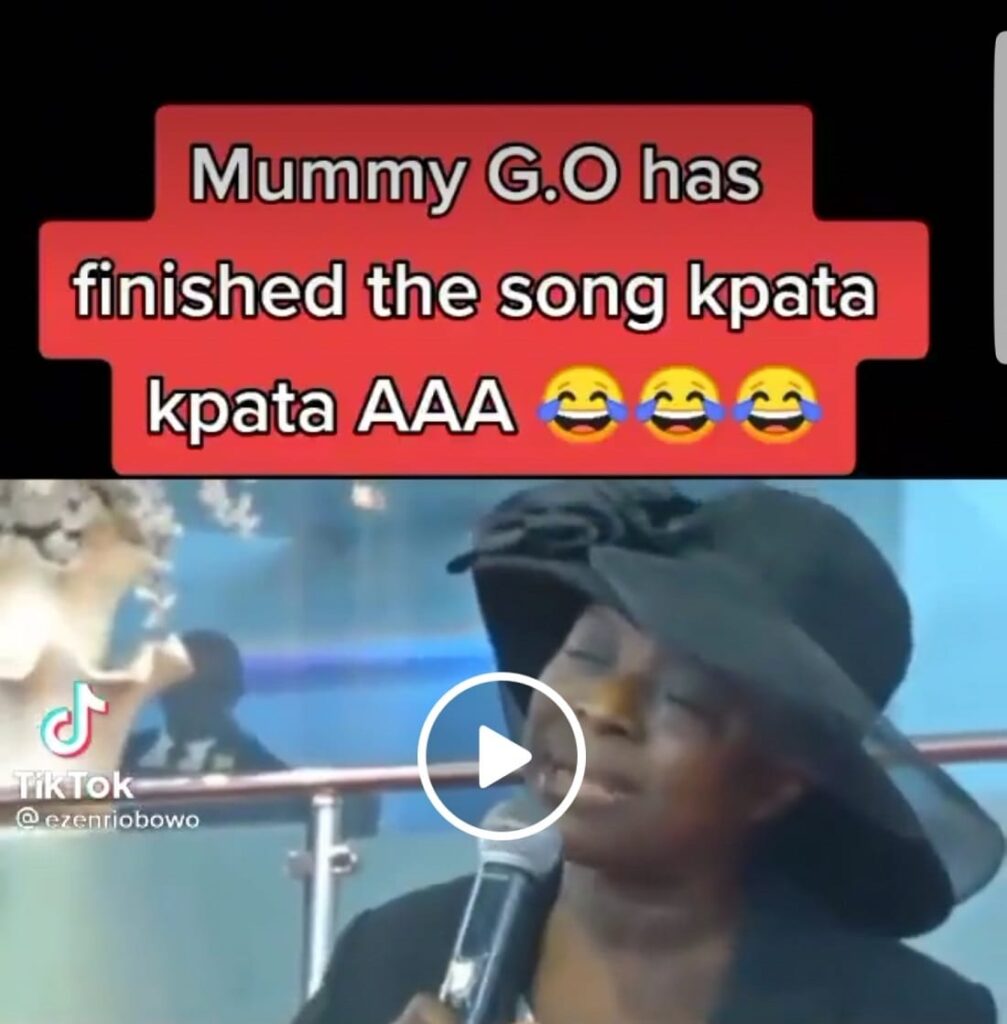 a. Mummy GO (Evangelist Funmilayo Adebayo) is alleged to be the same woman in the viral "Kpata-Kpata" video. This is not yet confirmed.
b. There are other Mummy GOs, over three of them, from other churches but Evangelist Funmilayo Adebayo appears to currently be the most popular.